Indoor & Outdoor Home Improvement
Stone, Tiles, Pavers Bathroomware, Cladding Retaining Walls and more!
With the expertise to make it easy, Amber helps everyday Australians find the perfect home improvement solutions. Why Amber? Amber has the Answer.
National Delivery
Delivered straight to your door
Customer Support
Fast Phone or email support
Inspiration
Turn your dreams in to reality
Best Sellers
Select from some of Australia's favourite Tiles, Pavers, Cladding and more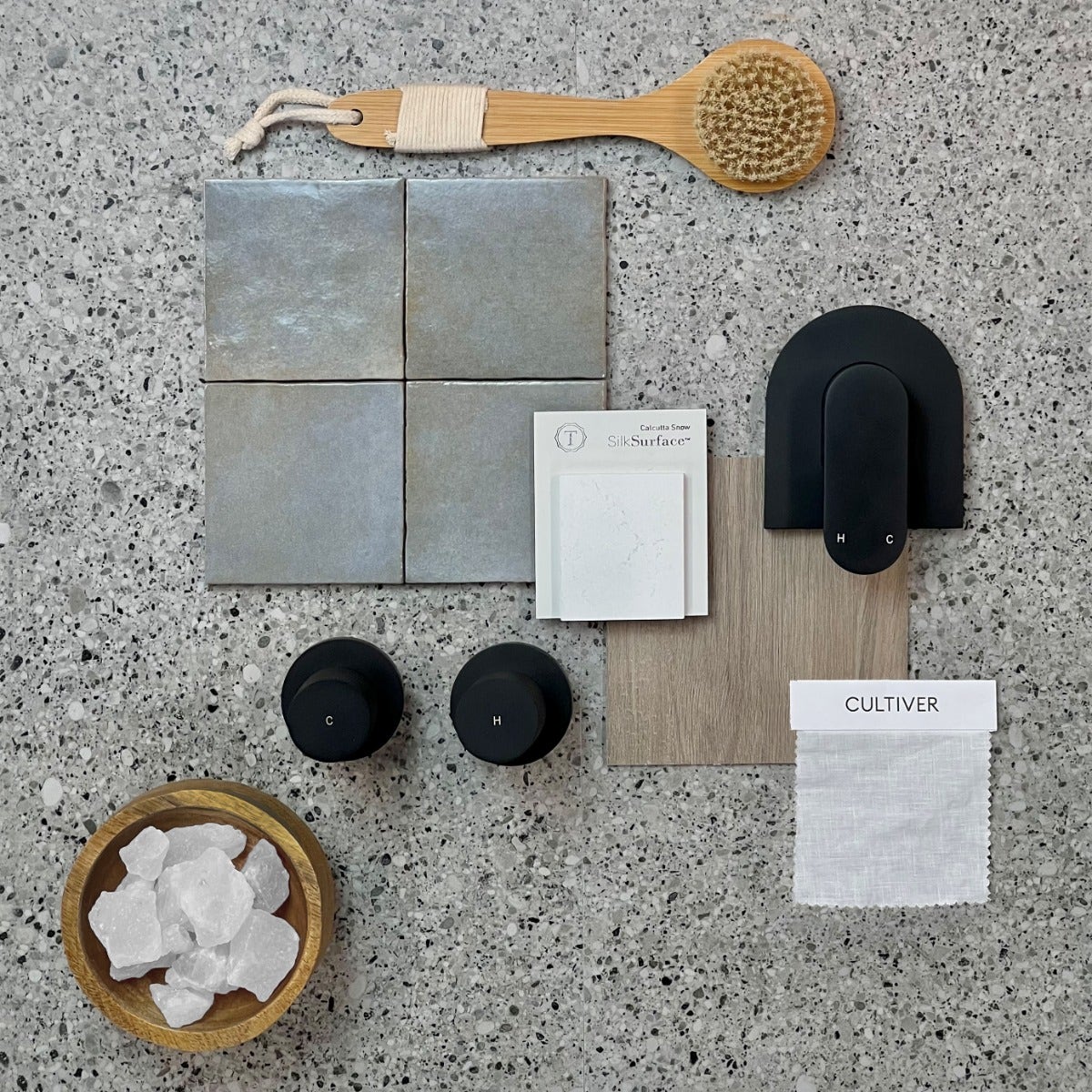 2023 bathroom tile trends
Design Consultations
Our expert team are here to help.
At Amber, we've been working closely with Australian homeowners building or renovating their homes and gardens for over 50 years and know well that it can be both the most exciting and daunting of times. Often filled with time-consuming and challenging decisions, it is important to be able to talk with trusted experts when faced with these pressures.
To help you, we've put together an one hour, in-store design and supply consultation service, so you know exactly what to select to achieve your desired outcome with confidence.
@ambertiles
Get Inspired for Your Next Project
The right tiles can completely change the look and feel of a room, while also bringing the whole space together. Our extensive range of tiles are the perfect solution to help you tackle any design challenge.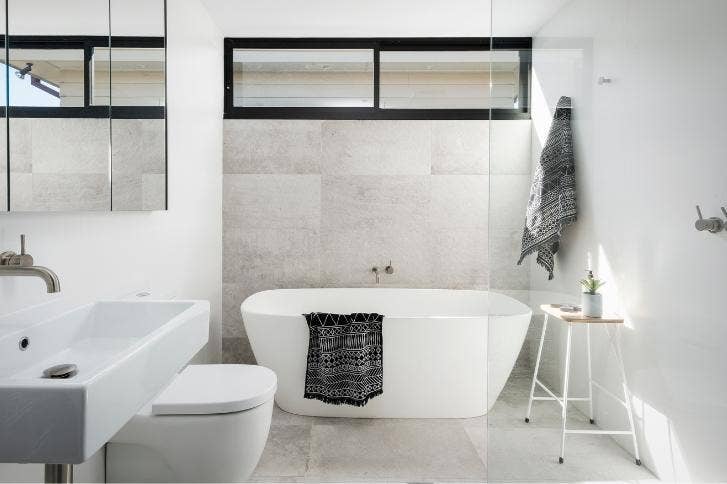 It's the first place you go to get ready in the morning, and where you go to unwind in the evenings. Your bathroom is a special part of your home, and with some minor (or major) adjustments, you can transform your space from drab to fab in no time at all.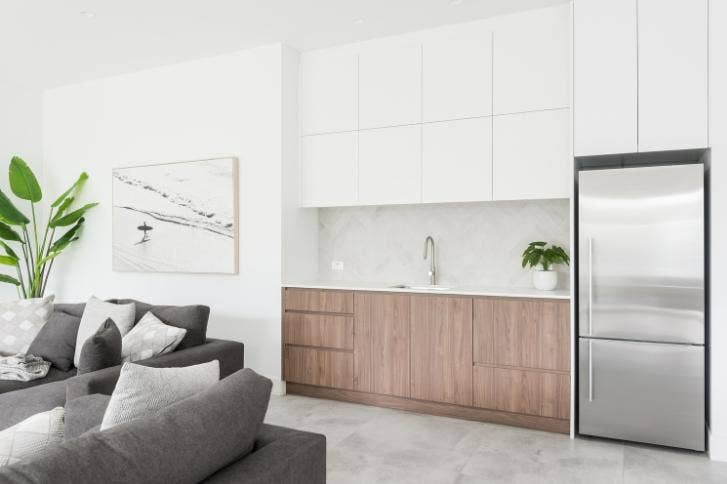 There are many choices available for tiling indoor and outdoor but the treatment you
get from Amber is a lifetime experience.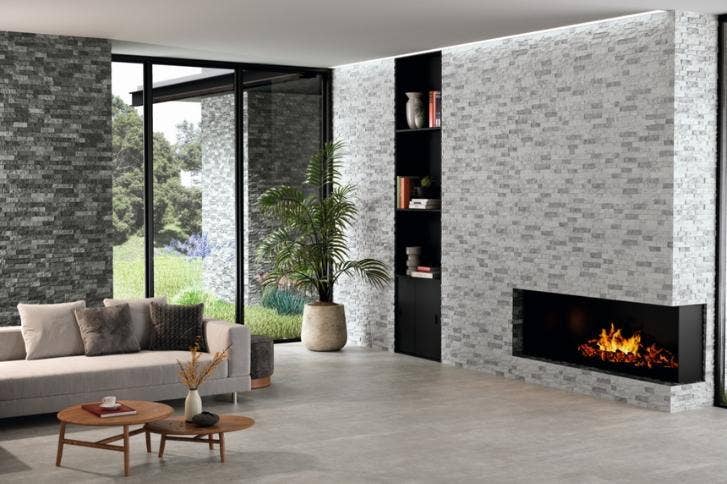 Wall cladding is more than just an exterior product. With countless use in interior design in and around the home, this versatile product might just be the solution you need to make your house a home.
Design Consultations
Come in and chat
with the experts
Our customised one-hour complimentary in-store landscape design consultation service will ensure you leave with clarity and direction for your project. It's our goal to find a look that highlights and accentuates your property's visual appeal and creates a strong aesthetic that will marry with the internal spaces of your home and your lifestyle.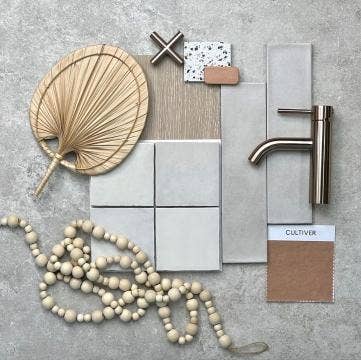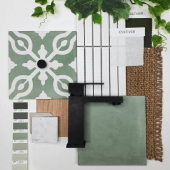 Expert Advise
Experts Advice
Bringing the experts to life
Featured Projects
08.11.23
How To Start Your Bathroom Renovation: What Should You Do First?
Starting a bathroom renovation is like finding the perfect shower temperature- challenging but not impossible...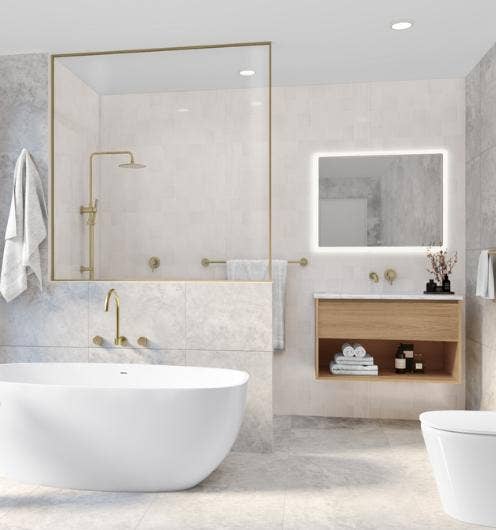 Make it Possible
COMPLETE BATHROOM PACKAGES
Amber Has The Answer for Bathroom Renovations
Here at Amber, we have combined the latest on-trend designs and quality fixtures and fittings, leaving you spoilt for choice! Catering to a range of budgets and styles, with over 16 new and unique bathroom renovation packages to choose from, you are sure to find the Answer to your bathroom remodelling needs.