Melding Scandinavian craftsmanship with effortless elegance, Lagom delivers a striking showcase of sleek tones and tactile materials to elevate any space.
Boasting a minimal, yet enriched palette of colours and materials, Lagom is imbued with exemplary craftsmanship, superior function and sophistication. Inspired by the Swedish term Lagom, which translates to 'just the right amount,' this meticulously curated palette celebrates the beauty in simplicity. Lagom's finesse is defined by the use of Stamford Grey tiles on the floor and main walls, enhanced with the charm of Melange Glicine tiles for a stand-out feature wall. More than meets the eye, Lagom brings a sense of depth to your space with a simple, yet tasteful palette.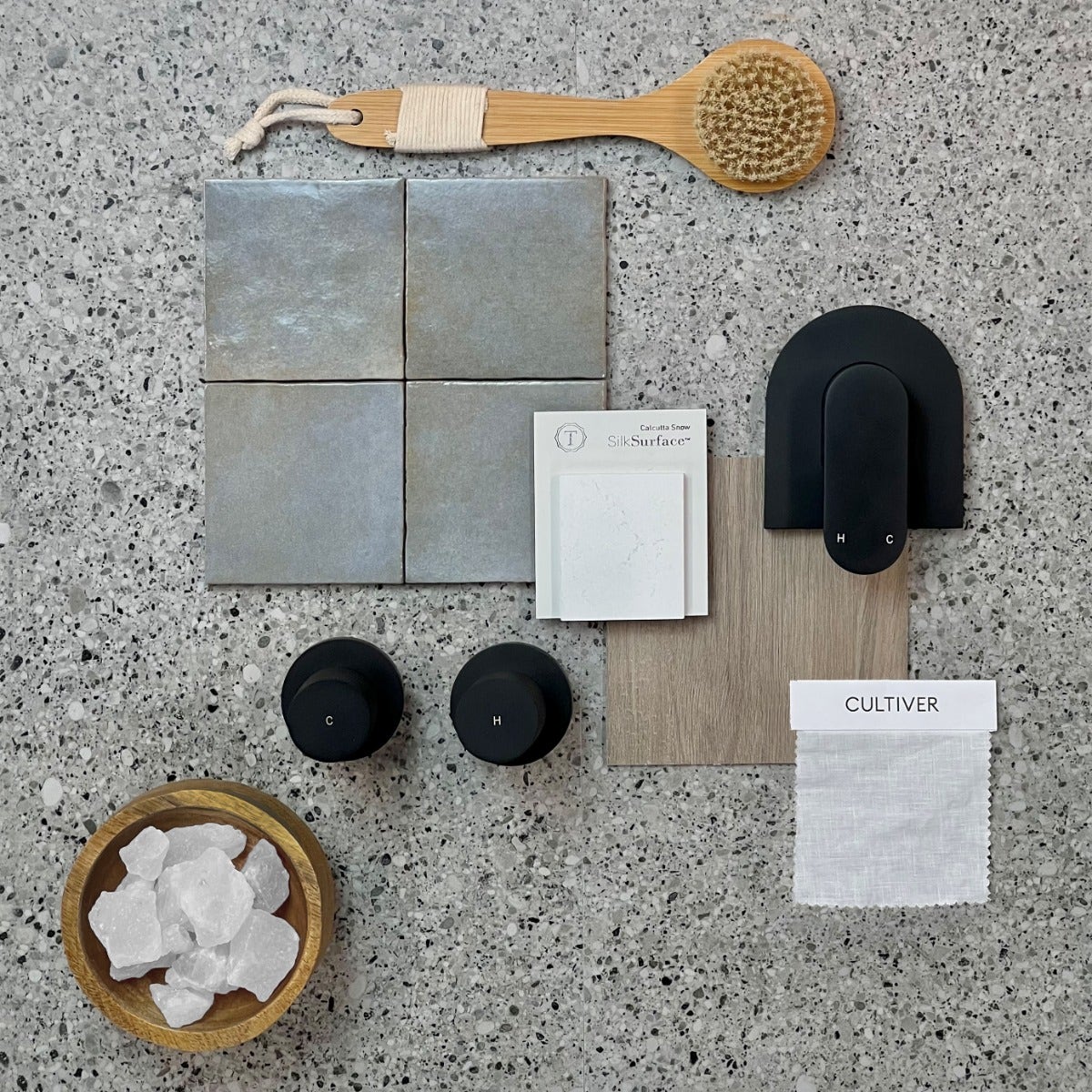 Package inclusions

Design Consultations
Whether you're building a new home from the ground up, or renovating or rehabilitating your existing home, selecting the internal and external materials you use is one of the most important steps in the design process. With an extensive product offering ranging over a variety of categories, Amber are always on-hand with the expertise to help.
Our customised one-hour complimentary landscape design consultation service will ensure you leave with clarity and direction for your project. It's our goal to find a look that highlights and accentuates your property's visual appeal and creates a strong aesthetic that will marry with the internal spaces of your home and your lifestyle.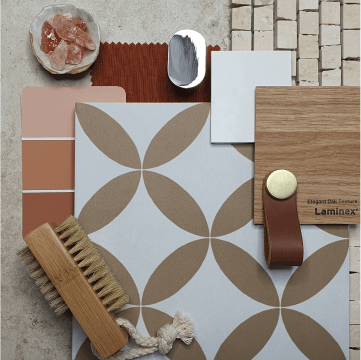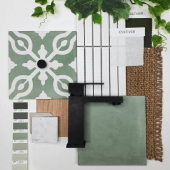 Expert Advise