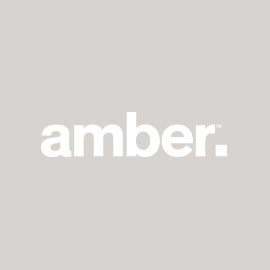 Bathroomware
Your bathroom is not only your sanctuary, it is a room your visitors also get to enjoy, so why not dress to impress with quality, style and value that will also please your pocket? You already trust Amber for all of your indoor, outdoor and pool tiling needs, but did you know you can complete your entire bathroom fit out with Amber, creating an inspirational, cohesive design from a one-stop destination? By combining elements from our stunning range of vanities, baths, tapware and toilets with our exclusive bathroom tiles, you can easily bring your design vision to life in a single showroom visit.
With leading bathroom brands and tapware in on-trend metallic golds, matte blacks and polished chromes to inspire and complement your look, our staff will help you combine the latest selection of vanities, tapware and tiles to achieve your dream bathroom.
Whatever drives your style inspiration, bring your complete bathroom renovation vision to life with Amber.
Tiles
At Amber, we want to make your design come to life no matter what you're planning. With us, you'll find a beautiful solution for indoor and outdoor tile flooring, as well as decorative feature tiles that really look the part. Our stunning range of tiles come in 3 different varieties; Porcelain/Ceramic, Natural Stone and Feature. We have a wide array of tile colours for you to choose from and they're all available in various sizes to match your spatial requirements. Our tiles are crafted from the finest materials from around the world so they'll stand the test of time and look great wherever you decide to put them.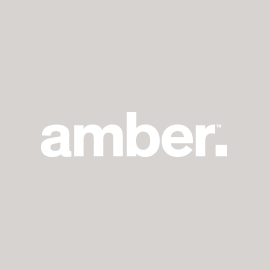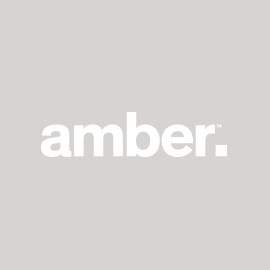 Pavers
Our team at Amber is always on the lookout for the latest trends in paving designs and we're happy to share the fruits of their labours with you. We've got a wide selection of outdoor pavers that come in 4 attractive types; Natural Stone, Urban Surface (exclusive to Amber), Concrete and Clay. They'll stay looking great with just a little care and are the perfect choice for a driveway, courtyard, pool area or patio.
Retaining Walls
Adding a retaining wall to a property can look really sophisticated no matter what design style you're working with. That's why our team has taken the time to find retaining walls that are made from the very best materials and each of them has their own unique benefits. We stock a beautiful selection of different retaining wall designs and retaining wall blocks, from our Freestone Eco and Panorama Wall to our Modern Stone and Garden Wall; we've got a choice to suit any style and budget.
Our outdoor retaining walls come in a number of stunning colours that can match all kinds of garden environments and aesthetic preferences. We've worked in this business for a long time so we've really put effort into making sure that our retaining wall blocks come in sizes that will work with your plans. Whatever you're looking for, we're sure a garden retaining wall from Amber will compliment your project perfectly for years to come.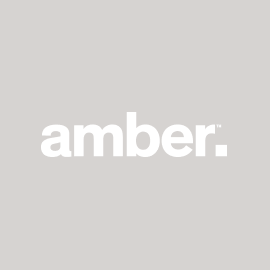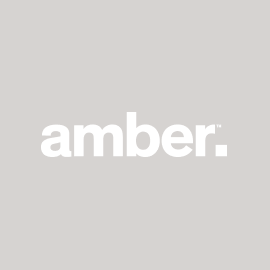 Cladding
Using cladding in the right way can really add a natural and more modern look to the walls of your property. Our wall cladding is perfect for any interior or exterior décor and is crafted with the highest-quality stone from around the world. At Amber, we want to give you the best possible options when it comes to house cladding and we have a number of stunning ranges available for you to choose from.
Our indoor cladding and outdoor cladding comes in multiple beautiful natural colour tones and you'll be sure to find the perfect match for your upcoming design. Our cladding is perfect for around a fireplace or pool.
Pool Mosaics
Having the right swimming pool tiles or mosaic pool tiles is a sure way to add unique character to your pool. Our pool mosaics are perfect for indoor or outdoor pools and add a brilliance of colour that you simply can't get without them. We've worked long and hard to find the very best pool mosaic tiles and our swimming pool tiles will add the tranquil touch you're looking for.
At Amber, we believe that pools are meant to be a space for relaxation as well as fun. That's why our mosaic pool tiles come in sizes that give you the flexibility to add your personality into the design without any trouble.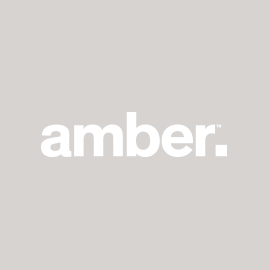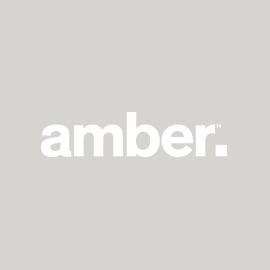 Artificial Grass
Artificial grass is the easiest way to have a lush, green lawn all year round without having to maintain anything. With our turf, you can add value to your home and massively reduce your water consumption in the garden. At Amber, we sell synthetic grass from our Easy Lawn astro turf range that really looks the part. We're committed to making sure that your artificial lawn will stay looking great for years to come and that's why we only have fake grass that can stand up to harsh environmental conditions.

Our artificial grass comes in gorgeously realistic colour tones to suit your personal taste and garden environment. We know you'll want a little flexibility when it comes to size, so we've made our synthetic grass 3.66m to 3.72m wide to make working on a small or a large job much easier.
Compare Products
You have no items to compare.
My Wish List
Last Added Items
You have no items in your wish list.