400x400 Sized Pavers
You are viewing 12 of 39 products
Experts Advice
Bringing the experts to life
Featured Projects
08.11.23
How To Start Your Bathroom Renovation: What Should You Do First?
Starting a bathroom renovation is like finding the perfect shower temperature- challenging but not impossible...
400x400 Pavers
Our selection of 400x400 pavers can transform any outdoor space into an oasis. We have traditional and modern-style pavers available in various materials and colours. Does your outdoor space need subtle, neutral tones, earthy tones, or darker hues? We have you covered with our stylish and durable 400x400 pavers for pool decks, patios, and walkways.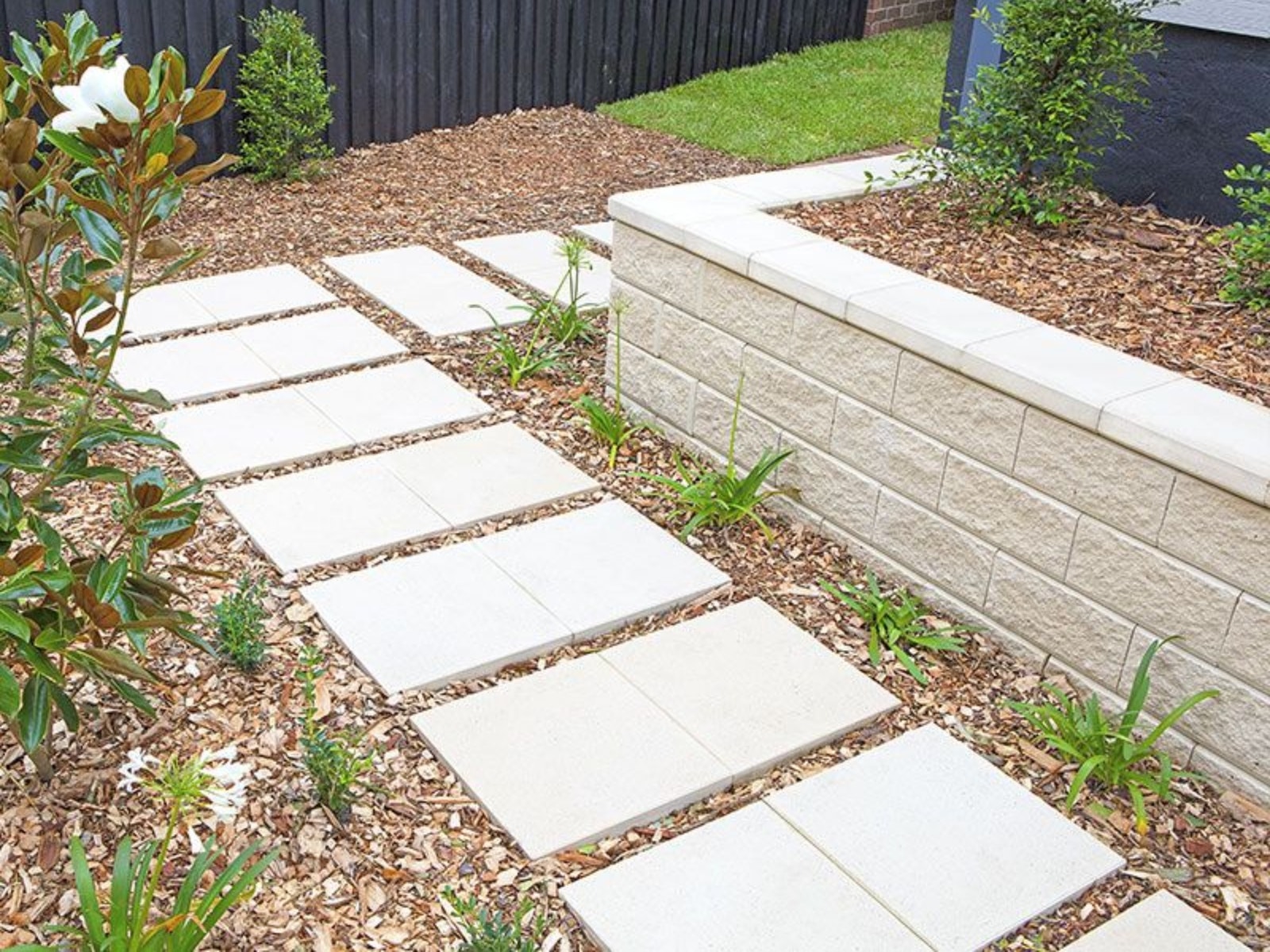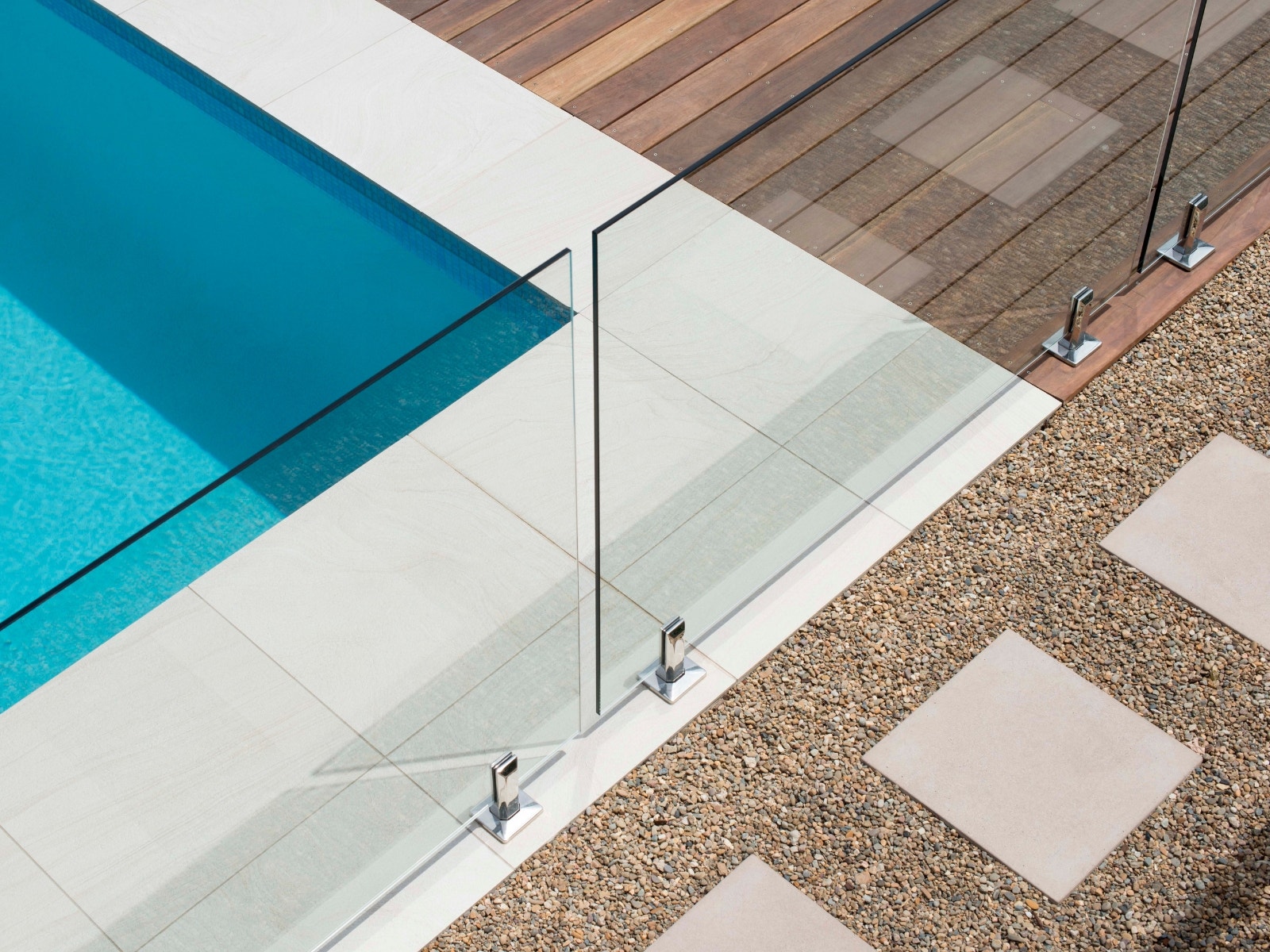 Granite

Special Price

$19.45

Regular Price

$24.31

Limestone

Special Price

$16.25

Regular Price

$20.31

Travertine

Special Price

$17.14

Regular Price

$21.42

Travertine

Special Price

$13.21

Regular Price

$16.48
400X400 Pavers FAQ's
What Materials Do 400x400 Pavers Come In?

We have various materials to choose from when selecting your 400x400 pavers.

Limestone

is a sedimentary rock with a textured surface and can come in soft creams or deep charcoal hues.

Terracotta

is made

from clay fired in a kiln and then glazed. Typically a deep burnt orange with red and brown undertones.

Granite

is an igneous rock that is strong, durable, and scratch resistant.

Travertine

is a form of limestone with large grains and unique holes, available in shades of tan and grey.

Concrete Pavers

are a mixture of cement, gravel, sand, and colouring agents. Our 400x400 concrete pavers are available in cream, sand, terracotta, and grey.

What Is the Largest Size Paver?

610x610 is our largest paver size at Amber. If you're looking for a larger paver, please contact us for more information.

What Is the Best Thickness for Patio Pavers?

Ideally, you should choose a patio paver between 20-40 mm thick. Choosing pavers in this thickness range will ensure their longevity and provide the best stability for your outdoor space.

Choosing the best patio paver thickness depends on what will be going on top of your pavers. We recommend choosing one of our thicker pavers if you plan to put something heavy on your pavers, like a large BBQ set.

Are Bigger Pavers Better?

It depends on your needs and the look you're trying to achieve. Larger pavers are the best choice if you're aiming for a sleek, modern look. However, smaller pavers are the way to go if you're trying to create a more traditional look with intricate patterns.

The layout of your space will also affect what size pavers are best. Larger pavers will require more room and may be more challenging to install.

Is It Easier To Lay Small or Large Pavers?

The answer to that depends on the complexity of the design and the size of your outdoor space. Generally speaking, larger pavers are easier to lay than smaller ones since fewer pavers are needed.

However, if you're looking for more detailed patterns or designs for your patio, then small pavers are better suited. A heads up for laying small pavers- you will need a lot of patience and the right tools to lay them!

Do You Need Help Picking 400x400 Pavers?

No matter what your project is or what style you're after, we have the perfect 400x400 pavers for you. We have an extensive range of durable pavers in varying materials and colours. Transform your outdoor space into an oasis that will make friends and family envious!

Having a hard time deciding which pavers will work best for your project? Our team is passionate about helping customers create beautiful outdoor spaces that stand out. So let us put our expertise to work and help you find the perfect 400x400 paver.

Call us Today or find your local store here. Follow us on Instagram and Facebook for the latest paver trends and updates.