Modern Canvas brings a timeless look to everyday living. Featuring clean lines and a neutral colour palette, its sophisticated aesthetic employs a sense of simplicity and class; where less is more.
Featuring an elegant blend of striking, sophisticated shades, Modern Canvas transforms the bathroom with a contemporary elegance that leaves a lasting impression. Create a comfortable, private haven with the warm tones of Atmosphere Griege floor and features tiles. For a subtle yet refined contrast, impress your guests with the addition of sculptural lights, soft fabrics and vibrant decorations and complemented by Amber Satin White wall tile for a clean, crisp and refreshed look. Meticulously crafted with the familiar comforts of everyday living, Modern Canvas enriches the daily bathroom routine.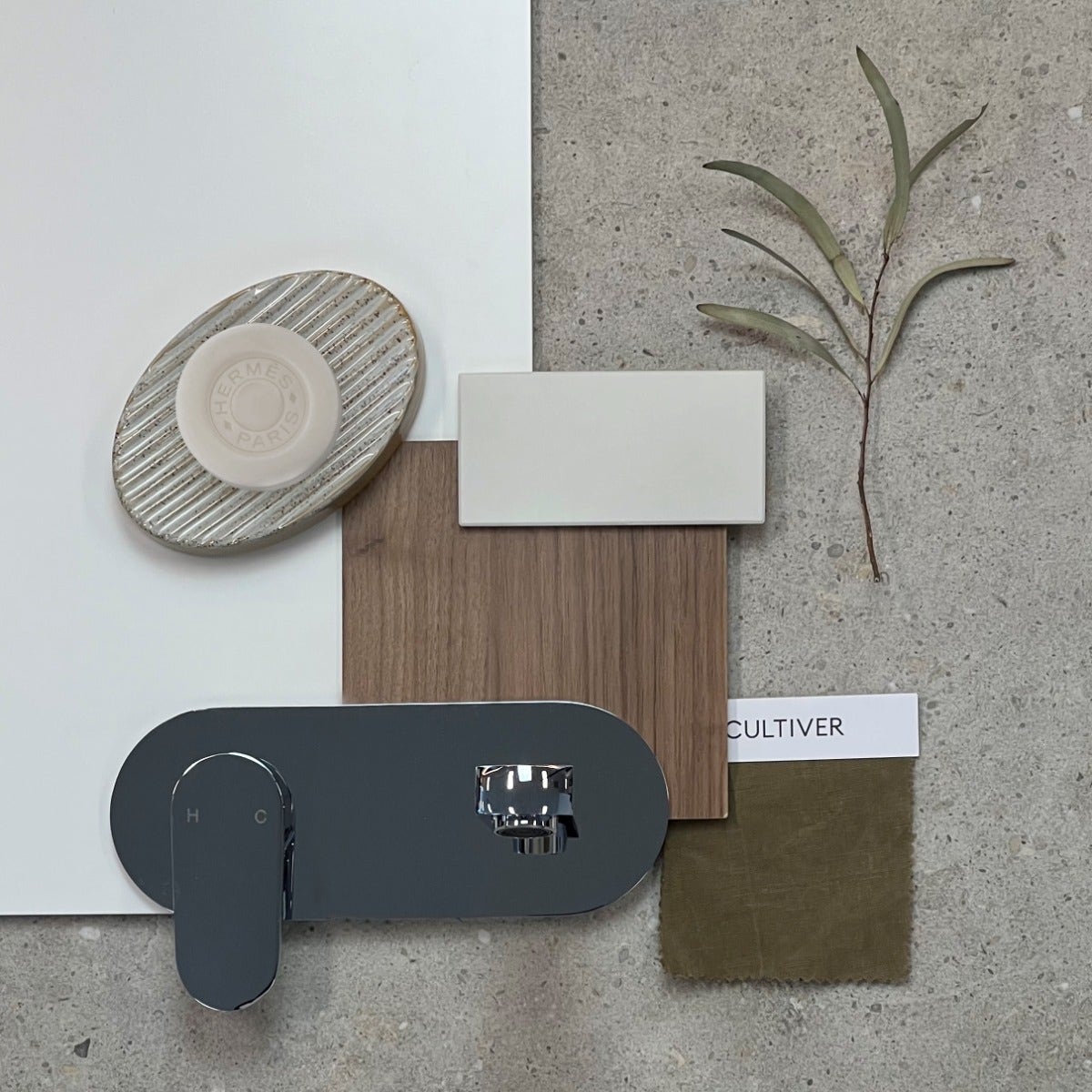 Package inclusions

Design Consultations
Whether you're building a new home from the ground up, or renovating or rehabilitating your existing home, selecting the internal and external materials you use is one of the most important steps in the design process. With an extensive product offering ranging over a variety of categories, Amber are always on-hand with the expertise to help.
Our customised one-hour complimentary landscape design consultation service will ensure you leave with clarity and direction for your project. It's our goal to find a look that highlights and accentuates your property's visual appeal and creates a strong aesthetic that will marry with the internal spaces of your home and your lifestyle.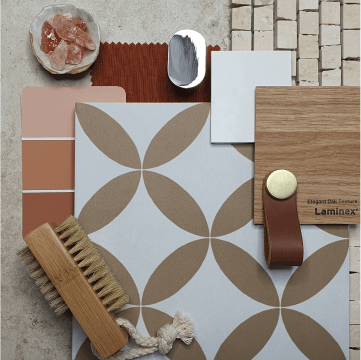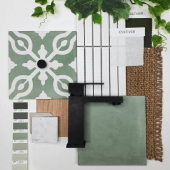 Expert Advise