Embracing lush greens and gentle neutral tones, this organic palette reflects the untamed beauty of the natural world to create a space that is deeply relaxing, calming and tranquil.
Imparting the cool, shaded colours and feel of an untamed wetland, the Tranquil Grove palette evokes connectivity to nature and the Australian landscape. With a scheme that offers nature-inspired hues of pale greys, forest greens and native browns, these organic tones work beautifully with Bavaria Stone in Ice Matte and Plain White Matte tiles to create a calming sanctuary.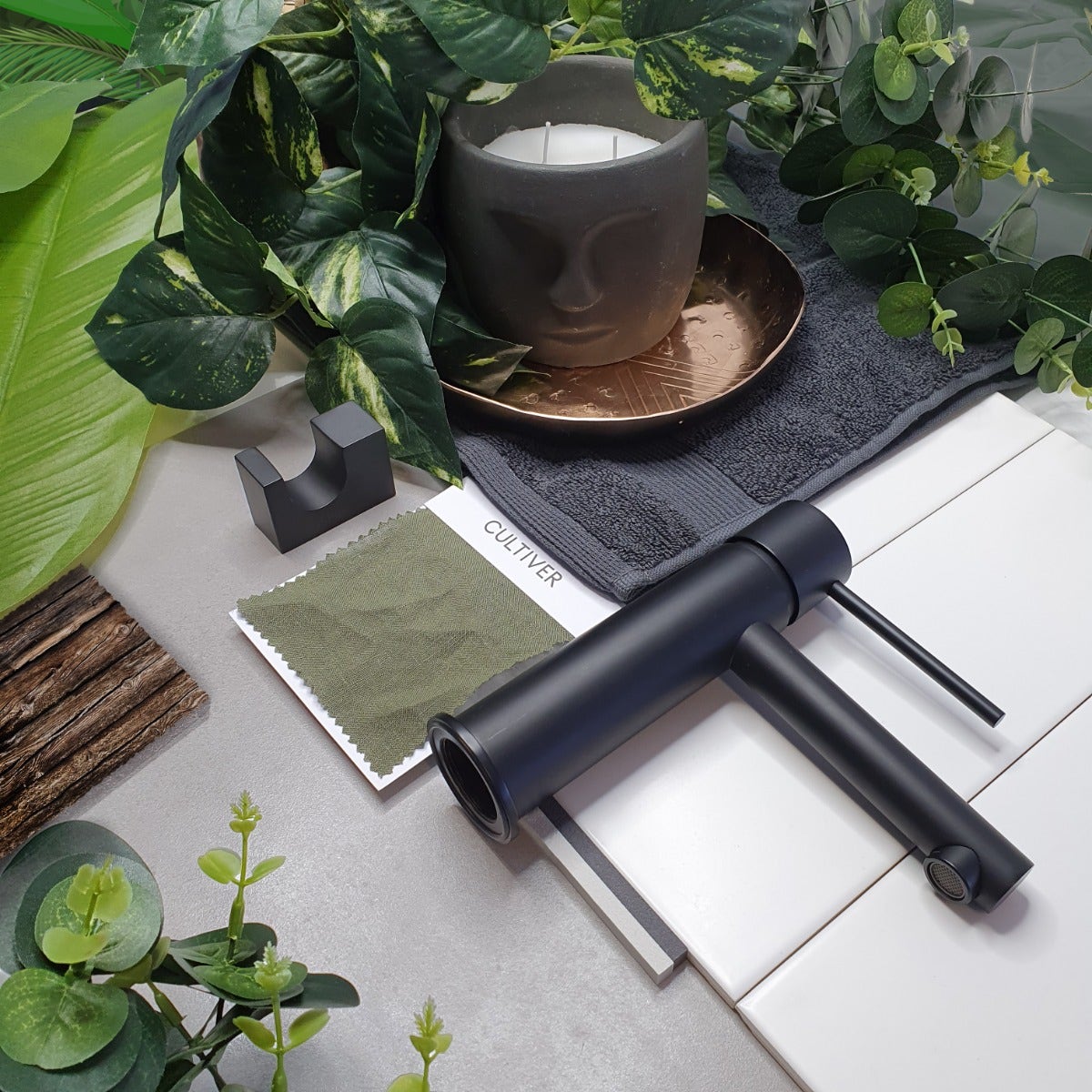 Package inclusions

Design Consultations
Whether you're building a new home from the ground up, or renovating or rehabilitating your existing home, selecting the internal and external materials you use is one of the most important steps in the design process. With an extensive product offering ranging over a variety of categories, Amber are always on-hand with the expertise to help.
Our customised one-hour complimentary landscape design consultation service will ensure you leave with clarity and direction for your project. It's our goal to find a look that highlights and accentuates your property's visual appeal and creates a strong aesthetic that will marry with the internal spaces of your home and your lifestyle.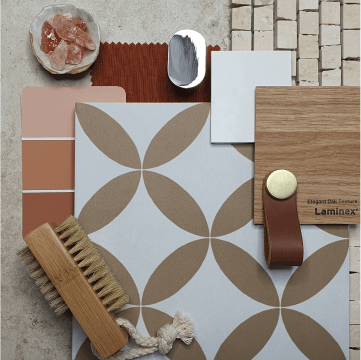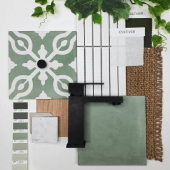 Expert Advise