Draw inspiration from the desert landscape at dusk with natural tones of sand and oatmeal that are enriched by a palette of expressive, sunburnt hues of ochre and terracotta.
Contemporary, confident and robust, this earthy palette captures depth and vitality that is highly evocative. The pale sandiness of Travertine Ivory Matte and Pompeii Travertine Classico Mosaic Honed tiles can be enhanced by the strong, rich shades of terracotta and ochre, providing depth and vitality through a rich palette. Offset the muted,natural tones with warm décor accessories to create your own desert-inspired oasis.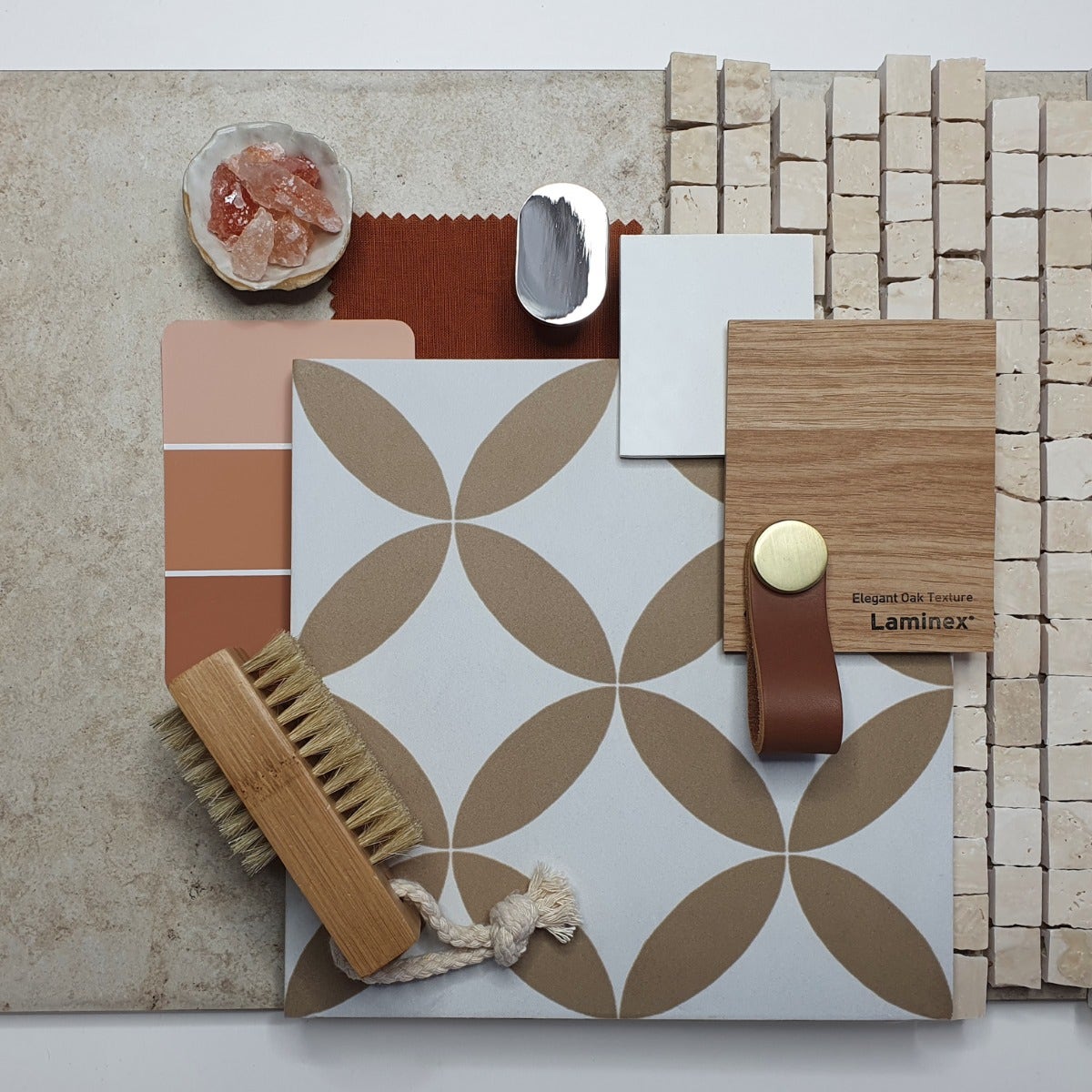 Package inclusions

Design Consultations
Whether you're building a new home from the ground up, or renovating or rehabilitating your existing home, selecting the internal and external materials you use is one of the most important steps in the design process. With an extensive product offering ranging over a variety of categories, Amber are always on-hand with the expertise to help.
Our customised one-hour complimentary landscape design consultation service will ensure you leave with clarity and direction for your project. It's our goal to find a look that highlights and accentuates your property's visual appeal and creates a strong aesthetic that will marry with the internal spaces of your home and your lifestyle.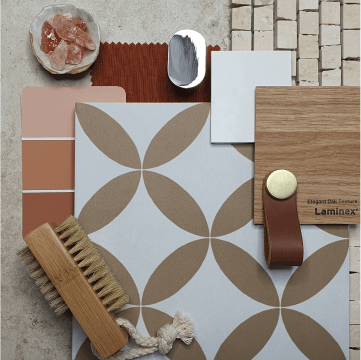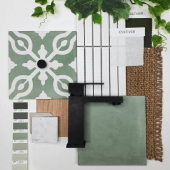 Expert Advise