Evocative of an opulent getaway to the countryside, Industrial Country blends the finest of cosy and rustic country living with the raw and unpolished style of an industrial warehouse loft.
Instil a sense of casual and comfortable city living with the raw, unfinished textures and relaxed tones of Industrial Country. Drawing inspiration from the industrial eras of exposed architectural details and contemporary style, this bathroom design evokes a homely atmosphere, which alludes to the feeling of uncomplicated country living within a warehouse loft-style interior. The New York Central Park subway tile being the focal point of the room, is elevated by the softness of Madera Blanco timber look floor tiles and balanced out by the concrete textured Raw Pearl tile for the walls.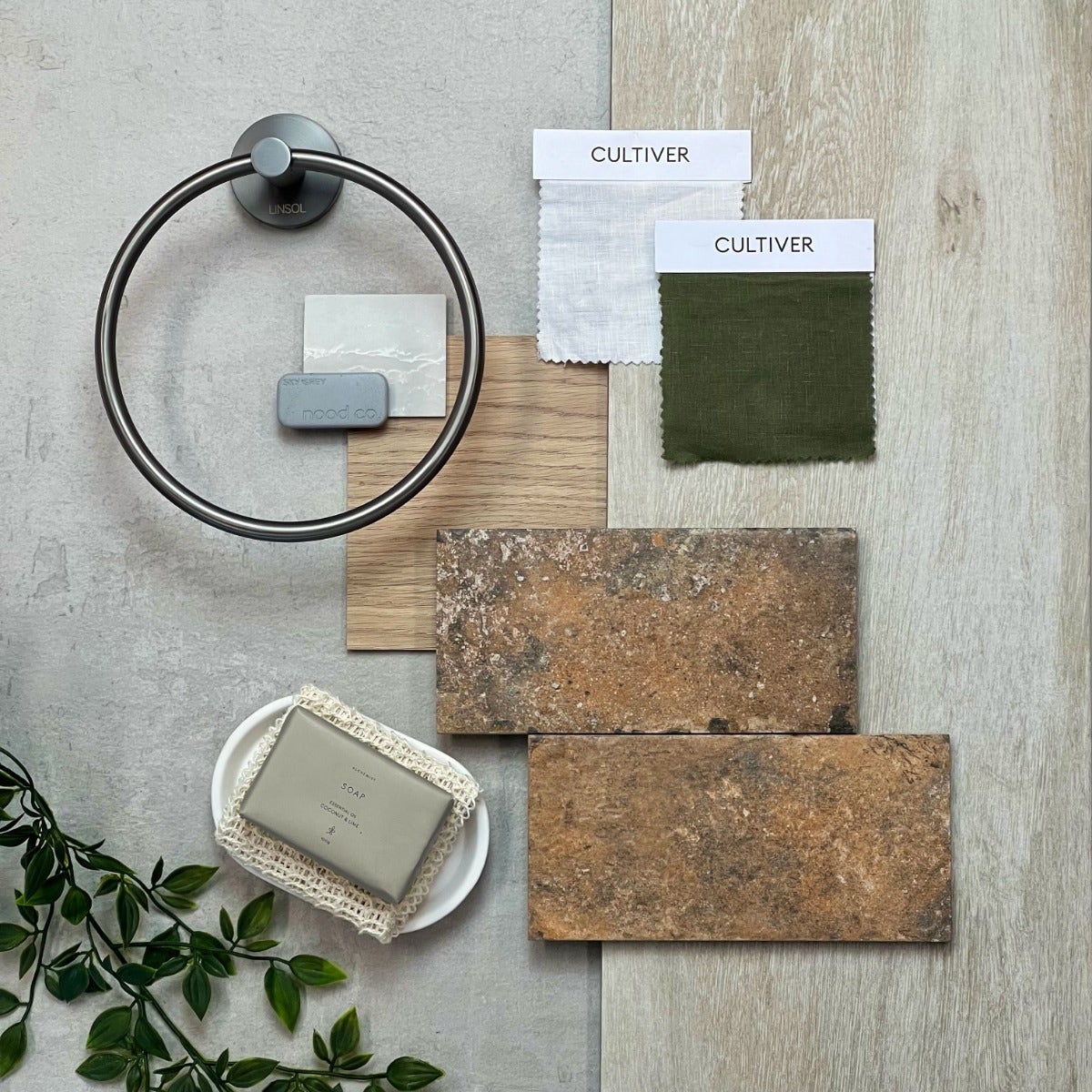 New York

Central Park

100mm x 200mm x 10mm Rectified

Madera

Beige

233mm x 1200mm x 10mm Rectified
Design Consultations
Whether you're building a new home from the ground up, or renovating or rehabilitating your existing home, selecting the internal and external materials you use is one of the most important steps in the design process. With an extensive product offering ranging over a variety of categories, Amber are always on-hand with the expertise to help.
Our customised one-hour complimentary landscape design consultation service will ensure you leave with clarity and direction for your project. It's our goal to find a look that highlights and accentuates your property's visual appeal and creates a strong aesthetic that will marry with the internal spaces of your home and your lifestyle.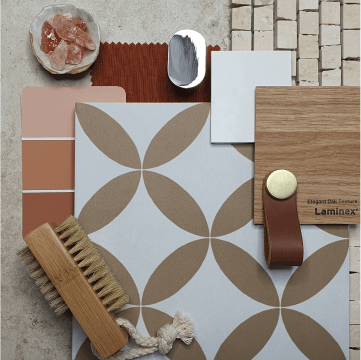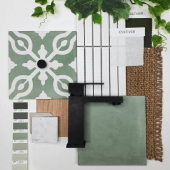 Expert Advise