Immerse in the cool character of Soho Canvas. Championing the finest of industrial interiors, the warehouse converted loft-like style features cool greys and clean whites, complemented by raw unfinished décor pieces to add to the casual and industrial-chic design.
Create your own warehouse-converted loft amidst the hustle and bustle of the urban jungle with the sophistication of Soho Canvas. This striking palette showcases the crisp, contrasting tones and textures of the industrial age, presenting an effortlessly vivid charm with the Atmosphere dark grey floor and feature tile, enriched by a captivating contrast with the Amber satin white wall tile. The different textures of concretes, timbers and metals offer the perfect palette for a Soho-inspired space.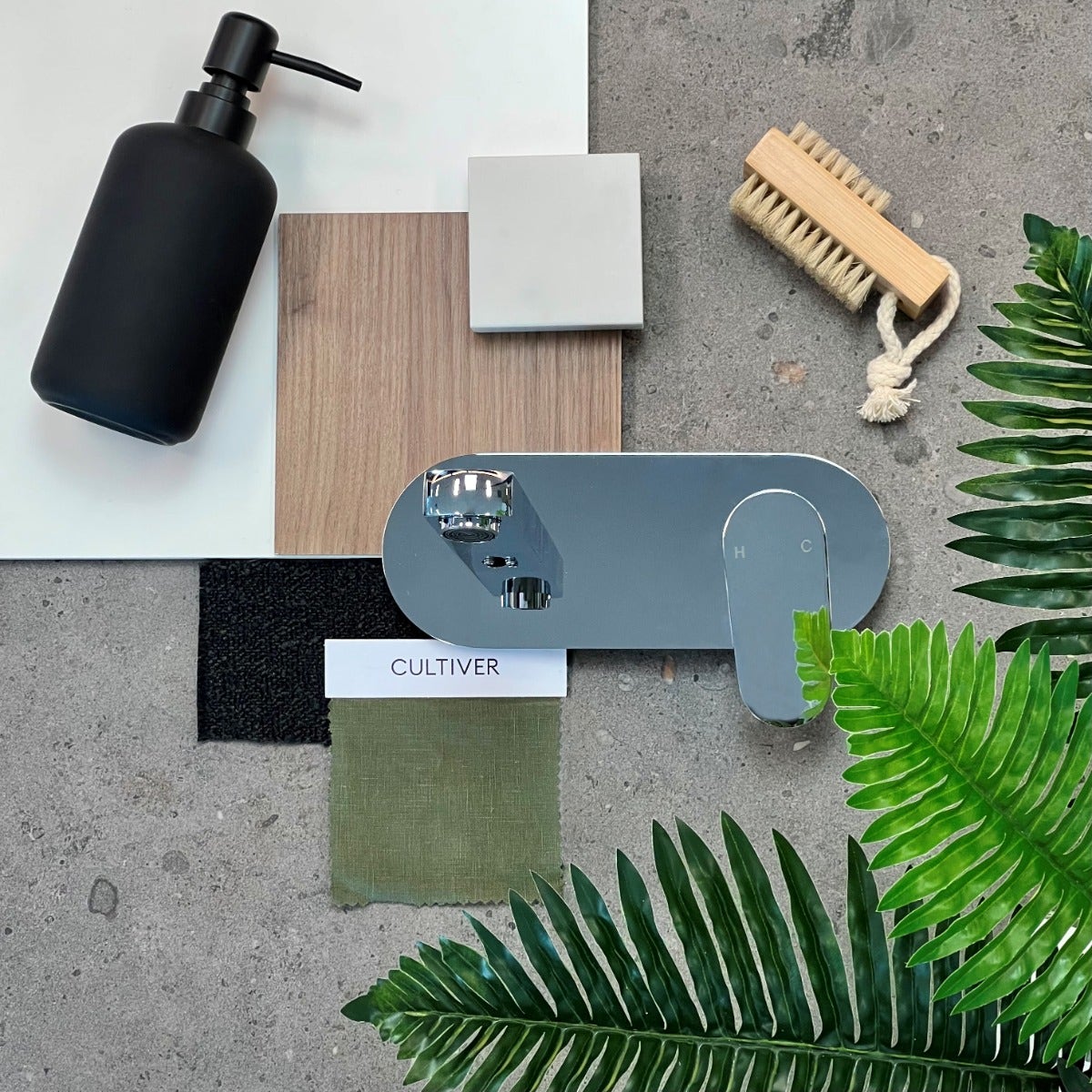 Package inclusions

Design Consultations
Whether you're building a new home from the ground up, or renovating or rehabilitating your existing home, selecting the internal and external materials you use is one of the most important steps in the design process. With an extensive product offering ranging over a variety of categories, Amber are always on-hand with the expertise to help.
Our customised one-hour complimentary landscape design consultation service will ensure you leave with clarity and direction for your project. It's our goal to find a look that highlights and accentuates your property's visual appeal and creates a strong aesthetic that will marry with the internal spaces of your home and your lifestyle.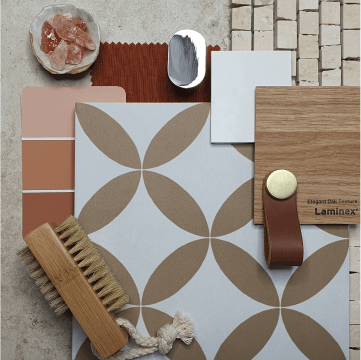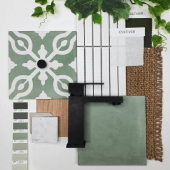 Expert Advise