Tile Cleaners
Experts Advice
Bringing the experts to life
Featured Projects
08.11.23
How To Start Your Bathroom Renovation: What Should You Do First?
Starting a bathroom renovation is like finding the perfect shower temperature- challenging but not impossible...
Tile Cleaner
If you have tiles in your home, you'll want to keep them looking their best. Stained and discoloured tiles can really bring down the overall appearance of a space. A good quality tile cleaner will remove dirt, stains, and bacteria that accumulate on your tiles. Whether you're looking for a cleaner for ceramic, porcelain, or natural stone tiles, we've got you covered.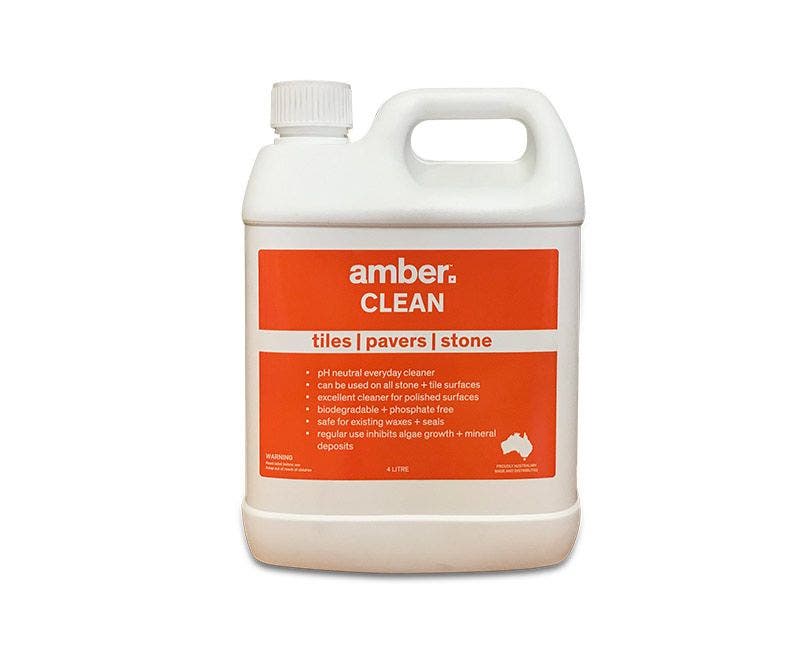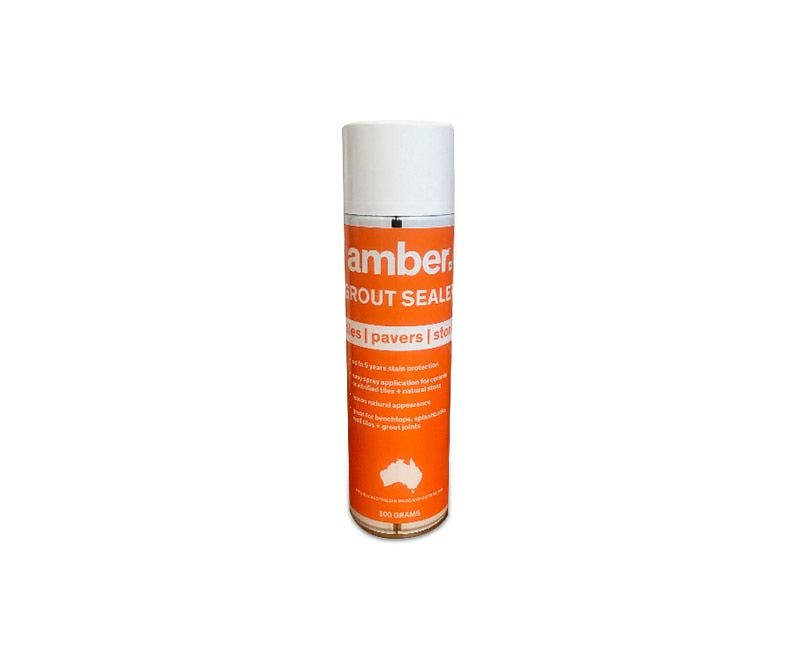 Tile cleaner is a cleaning product designed specifically for cleaning and maintaining tiles. It's formulated to effectively remove dirt, grime, and stains from tiles without causing damage to their surface.

Tile cleaners are available in various forms, such as sprays, liquids, powders, and wipes. Some tile cleaners are designed to provide protection to tiles by creating a barrier against future stains and grime buildup.

Choosing a tile cleaner appropriate for the type of tile you have is important to avoid causing damage or discolouration.
Tile Cleaner FAQs
What Is the Best Cleaner for Tile Floors?

The best cleaner to use on tile floors depends on your tile type.

A mild all-purpose cleaner or a mixture of one part vinegar to one part water can work well on ceramic and porcelain tiles.

For natural stone tiles, a pH-neutral cleaner specifically designed for natural stone is the best option. Avoid using abrasive cleaners or anything with a high pH level, as they can damage your tiles.

At Amber, we recommend STAIN-PROOF Daily Floor Cleaner as an excellent option for cleaning natural stones, tiles, and grout. Its concentrated formula contains three different enzymes that effectively remove grime and stubborn stains caused by oils, grease, mould, food, and beverages.

For built-in grime and grease, try Spirit HDC- a powerful super alkaline cleaner for indoor and outdoor floor tiles.

How Often Should Tile Floors Be Cleaned?

To prevent the dulling of a tile floor's finish from gritty debris, "dry clean" by sweeping or vacuuming your tile floors at least twice a week.

It's recommended to wash tile floors at least once a week to prevent dirt and grime buildup. However, high-traffic areas may need more frequent cleaning. It's also essential to promptly clean up spills to prevent staining.

What Cleaners Are Bad for Tiles?

Harsh chemicals and acidic cleaners such as bleach and ammonia can damage natural stone tiles like marble and travertine, as well as tiles with a polished finish. These harsh cleaners can etch the tile surface and cause discolouration, which can be difficult or impossible to repair.

Always check the manufacturer's recommendations for cleaning and maintenance before using any cleaning products on your tiles.

While a vinegar and water mixture can be an effective cleaner for ceramic and porcelain tiles, it isn't recommended for use on marble, granite, or other highly polished stone tiles due to the acidic nature of vinegar.

Avoid abrasive cleaning tools, such as scouring powders or steel wool, as they can scratch the surface of your tiles. For an effective tile-cleaning tool, try Amber's doodle bug cleaner. A set of three graded scouring pads attach to a multi-directional head that can easily attach to a broom handle. From light to heavy cleaning, there's a pad to do the job.

What Is the Best Bathroom Tile Cleaner?

The best bathroom tile cleaner is one that's formulated to remove soap scum, hard water stains, mould, and mildew. A cleaner with a foaming action is especially effective, as it can cling to vertical surfaces and penetrate hard-to-reach areas.

Amberclean is a general maintenance, eco-friendly, pH-neutral detergent perfect for cleaning tiled surfaces. It effectively breaks down dirt and grease and leaves a streak-free finish, making it an ideal bathroom tile cleaner.

What Is the Best Tile Cleaner for Showers?

The best tile cleaner for showers is one that's specifically designed to remove

Soap scum

Hard water stains

Mould

Mildew

Look for a cleaner that can be applied directly to your shower tiles and grout and left to work its magic before rinsing off. This method requires less scrubbing, making the cleaning process more manageable.

At Amber, we recommend STAIN-PROOF® Acidic Cleaner for heavy-duty shower cleaning. This new technology acid cleaner removes mineral residues, including efflorescence (salt deposits), rust stains, and limescale from most tiles. As it doesn't produce toxic fumes, it's suitable to use indoors on your floors, walls, and showers.

What Can I Put On Tiles To Protect Them?

A sealant can help protect your tiles from staining and discolouration. The right sealer will create a protective barrier that makes your tile floors easier to clean and helps them maintain their appearance for a more extended period.

Try STAIN-PROOF® Premium Impregnating Sealer for long-term protection from oil-based stains and damage caused by water and efflorescence (salt deposits). It's suitable for tiles, pavers, and grout.

Do You Want Help Choosing the Right Tile Cleaner?

Whether you require an everyday tile cleaner or something more heavy-duty, Amber has the answer.

Our team of experts will help you choose the right tile cleaner or any other tile care products you may need for your home or office tiles.

Contact Amber today or find your local store here.