Escape to a luxury country getaway with French Country, a palette that beautifully balances old, rustic charm with contemporary elegance.
French Country draws inspiration from a grand European escape. Imbued with warm, rustic elegance and elevated with the beauty of raw textiles, this unique palette offers endless design possibilities. Reminiscent of sun-filled afternoons overlooking the rolling hills of the countryside, French Country evokes a texturally rich and bold aesthetic with In Falda Navona French Pattern tiles for the floors and feature walls, complemented with large formatting Satin White tiles to transport you to an era of sumptuous European country living.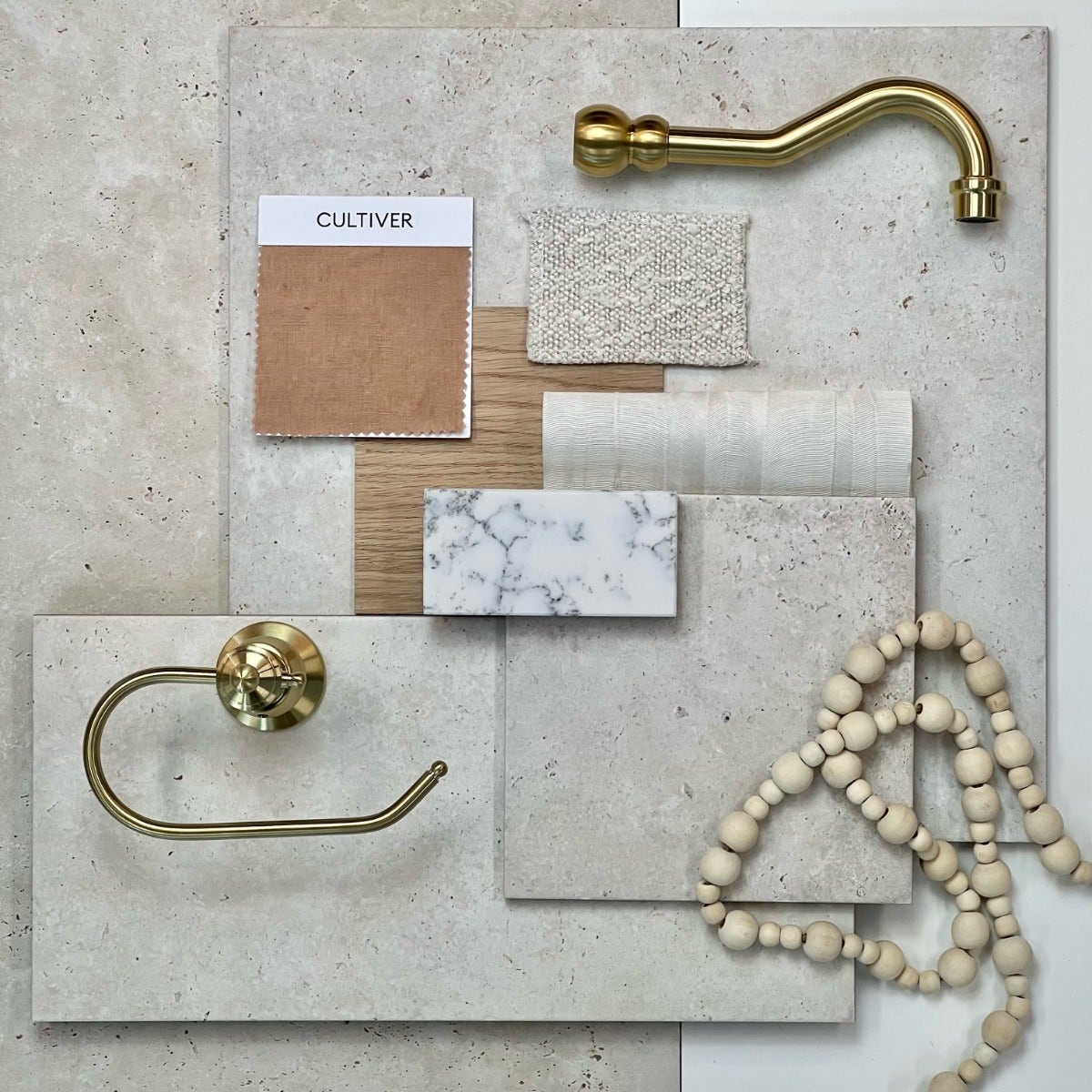 Design Consultations
Whether you're building a new home from the ground up, or renovating or rehabilitating your existing home, selecting the internal and external materials you use is one of the most important steps in the design process. With an extensive product offering ranging over a variety of categories, Amber are always on-hand with the expertise to help.
Our customised one-hour complimentary landscape design consultation service will ensure you leave with clarity and direction for your project. It's our goal to find a look that highlights and accentuates your property's visual appeal and creates a strong aesthetic that will marry with the internal spaces of your home and your lifestyle.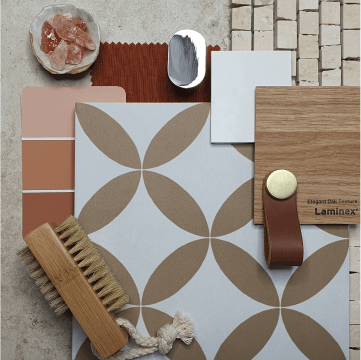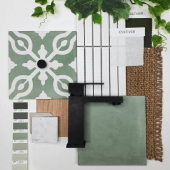 Expert Advise