Retro Canvas gives a heightened sense of sophistication with a retro-contemporary charm. This vivid palette features the natural and timeless beauty of creamy white and biscuit blondes that contrast with electric teal greens evoking classic mid-century design.
Design enthusiasts praise the mid-century modern style where sleek lines, organic shapes, colours and textures are contrasted to create a bold, eclectic aesthetic. A fusion of vintage and classic styles, draw inspiration from a neutral palette with Amber White Satin and Atmosphere White Matte tiles that contrast effortlessly alongside the classic hues of cool greys, captivating burnt orange tones and vibrant blues and iridescent greens. Pair these dynamic tones with textural bathroom accessories to bring a captivatingly cohesive look.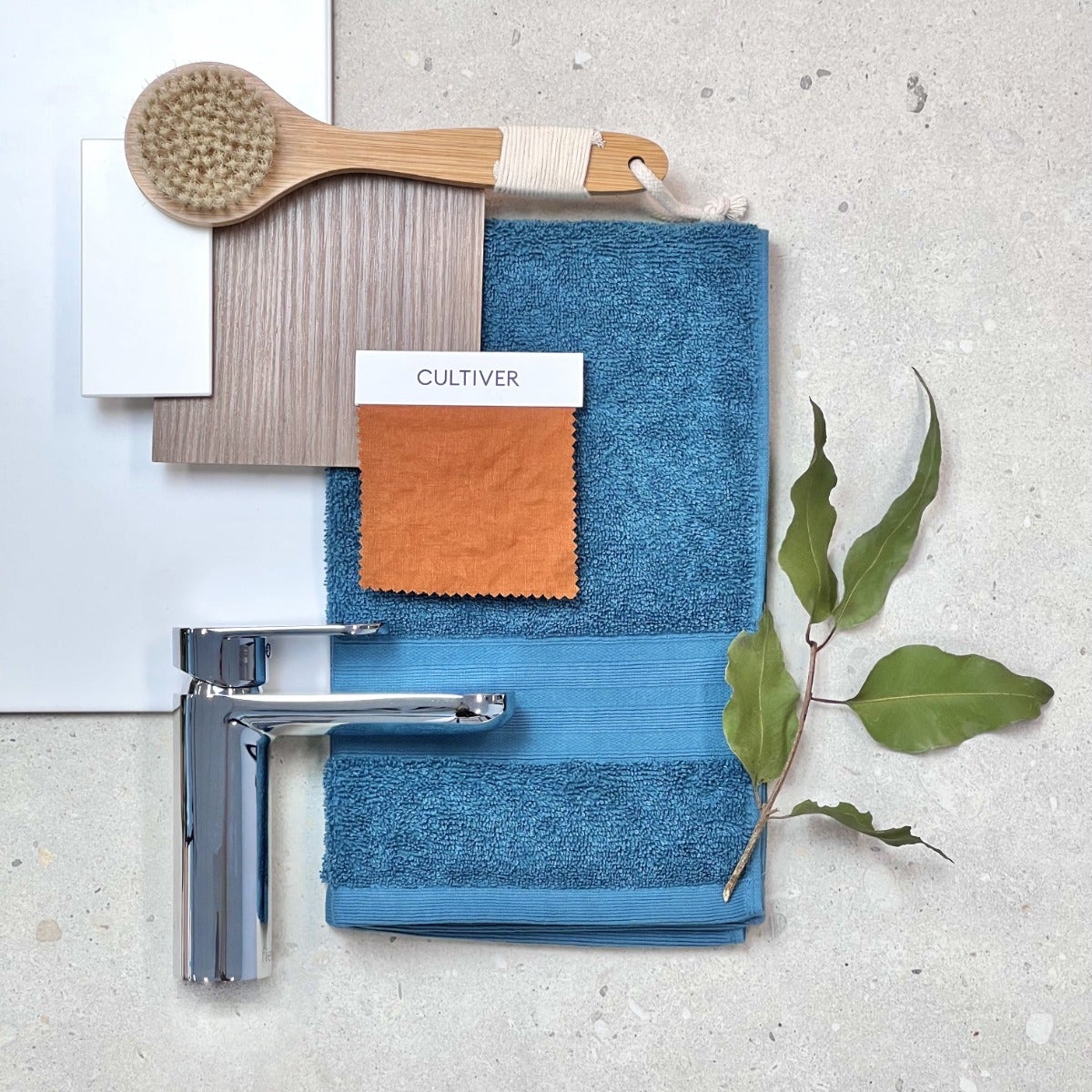 Package inclusions

Design Consultations
Whether you're building a new home from the ground up, or renovating or rehabilitating your existing home, selecting the internal and external materials you use is one of the most important steps in the design process. With an extensive product offering ranging over a variety of categories, Amber are always on-hand with the expertise to help.
Our customised one-hour complimentary landscape design consultation service will ensure you leave with clarity and direction for your project. It's our goal to find a look that highlights and accentuates your property's visual appeal and creates a strong aesthetic that will marry with the internal spaces of your home and your lifestyle.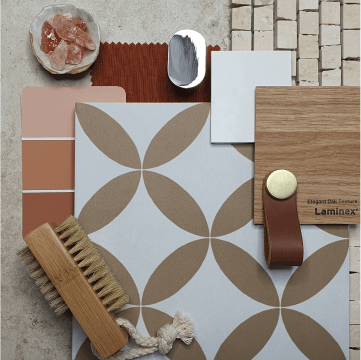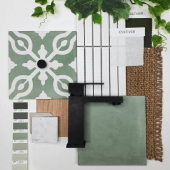 Expert Advise