In between the ocean's jewelled tones and sandy beaches of the coast lies Whitehaven: a palette of natural, organic colours crafted to instil a sense of calm and relaxation.
Amidst the hustle and bustle of everyday life, escape to pure serenity in your very own private sanctuary with the effortless charm of Whitehaven. The calming palette of crisp, refreshing neutral tones is enriched with refined, timeless materials such as linen, rattan and woven fabrics – allowing you to rejuvenate in style. Designed to impress your guests, Whitehaven brings a bright and alluring charm to your space with the Nordic Stone in Bianco for the floors and main walls, enhanced by the contemporary Colonial White matte subway tiles to complete the look.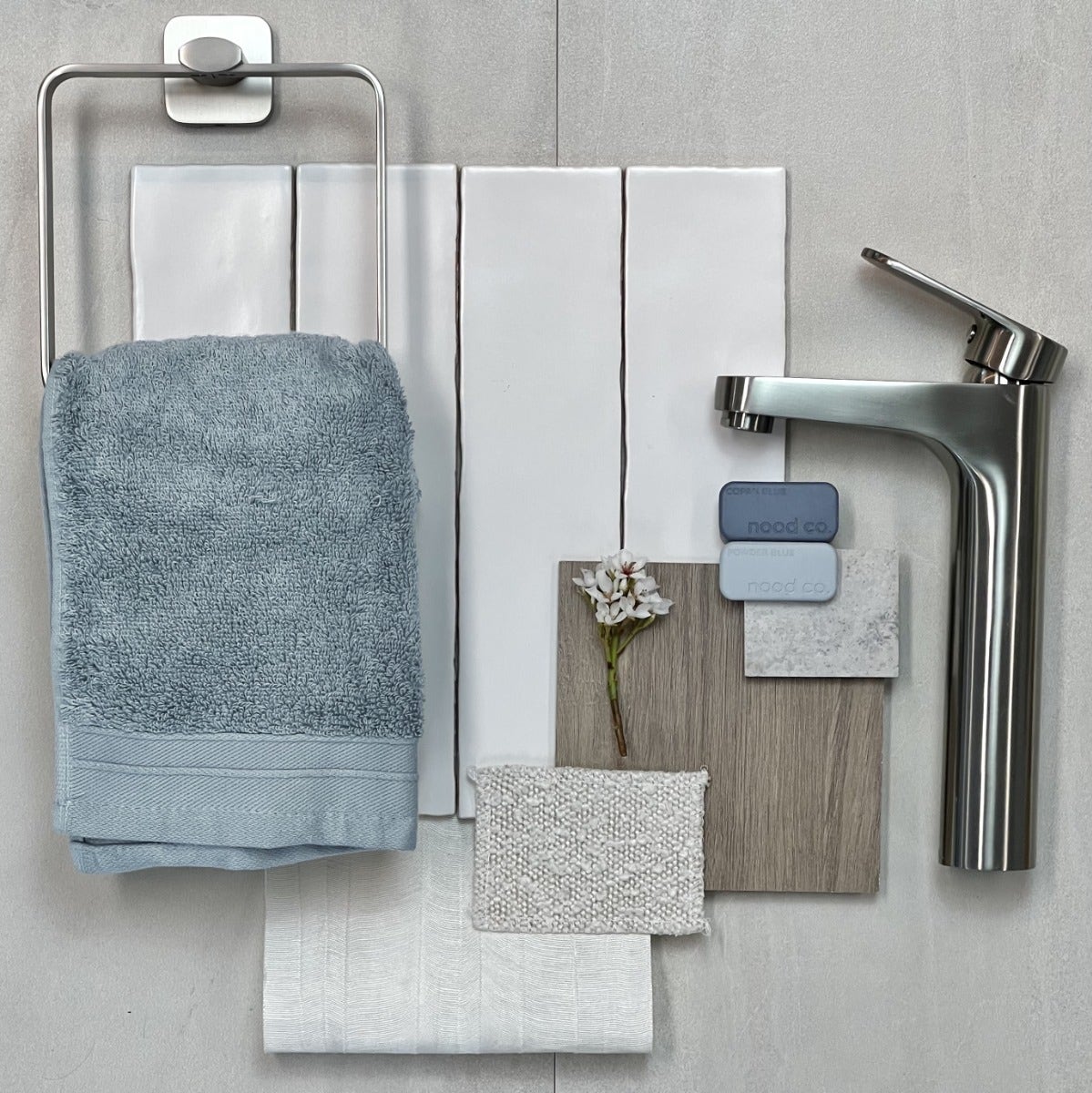 Package inclusions

Design Consultations
Whether you're building a new home from the ground up, or renovating or rehabilitating your existing home, selecting the internal and external materials you use is one of the most important steps in the design process. With an extensive product offering ranging over a variety of categories, Amber are always on-hand with the expertise to help.
Our customised one-hour complimentary landscape design consultation service will ensure you leave with clarity and direction for your project. It's our goal to find a look that highlights and accentuates your property's visual appeal and creates a strong aesthetic that will marry with the internal spaces of your home and your lifestyle.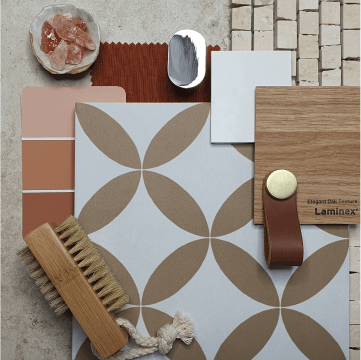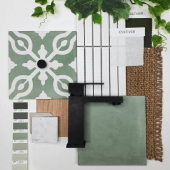 Expert Advise