French Pattern Tiles
You are viewing 12 of 16 products

Experts Advice
Bringing the experts to life
Featured Projects
08.11.23
How To Start Your Bathroom Renovation: What Should You Do First?
Starting a bathroom renovation is like finding the perfect shower temperature- challenging but not impossible...
French Pattern Tiles
Are you looking for a timeless way to add character to your home? French pattern tiles are the perfect option. This unique and eye-catching pattern can add texture and dimension to any space. Whether you want to spruce up your kitchen, bathroom, or outdoor space, these tiles offer a classic and luxurious look that's sure to impress!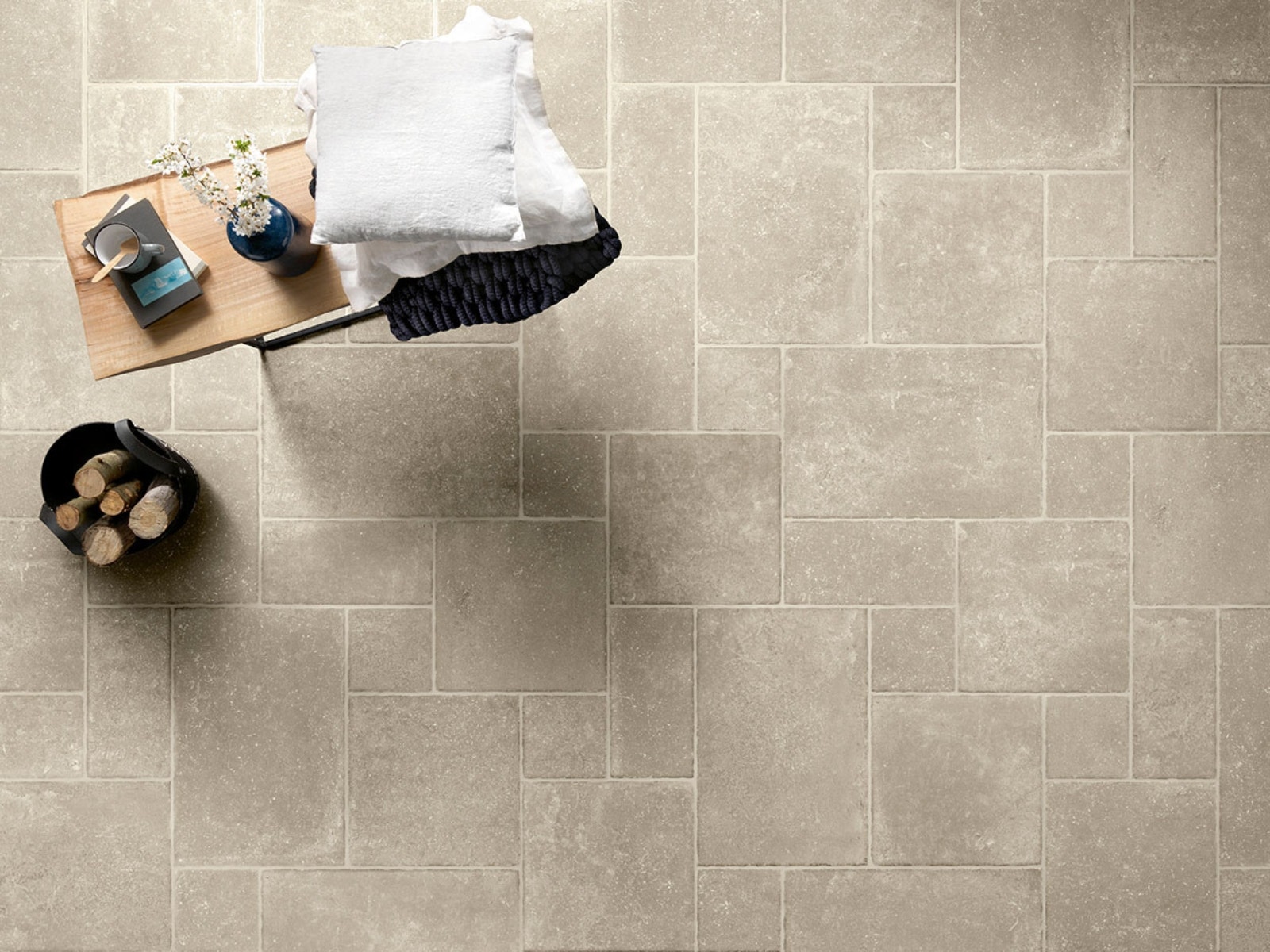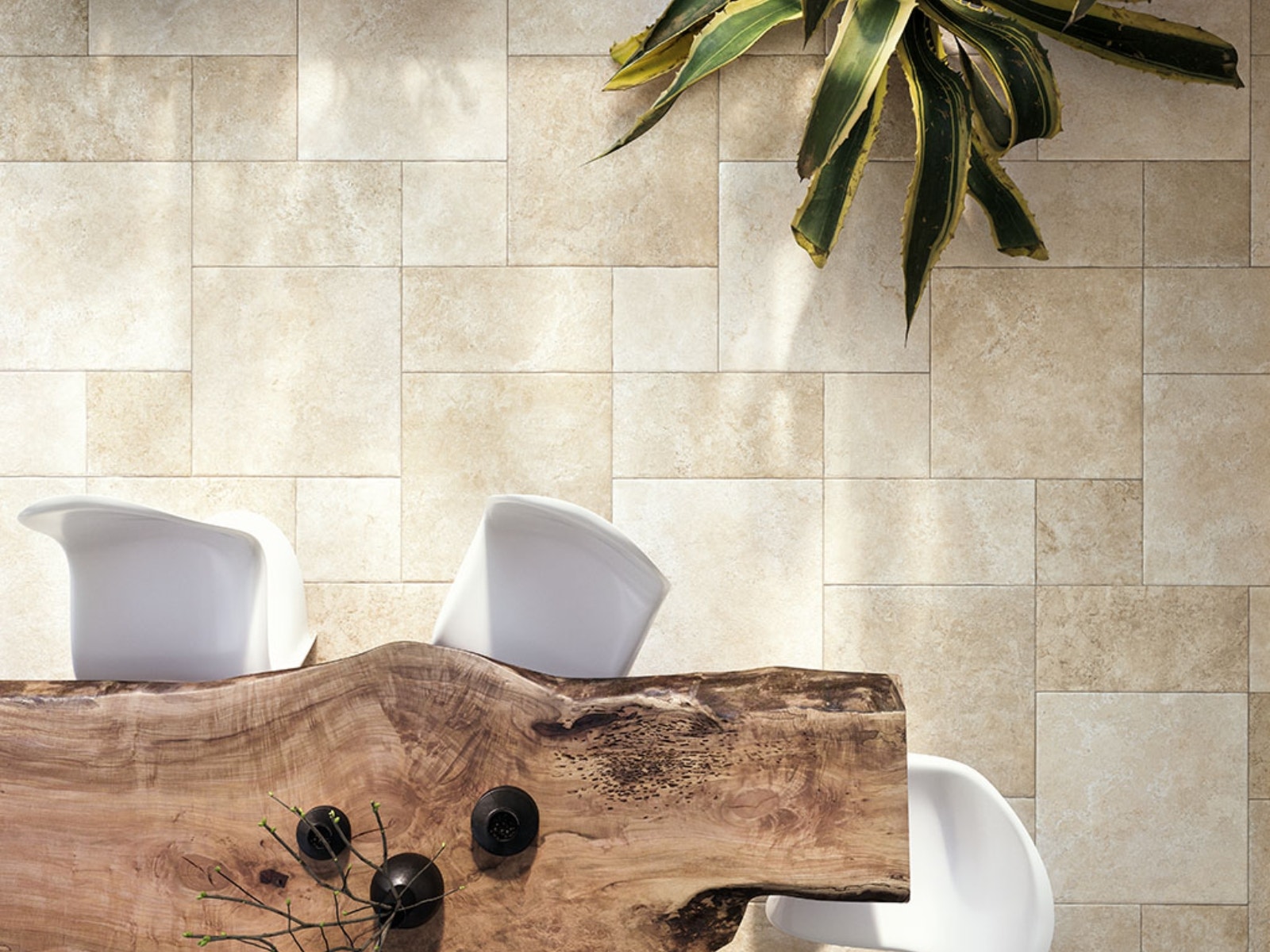 Featured French Patterned Tiles
Travertine

Special Price

$49.17

Regular Price

$61.46
French Pattern Tiles FAQ's
What Is a French Pattern Tile?

French pattern consists of tiles of different sizes arranged to create a geometric design. The pattern offers a breathtaking look with high-quality tiles made of natural stone materials like marble, travertine, or limestone.

How Many Tiles Are in a French Pattern?

The number of tiles can vary, but the French pattern typically consists of four different-sized tiles arranged in a specific order. The exact number of tiles required overall will depend on your area's size and desired layout.

What Is the Difference Between French and Versailles Tile Patterns?

The Versaille tile pattern got its name from the Palace of Versailles in France. The pattern was used in the palace, built in the 17th century. The Versaille pattern is another name for the French tile pattern - both are the same!

What Are the Sizes in the French Patterns?

The most common sized tiles in the pattern are 305mm x 305mm, 305mm x 610mm, 457mm x 457mm, and 610mm x 610mm. These measurements vary slightly from manufacturer to manufacturer. Other sizes may also be used, depending on the exact design.

How Are French Patterns Calculated?

When calculating the number of tiles needed, it's important to start by measuring the area that you'll be covering. Once you know the square footage, you can then calculate the number of each size tile needed for the pattern. Make sure to add an extra 10-15% for waste.
What Grout Should I Use for French Pattern Tiles?

Neutral grout colour options like white and cream look great with any tile colour. However, if you want your tiles to stand out, you can opt for a contrasting grout colour. For example, grey or charcoal grout for lighter colour tiles.

Do You Need Help With French Pattern Tiles?

At Amber, we have a team of experts to answer any questions about French pattern tiles. Whether you need advice on installation, maintenance, or our wide range of products, Amber has the answer.

We look forward to helping you create the perfect look for your home. Contact us on 1300 139 868 or find your local store here. Follow us on Instagram and Facebook for the latest tile trends and updates.