Evoking a playful, vibrant personality, Pop Canvas brings a bright and clashing flair with its effortlessly cool grey tones and energetic characteristics – a bathroom of complete artistic freedom
Crafted and curated for the most discerning design tastes, Pop Canvas pays homage to the beauty of colour and maximalism with saturated colours and bold outlines. A nod to the dynamic charm of the iconic pop art era in the 1950s, Pop Canvas impresses with the Atmosphere Grey floor and feature tile, enhanced with the allure of Amber Satin White wall tiles – creating the perfect backdrop to a kaleidoscopic world of colours for the bathroom of your dreams.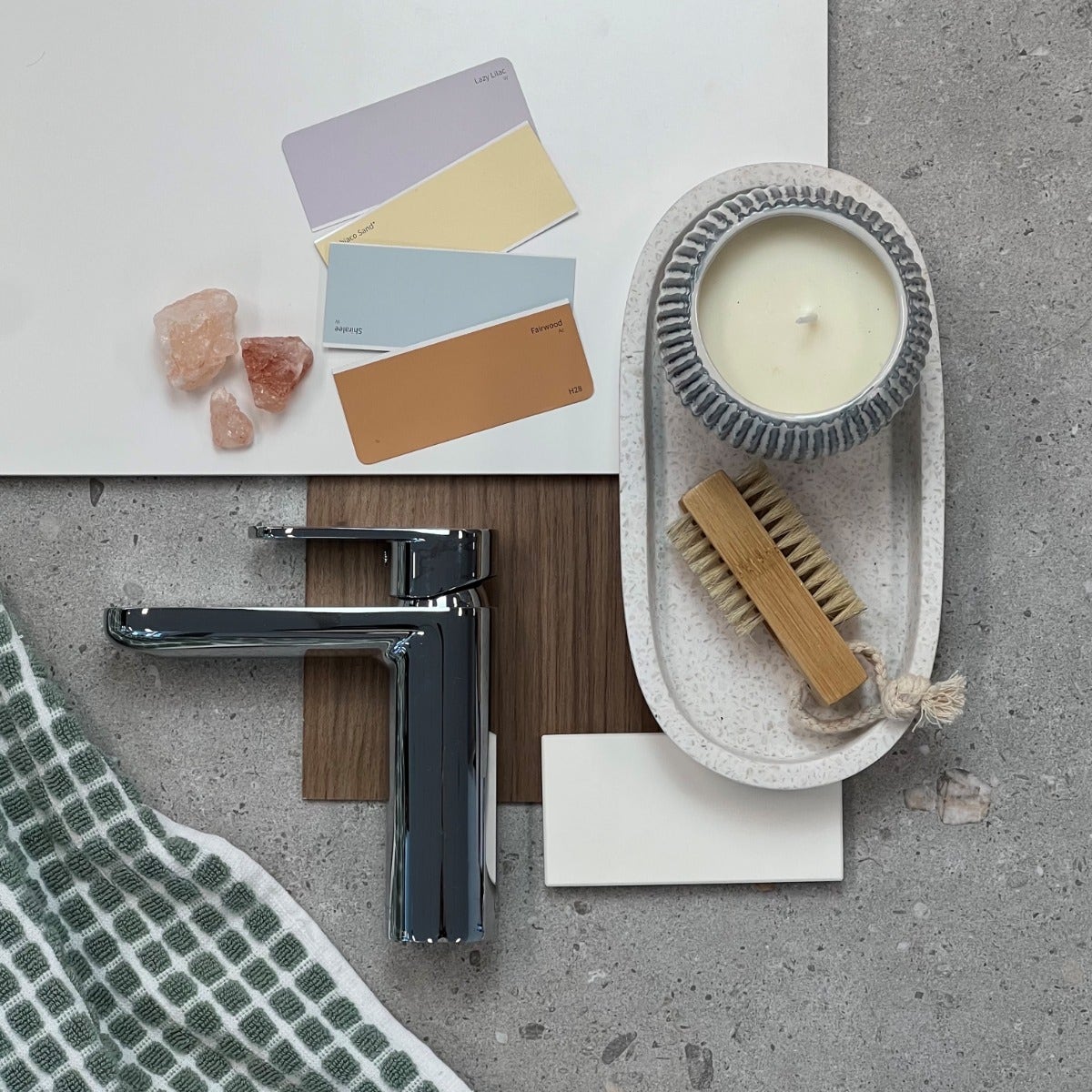 Package inclusions

Design Consultations
Whether you're building a new home from the ground up, or renovating or rehabilitating your existing home, selecting the internal and external materials you use is one of the most important steps in the design process. With an extensive product offering ranging over a variety of categories, Amber are always on-hand with the expertise to help.
Our customised one-hour complimentary landscape design consultation service will ensure you leave with clarity and direction for your project. It's our goal to find a look that highlights and accentuates your property's visual appeal and creates a strong aesthetic that will marry with the internal spaces of your home and your lifestyle.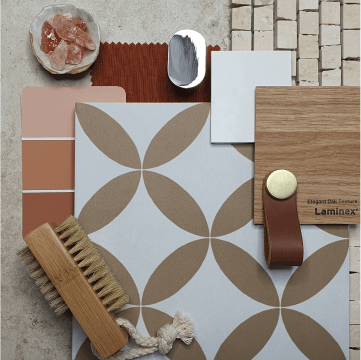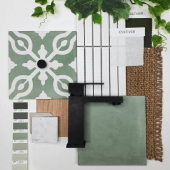 Expert Advise