Indoor Floor & Wall Tiles - Modern Living Space Tile Design Ideas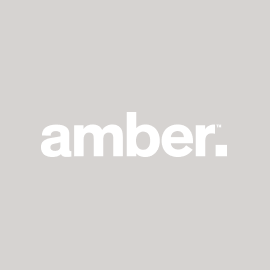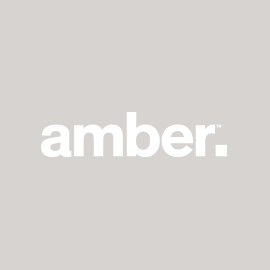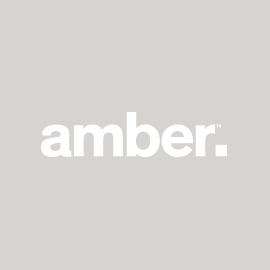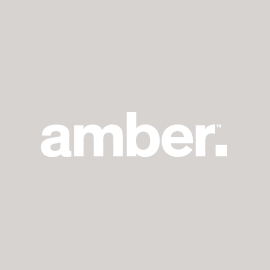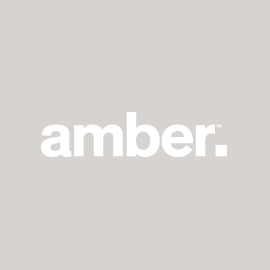 The soul of the home
When you think of your home, or imagine a dream house, what do you think of? The roof? The driveway? More often than not, you'll picture an amazing interior. As important as the outdoor areas of your house are in terms of impressing the neighbours, the indoors is where you'll likely spend the most time, and where you'll want your house to look and feel its very best. At Amber Tiles, we offer a large selection of products which can help you create a dream interior. Whether you are seeking a seamless and minimalist look, or prefer to mix it up with more colourful mosaic patterns, we've certainly got the right products for you.
| | | | |
| --- | --- | --- | --- |
| Lounge room | Living area | Study | Renovation |
Tiles as a flooring solution throughout the house
The floor is an often-overlooked aspect when it comes to the decoration of a house. Yet the easiest way to transform the overall aesthetics of any area is by replacing the floor tiles. The right indoor tiles can completely change the look and feel of a room, while also bringing the whole space together. Our extensive range of tiles are the perfect solution to help you tackle any design challenge. At our stores – and online – you can find beautiful decorative and flooring tiles in a multitude of colours and various sizes, ensuring that you'll find the right product that will fit in and look the part no matter the scheme.