Kitchen Floor and Splashback Tiles - Design Ideas and Inspiration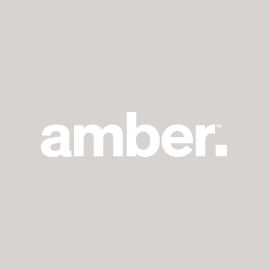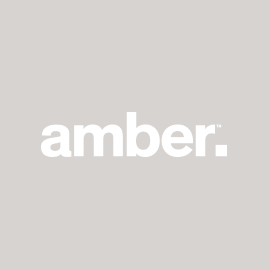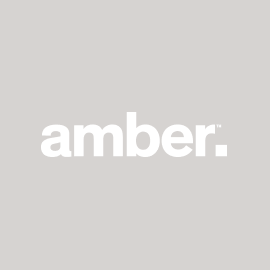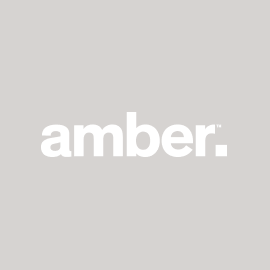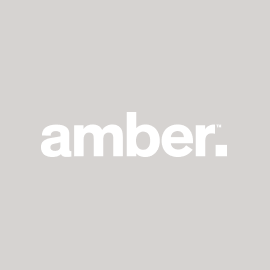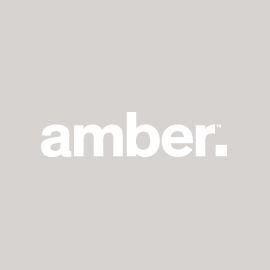 Build your dream Kitchen
Most of the time, a kitchen is not a peaceful and serene place. Kitchens are full of energy, heat, conversations, scents, sounds, tastes and plenty of activity. For many people, it's the centre of the home – a place full of memories and experiences. It's where mothers prepare their children's favourite dishes, where friends come over to bake some cookies together, and where family get-togethers start. Contemporary lifestyles lead to different and novel uses for kitchens. Some people eat, watch TV, welcome guests, and run their online business in their kitchen. A kitchen, in short, is far more than just a place where meals are cooked.
| | | | |
| --- | --- | --- | --- |
| Indoor Areas | Renovations | Kitchen | Bathroom |
How to choose the perfect tile for kitchen feature
When renovating your home choosing the right tiles can transform your whole space. From indoor with subways and penny rounds, to outdoor pavers, there are many tile styles to choose from and a lot of factors that come into play, such as room layout, tile size and budget. We caught up with Ex Block stars Michael and Carlene from Cedar and Suede on their fundamental tips you need to know.