Amber Yallah
If you need tiles in Yallah for your next project, Amber has the largest selection of premium bathroom tiles, floor tiles and pool tiles in Yallah for you to choose from. At Amber, we have a huge range of tiles, pavers and natural stone and we have been proudly serving the Wollongong community for nearly twenty years. Our team of highly experienced staff are available six days a week at our large tile store in Yallah to help you find the perfect tiles for your next project. Whether you're getting a new pool, renovating a bathroom or updating your outdoor patio tiles, we have the perfect tiling solution at our Yallah tiles store.
34 Princes Highway,

2530,

New South Wales,

YALLAH

Get Directions

Phone:

(02) 4211 0075

| | | | |
| --- | --- | --- | --- |
| Monday - Friday | | 8:00am - 5:00pm | |
| Saturday | | 9:00am - 2:00pm | |
| Sunday | | CLOSED | |

Monday 2/10 - 9-2
Send Store Enquiry
Back to all stores
If you have a general enquiry, please enter your details below and one of our consultants will get back to you as soon as possible.
THE WIDEST SELECTION OF TILES IN YALLAH
At our dedicated tile store in Yallah, we showcase all of our innovative tiling solutions, with product samples and exclusive products you won't find anywhere else. We stock premium tiling supplies, tiles for tradespeople and bathroomware too. We're proud to be a leading supplier of tiles Yallah residents will love, servicing the Illawarra and South Coast regions in Wollongong.
TILES AVAILABLE IN THE YALLAH AREA
From modern white bathroom tiles to premium pool tiles in Yallah, whatever tiles you need for your next home project, we have the ideal solution. Our interior design experts can provide you with a wide range of options so you can actually see and touch the tiles before you buy them. At Amber Yallah, we're proud of our reputation for high-quality products and exceptional customer service. We stock a wide range of tiles in Yallah NSW, including:
Browse our selection of premium bathroom tiles and fittings to find the perfect tiling for your new space. From modern white tiles to luxurious marble bathroom tiles, we have the right tiles for your budget. Our neutral bathroom tiles in Yallah are perfect for a stylish en-suite and we also stock premium bathroomware, vanities and tapware.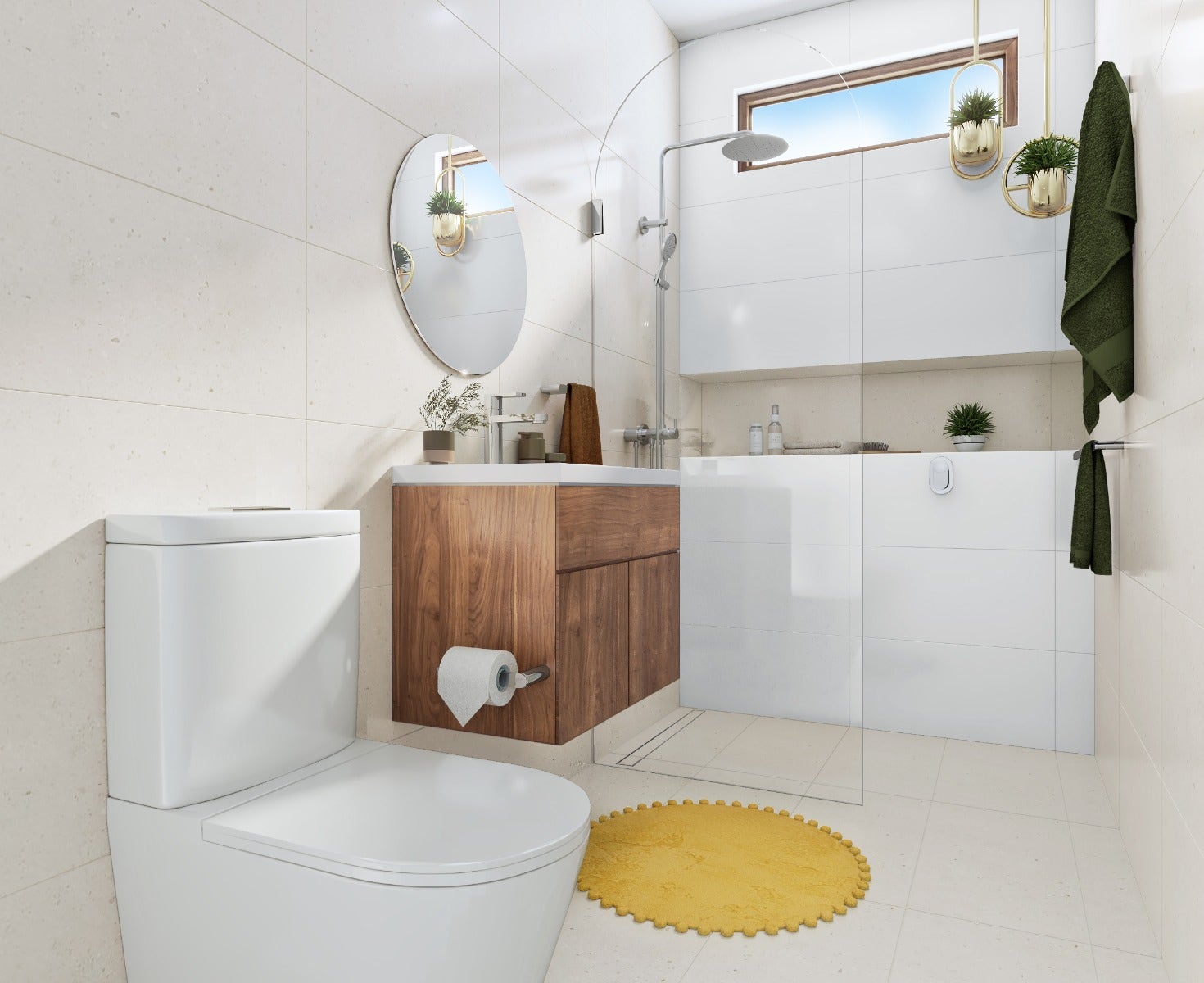 Update your kitchen with our selection of high-quality kitchen tiles in Yallah. Whether you're looking for a traditional country kitchen feel or a modern open plan kitchen diner, we have the perfect tiles to complete your space. We have kitchen floor tiles in a range of stunning textures, which are incredibly hardwearing with a timeless design. We also supply quality stone floor tiles and beautiful kitchen tiles for splashbacks.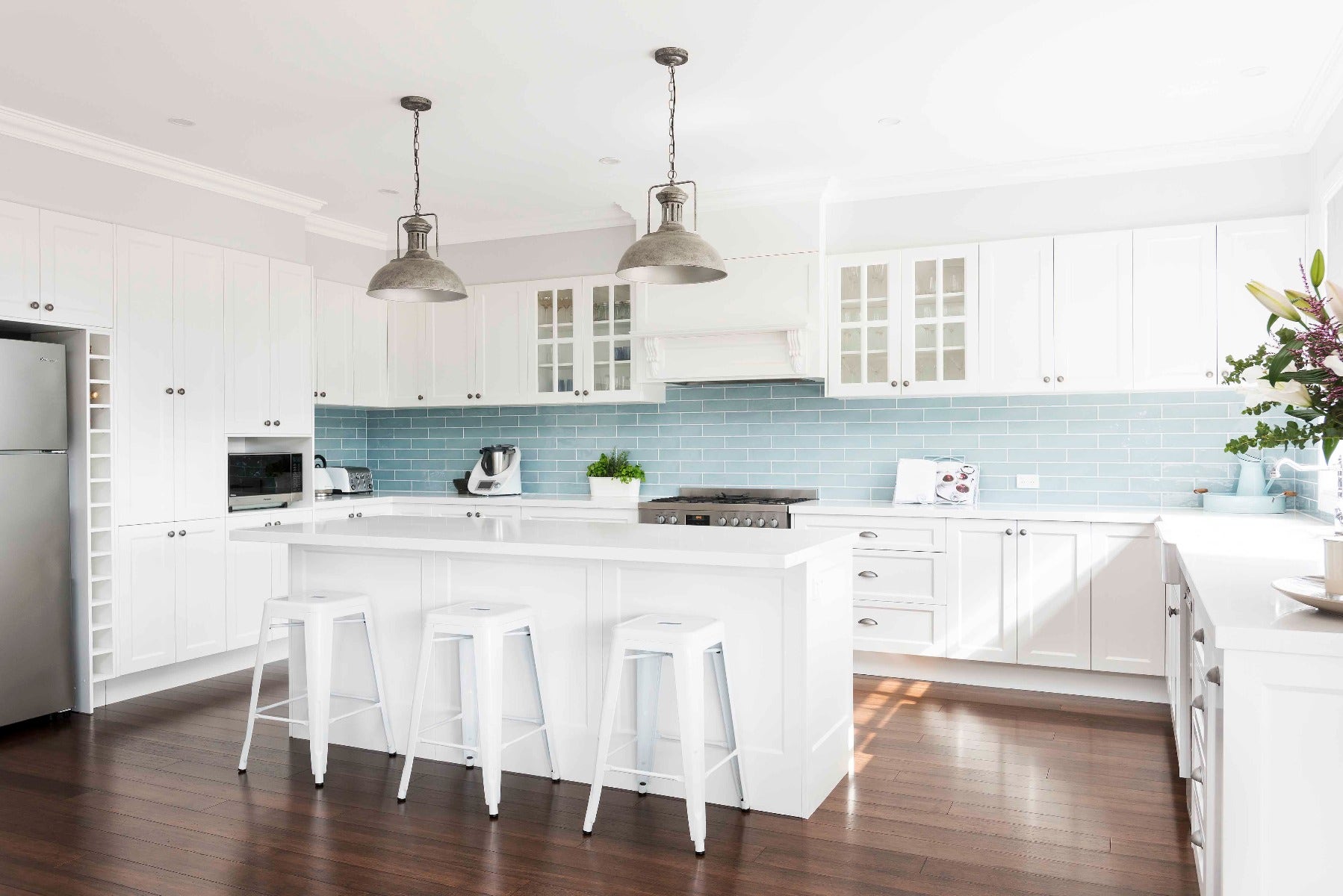 Create the outdoor living space of your dreams with our stylish pavers, bricks and outdoor tiles in Yallah. All of our outdoor tiles in Yallah NSW are available in a huge range of colours and materials, so you can find the perfect match for the exterior of your property. We have a wide selection of outdoor concrete, brick and block pavers for gorgeous garden paths and durable driveways.
If you are looking for floor tiles in Yallah, we have a huge collection of high-quality, durable tiles in a range of finishes and materials. Floor tiles are perfect for keeping your home cool and tidy, and we have floor tiles for bathrooms, kitchens, hallways and more. Our travertine floor tiles are perfect for luxury homes and we also have budget-friendly floor tiles ideal for commercial projects.
If you're installing a new pool or updating your existing pool tiles, you can find a huge selection of options at our Yallah tile store. From subtle mosaic pool tiles to bright blue pool tiles, whatever type of pool you are installing, we have the ideal pool tiling solution. We also stock a range of supplies for finishing off your pool space, like Teakwood sandstone cladding and natural stone for outdoor paths.
Indoor tiles
Tiles for indoor spaces are becoming increasingly popular across Australia and we have a huge range of indoor tiles for you at Amber Yallah. We have a wide range of beautiful interior tiles for commercial and residential spaces too. From bold marble tile walls to cooling traditional stone floor tiles and tiles for fireplaces, all of our indoor tiles are of the very highest quality.
Our exquisite mosaic tiles are the perfect addition to any contemporary bathroom or pool space. At our tiles store in Yallah, you can browse the whole range of mosaic tiling options. Featuring a range of tiny, high-quality tiles, all of our mosaic tiles are designed to last for many years.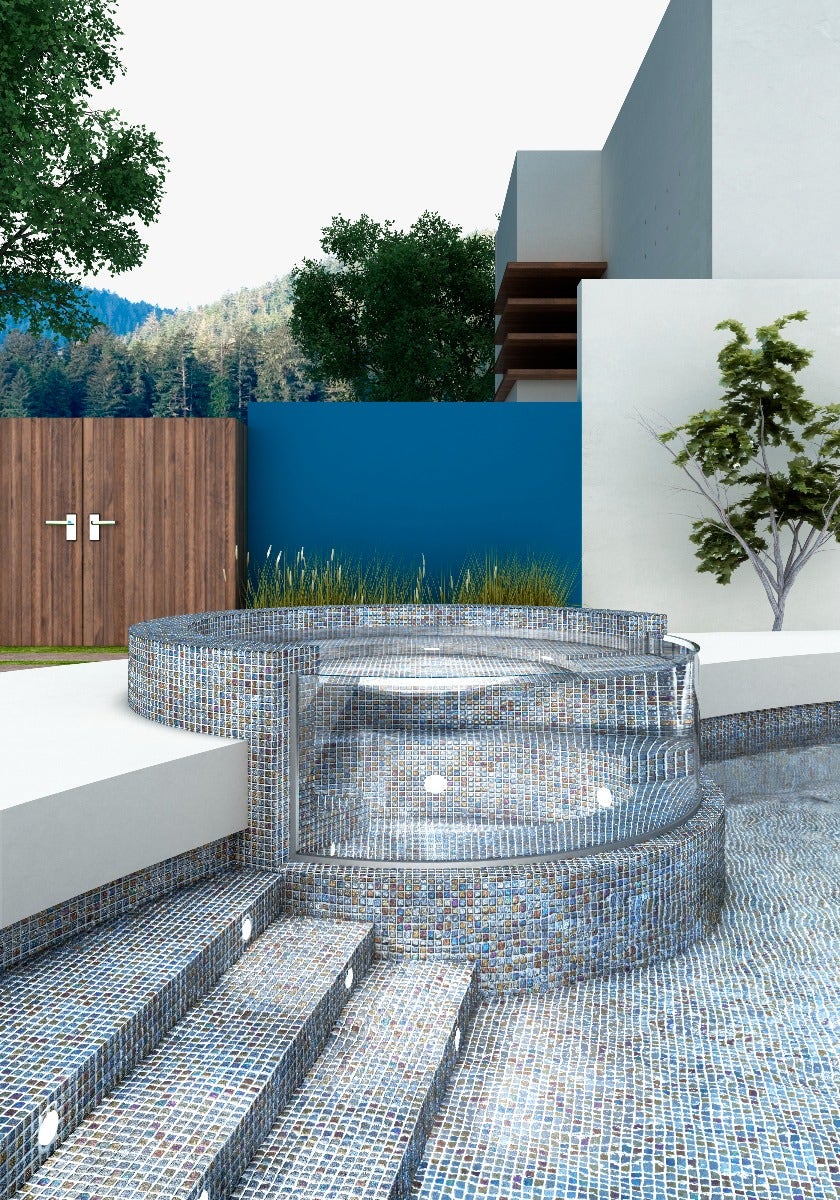 At Amber Yallah, we have everything you need to complete your tiling project, whether you're doing a DIY bathroom renovation or building a commercial pool. We stock a range of premium adhesives, sealants and cleaners. Our in-house tiling experts can advise you on the best solution for your tiling installation.
WHERE TO FIND US IN YALLAH
It's easy to find our huge tile warehouse in Yallah and there is plenty of space to park. Be sure to checkout our address and details on this page. We're open Monday-Friday from 8 AM to 5 PM and we also open on Saturday from 9 AM to 2 PM. We are proud to offer a great selection of tiling options for our customers in the Illawarra and South Coast regions in Wollongong.
GET IN TOUCH WITH YALLAH'S TILE EXPERTS
If you're planning a visit to our Yallah tiles store, you can call us beforehand with your requirements. You can book an appointment with one of our tiling experts in advance or use our online visualiser to choose the perfect tiles for your space. We'll let you know how many tiles your project requires, what adhesives or sealers you might need and how to look after your tiles to keep them in the very best condition.
Visit us today

Visit us in-store to see our huge range of high-quality tiles in Yallah and choose the perfect option for your space. Whether you need tiles for your pool, bathroom, floor or outdoor patio, we have an option to suit your budget and style at Amber Yallah. We have one of the largest outdoor display centres in the Illawarra reason, so visit us today to find the best tiles for your next project.
Design Consultations
Come in and chat
with the experts
Our customised one-hour complimentary in-store landscape design consultation service will ensure you leave with clarity and direction for your project. It's our goal to find a look that highlights and accentuates your property's visual appeal and creates a strong aesthetic that will marry with the internal spaces of your home and your lifestyle.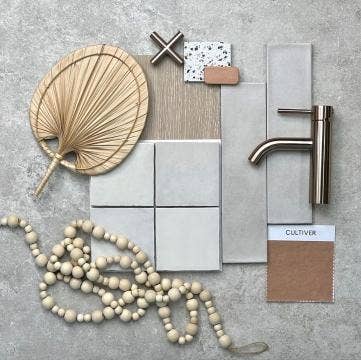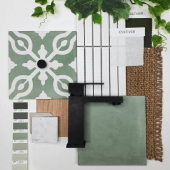 Expert Advise