Amber Tamworth
Amber Tamworth is part of Amber Group Australia, one of the largest privately owned floor and wall tile retailers in Australia. Our Tamworth store has been in operation since 2014. But like all Amber stores, it has quickly gained a reputation for delivering quality tiles at affordable prices. But Amber is not just about great products. We also employ some of the most knowledgeable staff in the industry. We know choosing the right tiles can be difficult, especially with a collection as comprehensive as ours. So our in-house experts are here to help you choose the right tiles for your renovation project. If you're carrying out a renovation project in the Tamworth area, come and check out our products for yourself at our Tamworth store. Our friendly and knowledgeable staff are always happy to provide advice on projects of all sizes. And we can even supply you with samples so you can see what our products look like in your home.
80-82 Barnes Street,

2340,

New South Wales,

TAMINDA

Get Directions

Phone:

(02) 6700 1008

| | | | |
| --- | --- | --- | --- |
| Monday - Friday | | 8:30am - 5:00pm | |
| Saturday | | 8:30am - 12:30pm | |
| Sunday | | CLOSED | |

HOLIDAY TRADING HOURS:

Closed from : 23/12/2023 - 1/1/2024
Send Store Enquiry
Back to all stores
If you have a general enquiry, please enter your details below and one of our consultants will get back to you as soon as possible.
TILES AVAILABLE IN THE TAMWORTH AREA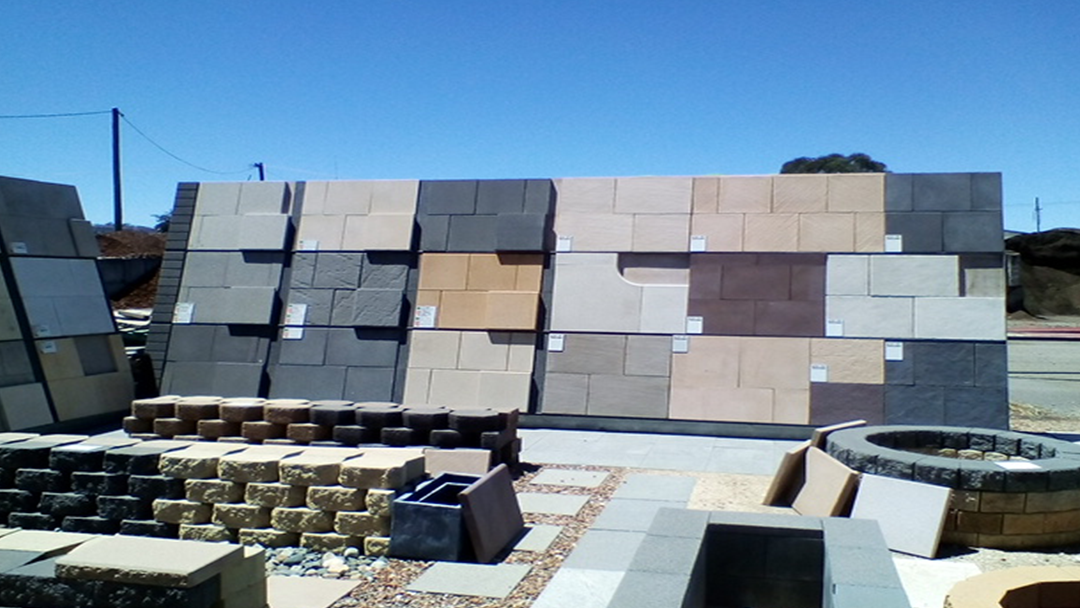 Our Tamworth store stocks a large collection of quality floor tiles and bathroom ware for domestic and commercial properties. All our products are sourced from leading suppliers in Europe, Australia and Asia. Find out more about the range of floor and wall tiles we have available in-store below:
We stock a comprehensive collection of wall and floor tiles to help you transform your bathroom. Our collection includes oversize Travertine tiles which can be used to create a luxury wetroom. We also stock classic mosaic tiles allowing you to create a luxurious spa-like atmosphere in your home.
Amber Tiles is renowned for its collection of quality floor tiles. We stock floor tiles in a range of sizes, colours and finishes giving you the freedom to create a design that complements your interior decor. Our collection also includes inside/outside tiles for a seamless transition from indoor to outdoor spaces.
We stock a large collection of wall tiles for bathrooms, kitchens, living rooms and patio areas. These are available in a range of colours and finishes to complement your interior. There are rustic natural Travertine finishes, ideal for creating warm living areas, as well as polished ceramicperfect for complementing a sleek modern kitchen or bathroom.
There is no better way of enjoying the Western Australia summer than relaxing in your pool. Our unbeatable collection of pool tiles can help bring your dream to life. We stock a range of pool tiles from ceramic mosaics for pool linings to Travertine paverswhich are ideal for pool surrounds.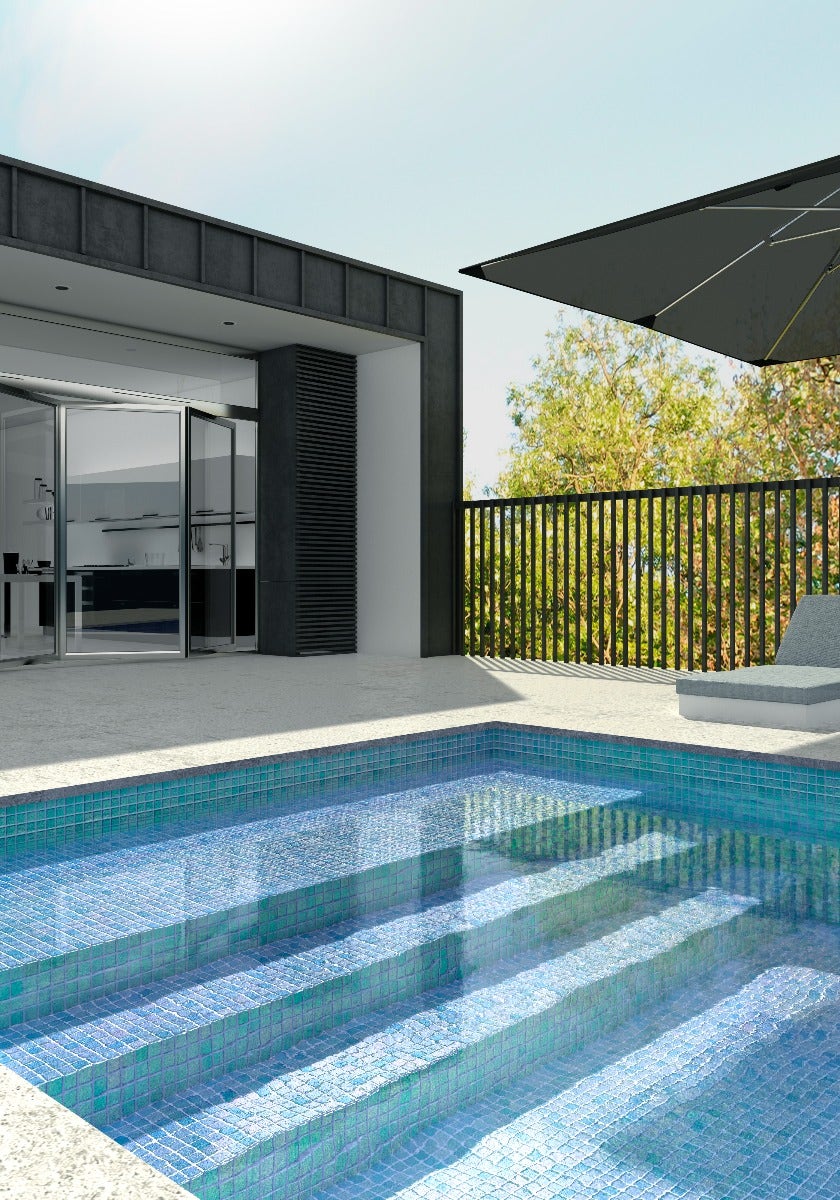 Our collection includes a comprehensive range of outdoor tiles suitable for pool and patio areas. Travertine is the most popular option for outdoor tiles due to its soft texture and honey colour, but we also stock a large range of ceramic and porcelain tiles allowing you to create a more modern, contemporary look.
Practical, easy to maintain and beautiful to look at, ceramic and stone tiles make the perfect indoor wall and floor covering. We stock a large collection of indoor tiles in a range of sizes, colours and finishes. You can choose from our collection of patterned tiles ideal for bathrooms and kitchens or our natural finished limestone ideal for kitchen flooring.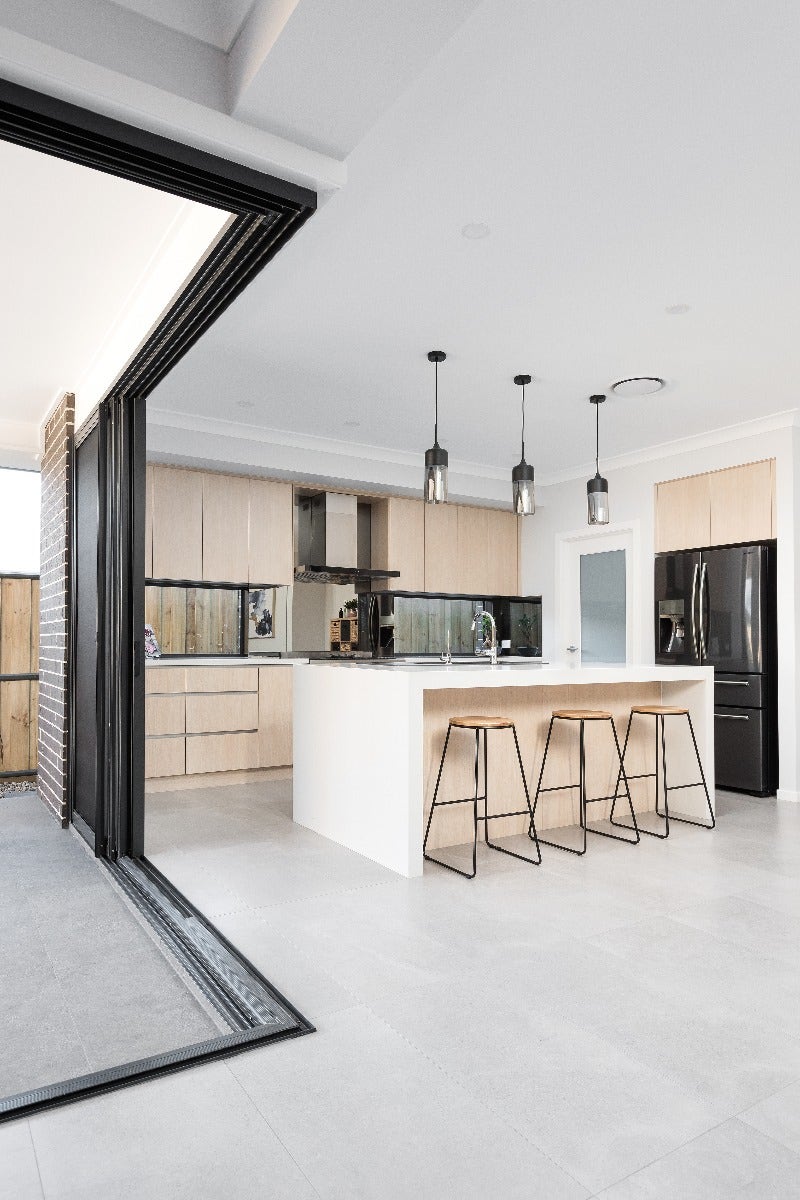 Are you looking for pavers to finish your patio or pool area? We stock a comprehensive collection of Travertine and limestone quality outdoor pavers. These are available in a range of sizes, colours and finishes to complement your landscaping. We also stock Turfgrid, the ideal product for hybrid grass and hard-standing areas.
Mosaics are the perfect finishing touch for swimming pools, kitchens, and bathrooms/wetrooms. We stock an extensive collection of mosaic tiles in a range of colours and finishes. These include traditional Pompeii mosaics and contemporary https://ambertiles.com.au/products/tiles/shop-by-shape/hexagon-tiles hexagonal tiles which are ideal for a contemporary kitchen or bathroom.
Travertine is a metamorphic rock that is closely related to marble. Travertine is famous for its warm honey colour and soft textured finish. But unlike marble, Travertine is permeable, which makes it ideal for a range of uses both inside and outside the home. We stock a large collection of Travertine tiles and pavers in a range of sizes, colours and finishes.
Limestone is a sedimentary rock that is renowned for its durability and strength. Limestone is also resistant to UV light, so its colour won't fade when exposed to sunlight. This makes it ideal for both indoor and outdoor use. We stock a large collection of limestone wall and floor tiles. These are available in a range of finishes and sizes. Limestone tiles can also be cut to size allowing you to easily create unusual shapes such as pool surrounds or patio areas.
WHERE TO FIND US IN TAMWORTH
Amber tile stores Tamworth is conveniently located at 80-82 Barnes St, Taminda NSW 2340. The best way to get to the store from central Taminda is to follow Ebsworth St until you get to the Barnes St roundabout. Then follow Barnes street in a westerly direction for approximately 1km. You will see Amber Tamworth on the left just after Versalite Windows. Free parking is available outside.

GET IN TOUCH OR SEE YOU IN PERSON
Are you planning a renovation or landscaping project in Tamworth? Amber Tamworth NSW has one of the largest collections of floor and wall tiles in the area. Our friendly, knowledgeable staff are available in-store to help you select the right products from our extensive collection. Come and see for yourself by calling into our store at 80-82 Barnes St, Taminda, NSW 2340 today. We are open Mon-Fri 8:30am - 5:00pm, Sat 8:30am - 12:00pm. Alternatively, give us a call for more information about any of our products or to discuss your project in more detail.
Design Consultations
Come in and chat
with the experts
Our customised one-hour complimentary in-store landscape design consultation service will ensure you leave with clarity and direction for your project. It's our goal to find a look that highlights and accentuates your property's visual appeal and creates a strong aesthetic that will marry with the internal spaces of your home and your lifestyle.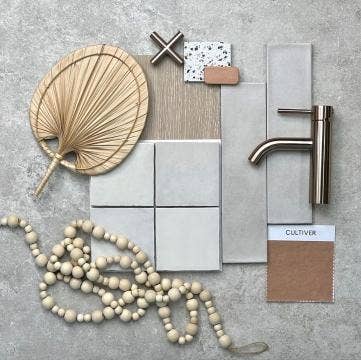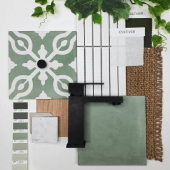 Expert Advise