Amber Southern Highlands
Making the most of your home with a range of tiles and high-quality bathroomware is easy with Amber Southern Highlands. Open seven days a week, you can easily visit one of the best tile stores Southern Highlands households choose. We have a broad variety of tiles Southern Highlands residents can rely on for creating the ideal look for your indoor and outdoor space, pool area and more. Providing the highest quality tiles, pavers and other essentials for Braemer residents since 2002, this is our twentieth year in business - meaning we have a huge depth of knowledge to help local customers make the best choice. You can get personalised and bespoke advice for updating your home space, whether you are looking for retaining walls, replacement tiles, or a complete overhaul of your outdoor area. You can always rely on Amber Southern Highlands for the latest home design trends and the tiles Southern Highlands NSW homeowners want. With technical expertise and aesthetic insight, you can create your perfect home with Amber Southern Highlands.
117 Old Hume Highway,

2575,

New South Wales,

BRAEMAR

Get Directions

Phone:

(02) 4803 9907

| | | | |
| --- | --- | --- | --- |
| Monday - Friday | | 8:00am - 5:00pm | |
| Saturday | | 9:00am - 4:00pm | |
| Sunday | | 10:00am - 2:00pm | |

Monday 2/10 - CLOSED for Labour Day
Send Store Enquiry
Back to all stores
If you have a general enquiry, please enter your details below and one of our consultants will get back to you as soon as possible.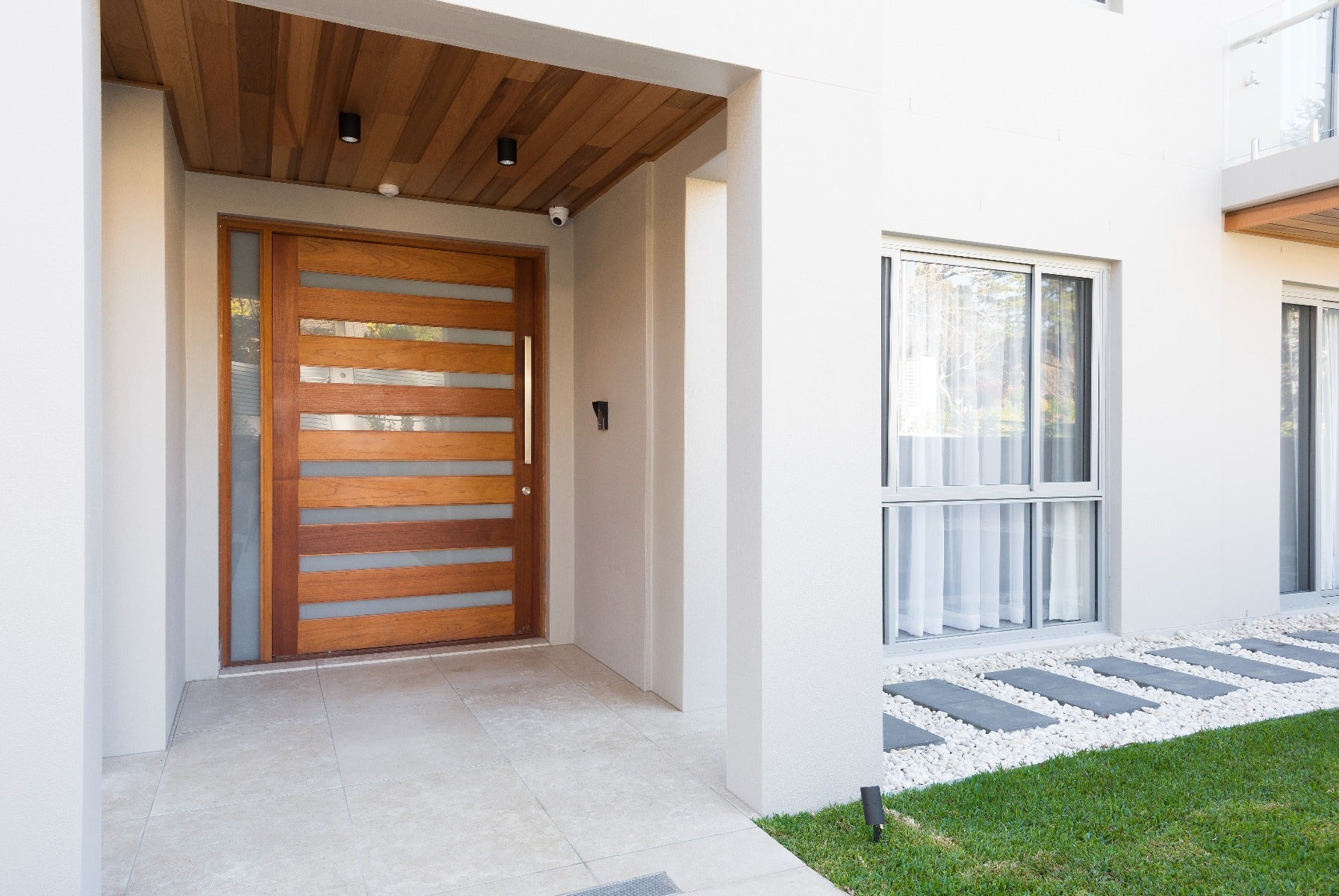 TILES AVAILABLE IN THE SOUTHERN HIGHLANDS AREA

If you are seeking the best tiles possible for every area of your home, then look no further. Our essential range has something for every homeowner or anyone seeking to undertake serious home improvements. We have the tiles Southern Highlands homes can trust, with natural and robust materials that can survive hot temperatures, chlorinated pools, or busy bathrooms. Get everything you need for the indoors and outdoors, with advice and knowledge gained through twenty years of experience. Why go anywhere else?
Your bathroom is a calming space, and the ideal bathroom starts with the most beautiful tiles - either a completely tiled space or a feature wall of tiles to create a contemporary look. Mosaics are perfect for showers and walls, or a completely tiled bathroom can become a wonderful wet room. With a wide variety of bathroom tiles, you can find the perfect tiles and bathroomware to suit your unique style, bespoke to your requirements. Whether you want a minimalist and neutrally toned space or something brighter, Amber Southern Highlands has you covered.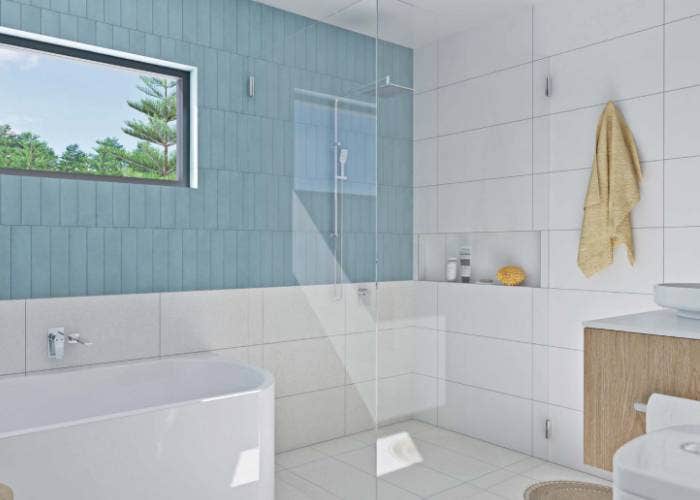 When seeking the perfect floor tiles Southern Highlands homes can trust to stand up under the stresses and strains of a busy household, we have the variety you need. We have the floor tiles Southern Highlands residents can place in any area of the home, whether you want to create a modern kitchen or even a cool and contemporary look for your living space. These tiles don't only work for chic adult spaces, thanks to their easy-cleaning nature you will find that they work for family homes, homes with pets, and more.
Wall tiles are a great way to create a fresh and unusual look to any area. You can tile your kitchen walls in neutral and earthy tones or gorgeous patterns for an easy-to-clean space made to beat summer cooking heat. You can add a feature wall of tiles to your office, living space, or more - bringing a unique style that can suit a traditional home, a more modern house, or anything in between.
Your pool is probably one of the most used places in your outdoor space - whether you want to create a new look for your existing pool, or you're thinking of putting a new pool in, then you need the perfect pool tiles to really make a splash. With classic shades such as blue and green, you can also choose earth tones for a more bespoke style. Classic pool mosaics make the water look even more inviting - there is so much choice when you browse the pool tiles Southern Highlands pool owners love.
Your outdoor tiles need to be robust enough to look their best in the warm weather - and we have the tiles Southern Highlands residents can rely on year after year. You can make your outdoor space look glamorous and luxurious, or natural and low-key, depending on your unique style.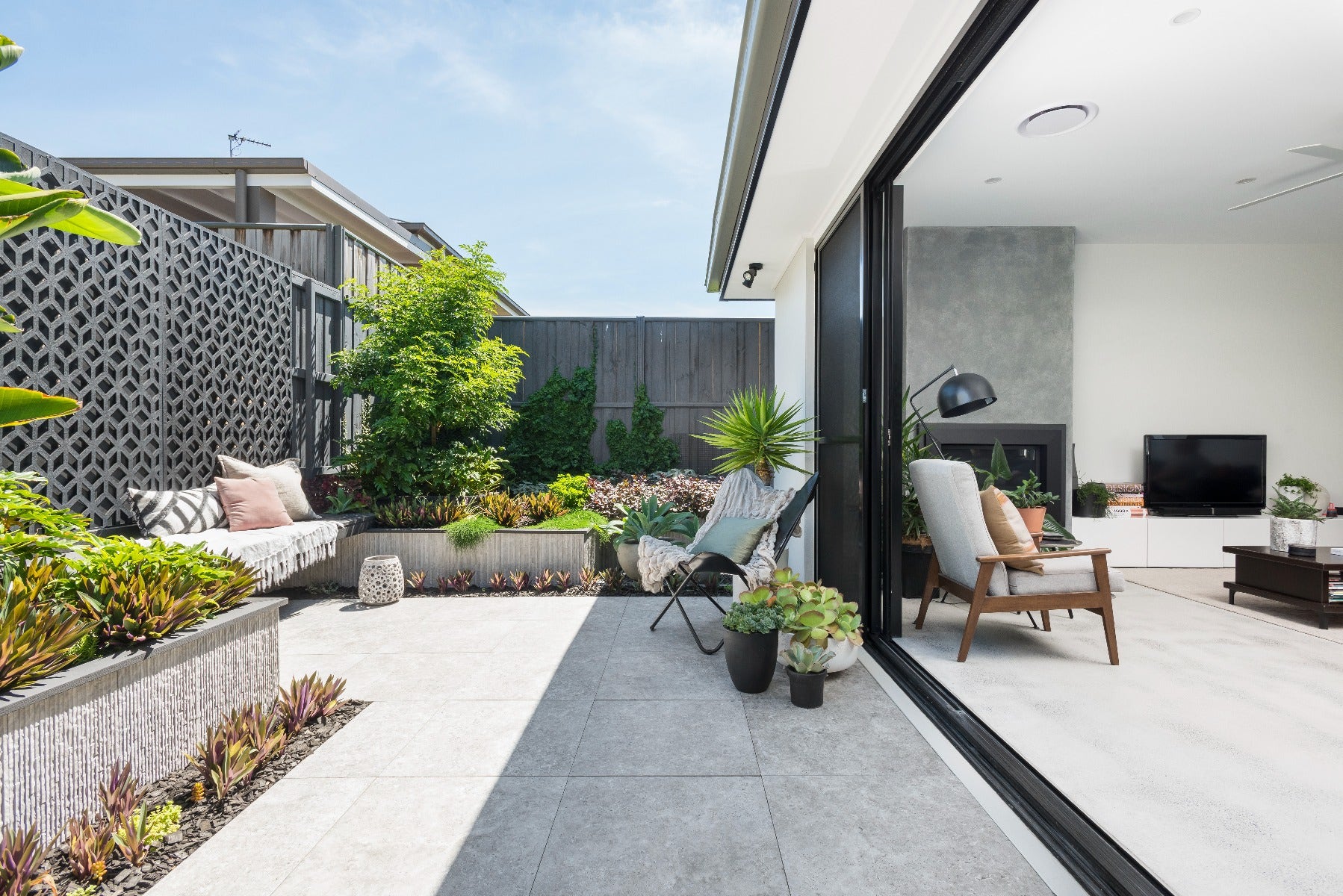 Indoor tiles might not be exposed to the harshest weather, but they do need to stand up to a lot. You can find indoor tiles that require only low-level maintenance, giving your home a little extra flair without giving you extra work when it comes to cleaning.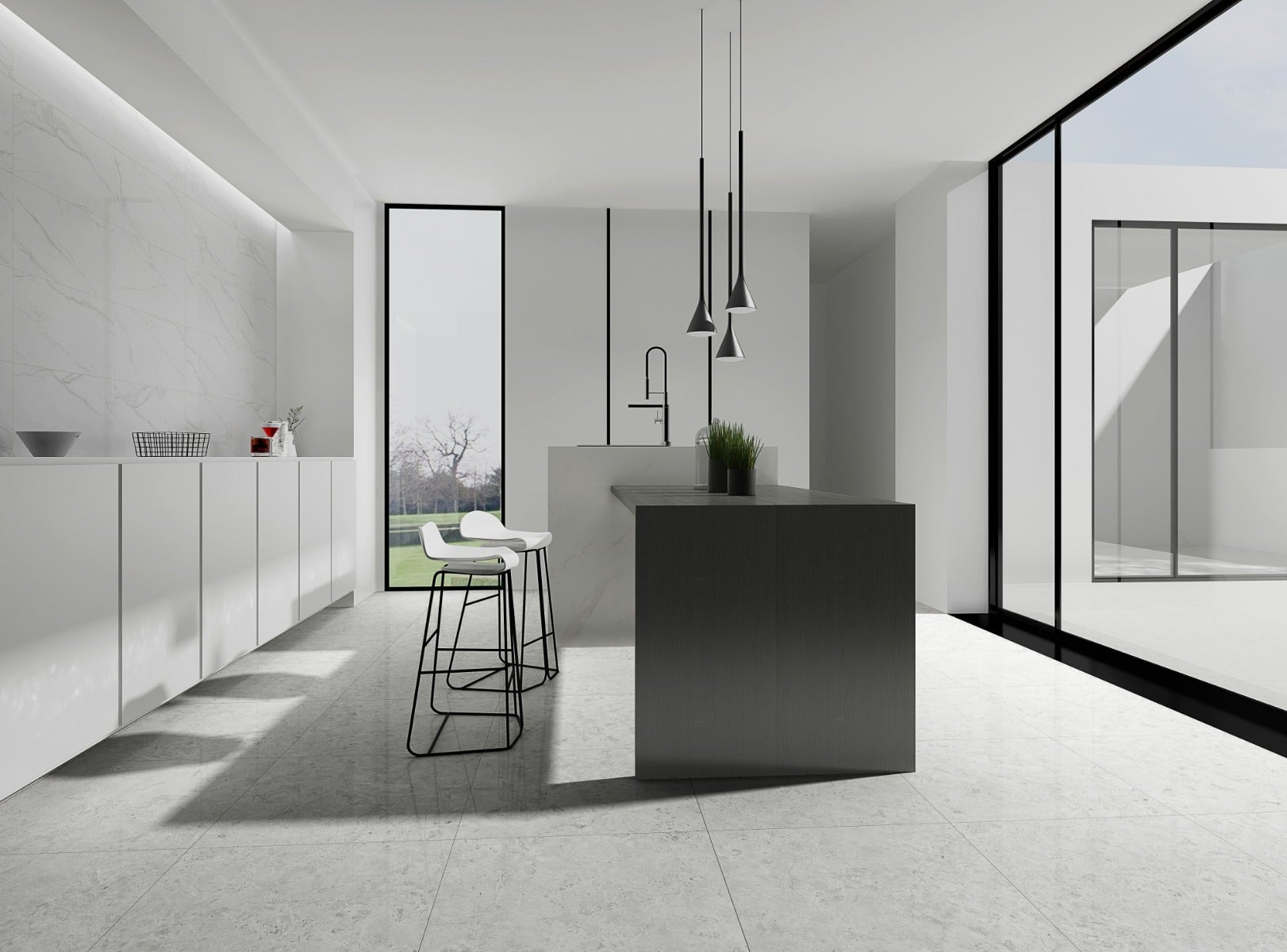 You don't need to go anywhere else if you're looking for pavers. At Amber Southern Highlands, we have the perfect paversfor your outdoor area. Whether you are seeking to create a neutral space or something with more wow factor, our pavers will do the job without creating a slippery area around pools and gardens.
Mosaics make you want to dive into any pool, and we have the tiles Southern Highlands residents love for pools, bathrooms, water features and more. You can choose from a variety of classic squares in blue or geometric patterns to capture the attention of any guest.
Do you love the look of marble but would prefer to keep costs down? Then travertine pavers will work perfectly for your home. Travertine is known for holding its colour during scorching summers, making it the best choice when you want your outside areas to look fresh.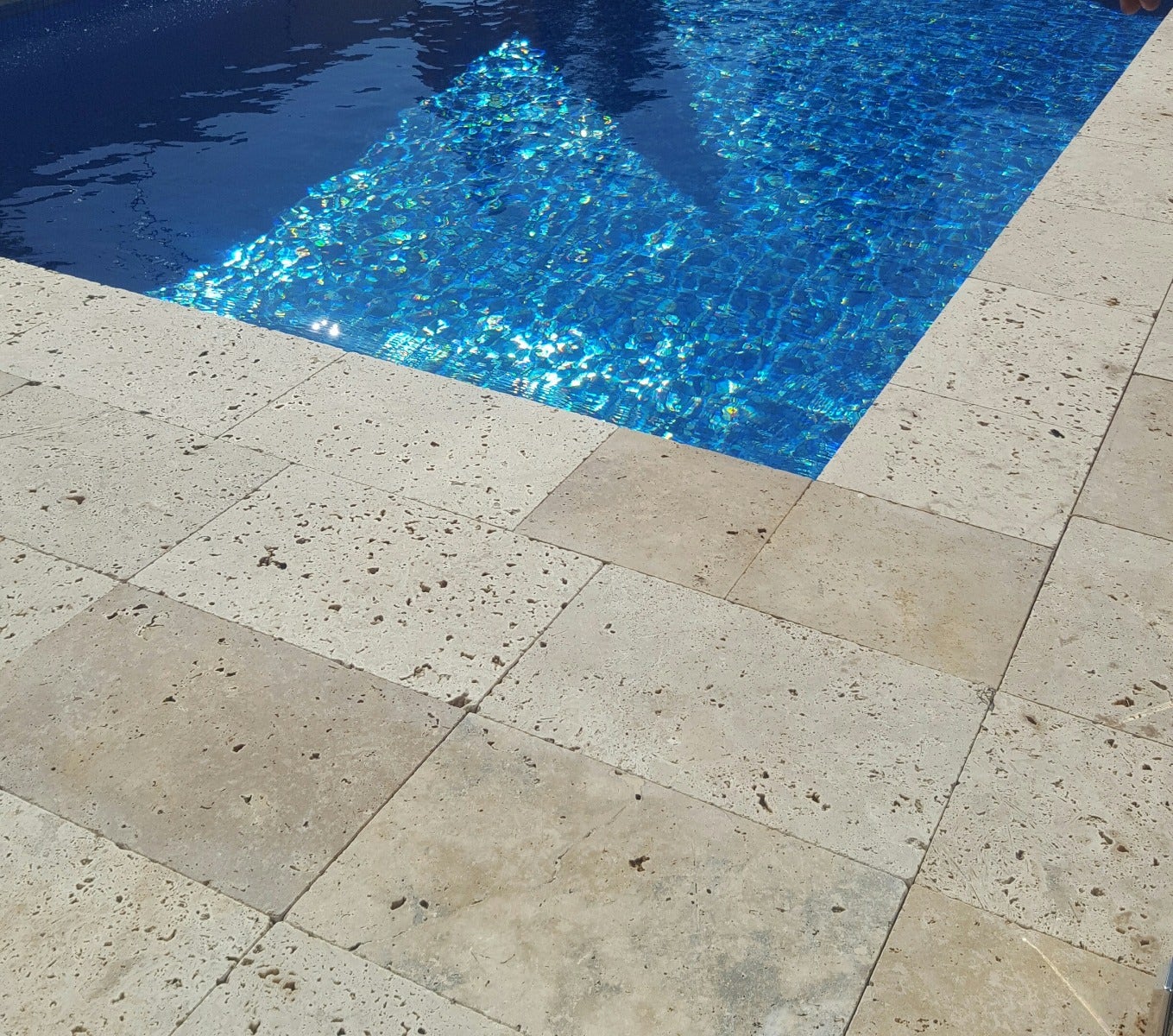 Limestone is one of the best materials for pavers, materials used in building, and more. This strong material is also one of the most attractive natural choices you can make for your outdoor areas, with its porous nature meaning that it is safe for use by the pool.
WHERE TO FIND US IN SOUTHERN HIGHLANDS

Are you eager to find the tiles Southern Highlands homeowners love? Whatever your home improvement plans, you can head to Amber Southern Highlands seven days a week for guidance, advice, or to browse our impressive product range. Come to our store on 117 Old Hume Highway at Braemer to find out more.
GET IN TOUCH OR SEE YOU IN PERSON

Do you have any questions before making your mind up on the ideal tiles, pavers, or bathroomware for you? Then don't hesitate to get in touch via phone, or come to our store for bespoke advice and support from one of our friendly and experienced team members.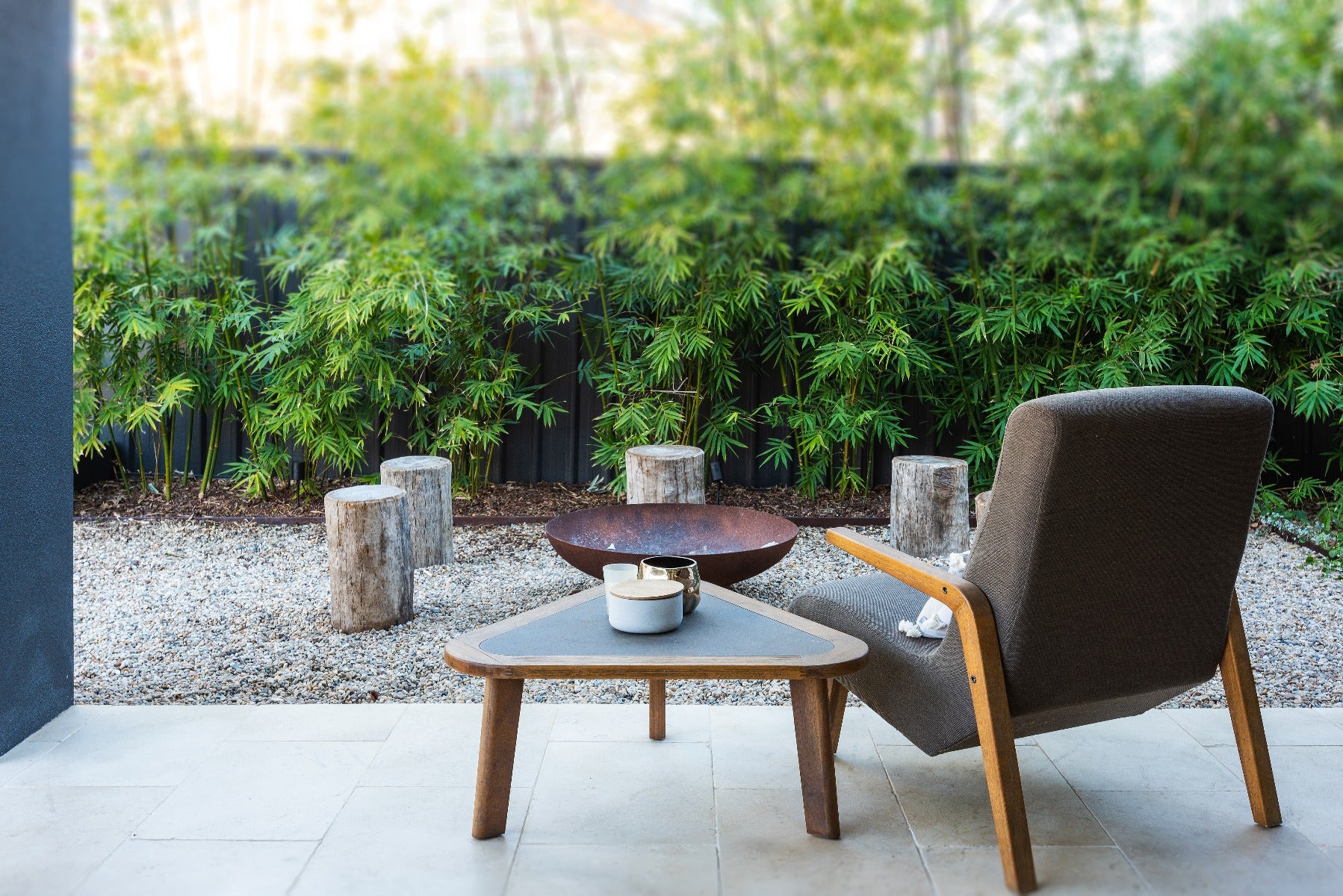 Design Consultations
Come in and chat
with the experts
Our customised one-hour complimentary in-store landscape design consultation service will ensure you leave with clarity and direction for your project. It's our goal to find a look that highlights and accentuates your property's visual appeal and creates a strong aesthetic that will marry with the internal spaces of your home and your lifestyle.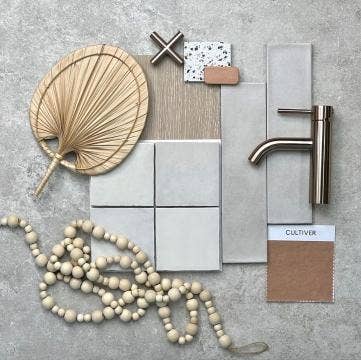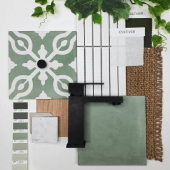 Expert Advise