Amber Seaforth
An established provider of tiles Seaforth people have been relying on for more than thirty years, Amber Seaforth welcomes you to our well-stocked store. Whether you're looking for fresh, modern tiles to complete a contemporary renovation project, need replacement tiles to complete a repair or are looking for classic, timeless tiles to enhance a traditional property, our selection of beautiful floor, wall, interior and exterior tiles are the perfect solution. Our team is highly experienced and very knowledgeable about bathroom tiles, floor tiles, pavers and any other tiles Seaforth NSW residents are looking for. We look forward to providing tiles Seaforth homes and businesses can depend on for quality and value. Cottage bathroom packageseaforth store
42 Frenchs Forest Road,

2092,

New South Wales,

SEAFORTH

Get Directions

Phone:

(02) 9158 3556

| | | | |
| --- | --- | --- | --- |
| Monday - Friday | | 8:00am - 5:00pm | |
| Saturday | | 9:00am - 4:00pm | |
| Sunday | | 10:00am - 4:00pm | |

HOLIDAY TRADING HOURS:

Closed from : 23/12/2023 - 1/1/2024
Send Store Enquiry
Back to all stores
If you have a general enquiry, please enter your details below and one of our consultants will get back to you as soon as possible.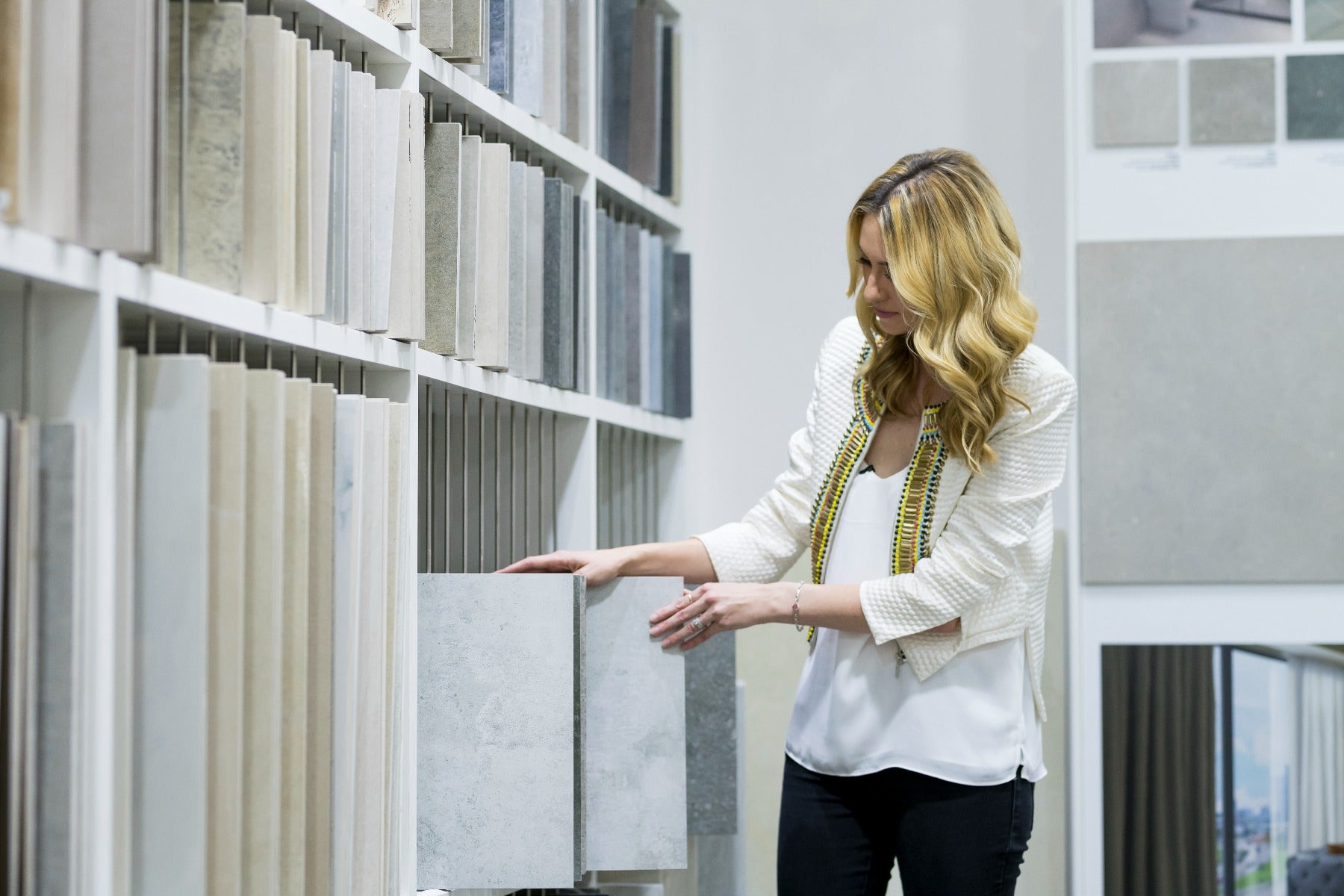 At Amber Seaforth, we're proud to stock a generous selection of tiles suitable for all your interior and exterior needs. We also have a good range of accessories, providing everything needed to keep your tiles in top condition once they're installed.
Take your bathroom to the next level with our stunning collection of bathroom tiles. Suitable for walls, ceilings, shower cubicles, splashback and features, we have glorious ceramic, stone and glass tiles available now in our Seaforth store. Don't forget we also supply a complete range of bathroom ware to complement your tile choices. To add an on-trend feature to your bathroom, have you considered using coloured mosaic tiles?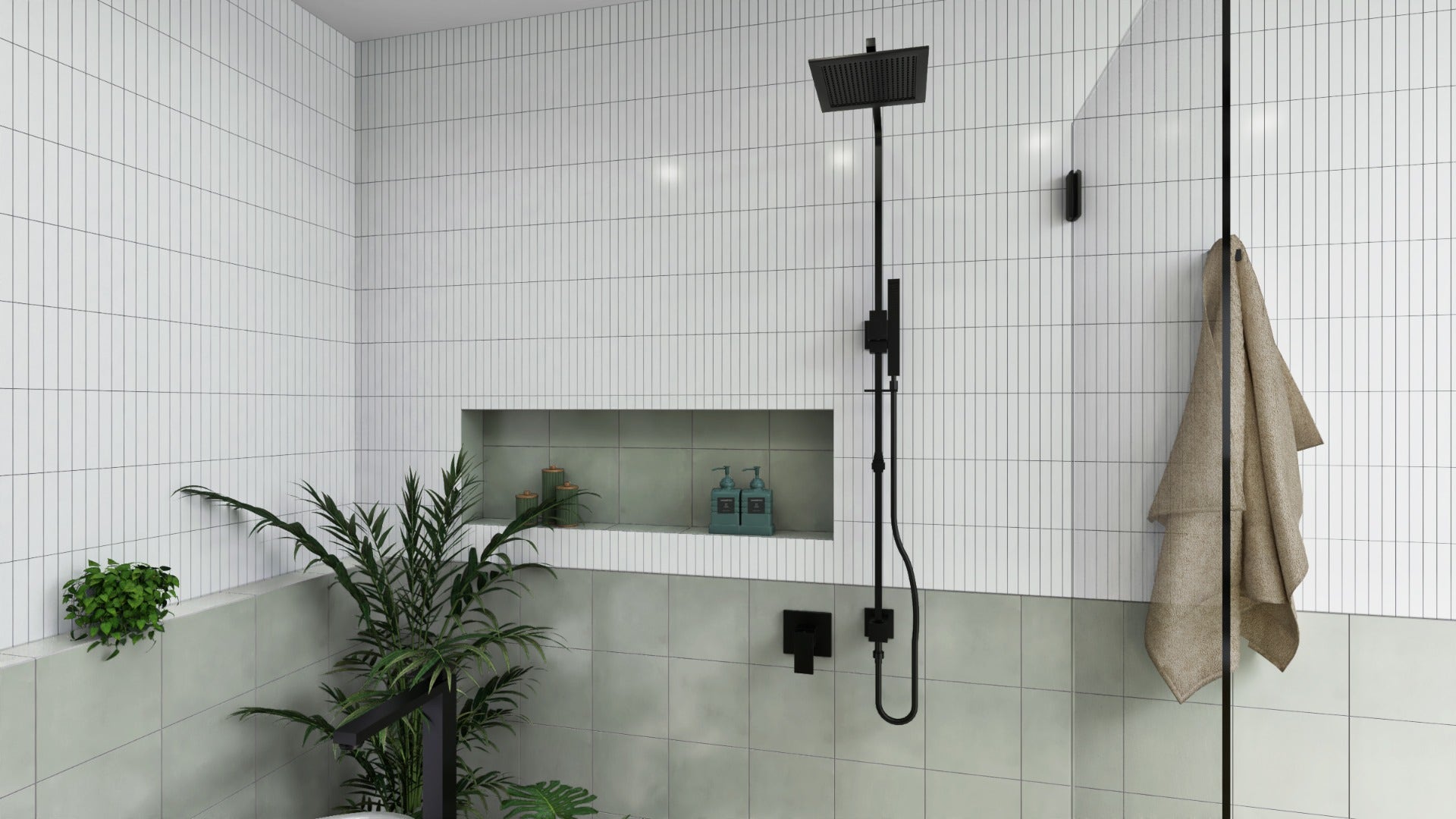 A perennial favourite that doesn't date, shop the Amber range for travertine, porcelain, ceramic and glass floor tiles. Floor tiles add value and visual appeal to any room in the home. Many people are using floor tiles in their living space to create a high-value surface that's hardwearing, attractive and simple to maintain.
Wall tiles are the preferred choice for kitchens and bathrooms due to their resistance to moisture damage and the ease with which they can be cleaned. The modern tiles Seaforth customers buy from us can be used not only in these traditional locations but anywhere in the house. They're also a great option for indoor pool rooms, shower rooms and similar features. If you're not sure which wall tiles will be best for your project, why not book an appointment with a member of our team for customised advice and project recommendations?
Especially during the warmer months, the pool can become the heart of the home! The good-quality pool tiles Seaforth residents buy from us ensures a pool lasts for years with minimal maintenance, at the same time as providing a smooth, safe surface for swimmers. Our pool tile range includes a diverse palette, as well as the option to enhance your pool decor with on-trend mosaic tiles.
Optimise the use of your outdoor space with our selection of decorative retaining wall tiles, pavers and outdoor tiles. Our range is suitable for any style or size of exterior, including patios, terraces, hard standing, paths, features and more. If you're not sure of the best way to achieve your next outdoor project, take a look at our online gallery for inspiration. outdoor tiles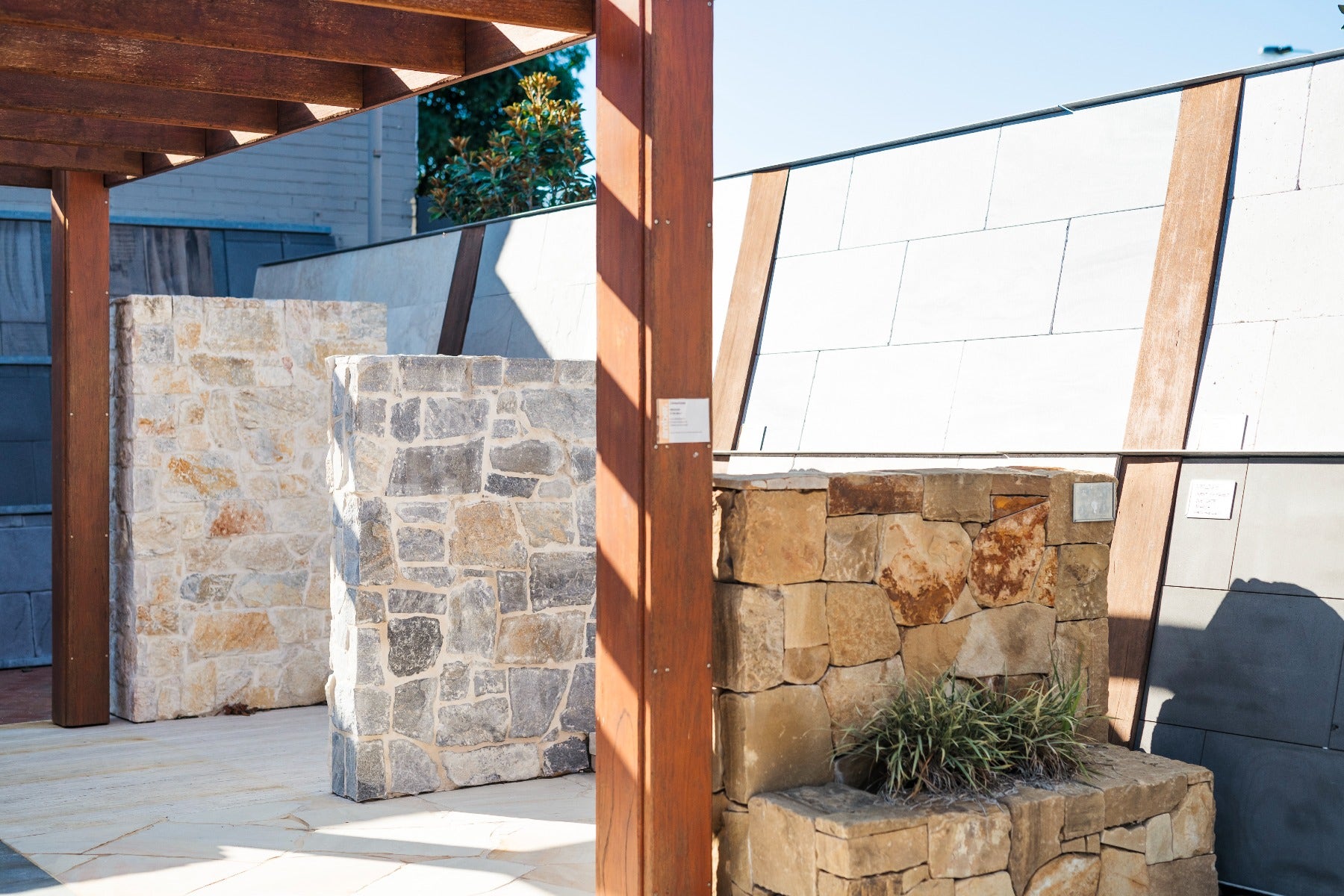 Indoor tiles Seaforth customers love are readily available at Amber Seaforth. We search the market for the very best indoor tiles available, showcasing tiles suitable for both contemporary and traditional projects. If you want premium stone tiles, ceramic or porcelain tiles, we've got exactly what you're looking for. All our indoor tiles are chosen with quality and value in mind.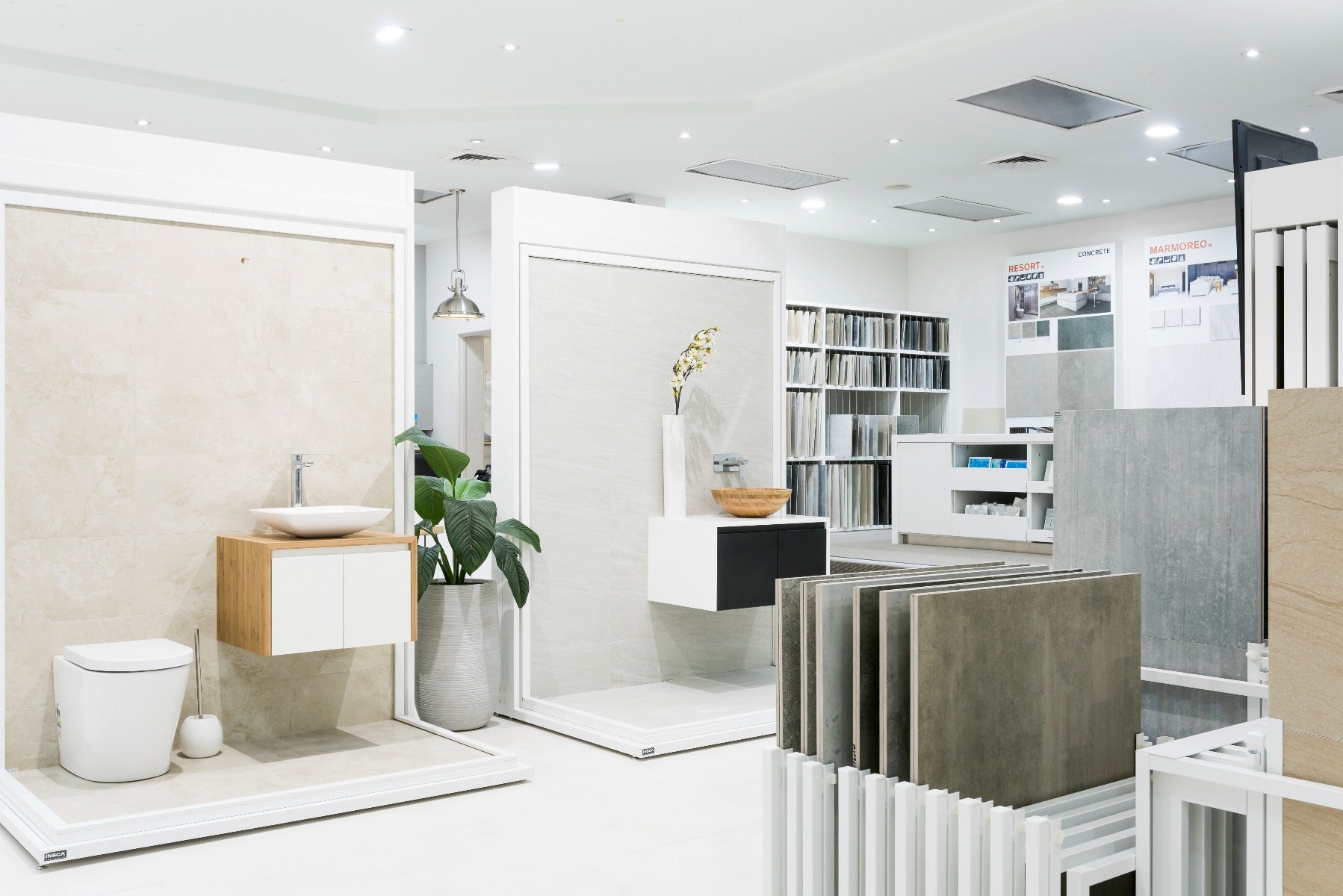 Pavers are a great option for outdoor surfaces where durability and weather resistance are vital. Turn to us for pavers in a good range of shapes and colours. As well as conventional rectangular pavers, we also stock irregularly shaped steppers - perfect for a durable footpath or exterior features. If you need coatings or cleaning supplies for your pavers, you can order them at the same time.
Adding an engaging accent to bathrooms, mosaic tilesare also a preferred choice for pools. We sell mosaic tiles in standard sizes, giving the impression of mosaic but in a format that's fast and cost-effective to install. Amber is one of the tile stores Seaforth customers can rely on to stock large quantities of mosaic tiles in a good range of colours - perfect for owners of larger pools that need a high volume of mosaic tiles for a refit or new pool.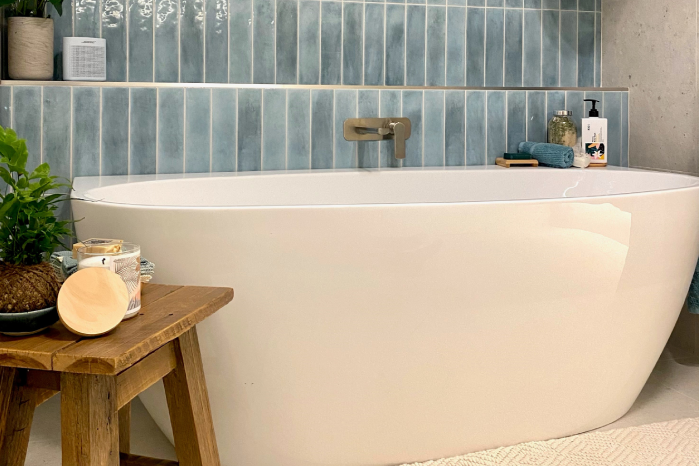 If you want a vibrant, natural stone that adds a vivid splash of colour to your home, travertine tiles could be the answer. Travertine limestone features strong hues and plenty of contrast. It's also hardwearing and capable of enduring humidity, temperature changes and heavy traffic.
The attractive limestone floor tiles Seaforth residents need for their living spaces are available now at Amber Seaforth. A sedimentary rock that's a popular choice for floors and walls, limestone tiles are available in an attractive palette that works well with most interior designs. To prolong the life of your limestone tiles, we recommend applying a suitable protective coating after fitting.
WHERE TO FIND US IN SEAFORTH

Our address is 42 French Forest Road, Seaforth, NSW 2095. If you're coming from Spitbridge, come off the A8 at Old Sydney Road, then follow the road up to French Forest Road. We are on the left, approximately opposite Seaforth Public School. For customers coming from North Balgowlah, follow Bangaroo Street until it turns into French Forest Road, and we're on the right.
GET IN TOUCH OR SEE YOU IN PERSON

The team at Amber Seaforth are proud to provide high-grade, beautiful tiles that are an asset to any property. If you have any queries or want to book an appointment with a member of our team for a personalised consultation, please call. We are happy to help with all aspects of your next tile project, outdoor renovation, pool aesthetic upgrade and more
Design Consultations
Come in and chat
with the experts
Our customised one-hour complimentary in-store landscape design consultation service will ensure you leave with clarity and direction for your project. It's our goal to find a look that highlights and accentuates your property's visual appeal and creates a strong aesthetic that will marry with the internal spaces of your home and your lifestyle.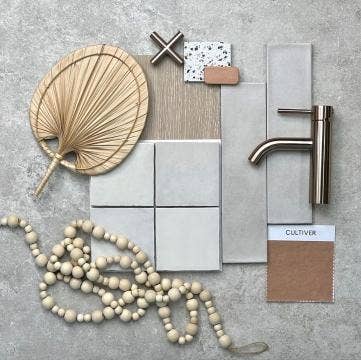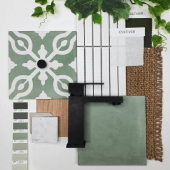 Expert Advise