Amber Maitland
The Amber tiles Maitland store is locally owned and operated. It has been open in the Hunter and Newcastle area for upwards of ten years. It remains one of the leading tile suppliers in the area with an expansive selection of tiles for a range of rooms and purposes across a wide variety of colours. Here, we stock the newest tile designs for both the exterior and interior, durable natural stone and pavers, and the foremost designs for indoor and outdoor cladding. When you visit the tile stores Maitland NSW, you're visiting a team of tiles experts who are enthusiastic about all things tiles and dedicated to helping you find the products you're looking for. Able to offer unparalleled advice about the different types of tiles Maitland available, suggestions about colour, and recommendations for materials, the team at the Amber Maitland store can help you with any home renovation project you have going. Read more about the tiles available at Amber Maitland and where you can find us in-store and online.
57 Turton Street,

2320,

New South Wales,

MAITLAND

Get Directions

Phone:

(02) 4018 7444

Monday - Friday: 7:30am - 4:00pm
Saturday: 9:00am - 2:00pm
Sunday: CLOSED

HOLIDAY TRADING HOURS:

Closed from : 23/12/2023 - 7/1/2024



Send Store Enquiry
Back to all stores
If you have a general enquiry, please enter your details below and one of our consultants will get back to you as soon as possible.
TILES AVAILABLE IN THE MAITLAND AREA
Amber is the tiles Maitland supplier to trust for reliable and trustworthy tiles from a retailer who cares. We will only stock tiles at a high standard because we care about the performance and longevity of our products. Our designs and colours always reflect the current trends in interior design and you can trust our team to know what is hot in home renovation right now. At Amber Maitland, we keep three key categories of tile: porcelain/ceramic, natural stone, and feature. You can find each of these categories in a wide range of sizes, fixtures, and colours. Tiles are one of the most versatile resources for home renovation projects and you can customise a combination of its specifications to achieve a room that is totally unique. For tiles in the Maitland area, Amber Maitland tiles are the leading choice. Proud to supply top-quality tiles for home renovation projects, visit us today to find your dream tile. Find out more about our different types of tiles in stock at the Amber Maitland tiles store.
The tiles used in bathrooms must be up to the job to ensure they provide what they need to in the room. This means that they must be non-porous, tough and hardwearing, durable, and water-resistant. At the Amber Maitland tiles store, we put our tiles through thorough testing processes designed to make sure that they can meet these demands. For a luxurious and fresh aesthetic in your modern or traditional bathroom, choose the Alba Bianco tile – available in both matte and grip.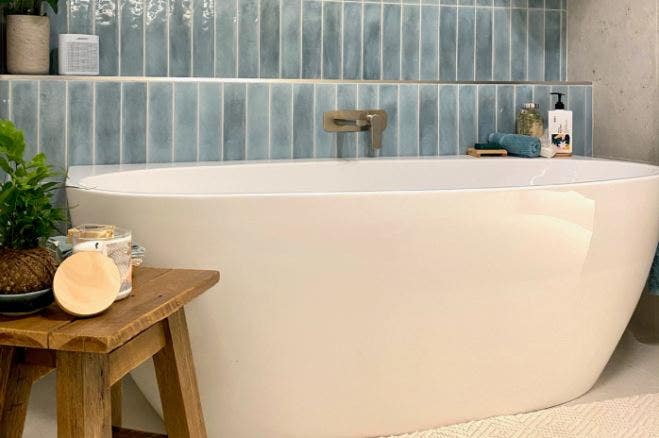 For a cohesive design that will complement your matching Amber Maitland bathroom tiles, choose use for your bathroomware supply. Our consistent and hard-wearing models are made for long lifespans and intensive use. Our top-quality bathroomware is available at Amber Maitland in a wide range of premium designs. Choose from matte blacks to luxurious creams, metallic golds to polished chromes.
The floors in your home see much more wear than you might realise. This is because they have to deal with feet, heavy objects, temperature fluctuations, and pets. When you choose Amber Maitland tiles are your tile supplier, you're choosing floor tiles that can stand up against heavy use. You're choosing top-quality, strong products.
Pool tiles must be able to not only withstand but thrive in constant contact with chlorinated water, fighting the build-up of mould, and remain non-porous even in fluctuating temperatures. Offered in three deluxe and striking shades of blue, Amber Maitland's pool tiles are constructed to be high in moisture-resistance and durability: the perfect option for tiling your swimming pool.
We understand that the Australian climate and weather means your outdoor tiles and pavers must be formed from strong materials, constructed with reliable methods, and finished with waterproof coating. At Amber Maitland, you can always trust a vast collection of outdoor tiles and pavers to be the ideal addition to your outdoor space.
Whether you want to finish off the perfect edge to a room, style a wall, or add a pop of colour to a hallway, Amber Maitland indoor tiles are the choice for you. Our indoor tiles can be found in a huge scope of styling potentials. With pastel block colours, rustic natural stone, mini contrast squares, and talking-point geometric patterns, you can finally make every room as unique as you.
If you want to add a note of luxury to your outdoor space, retaining walls represent a versatile and simple choice that will suit any style. What's more, is that Amber Maitland tiles stores know how to offer you suggestions if you're working to a specific space dimension on a home renovation project. Chat to us in-store or online for more guidance.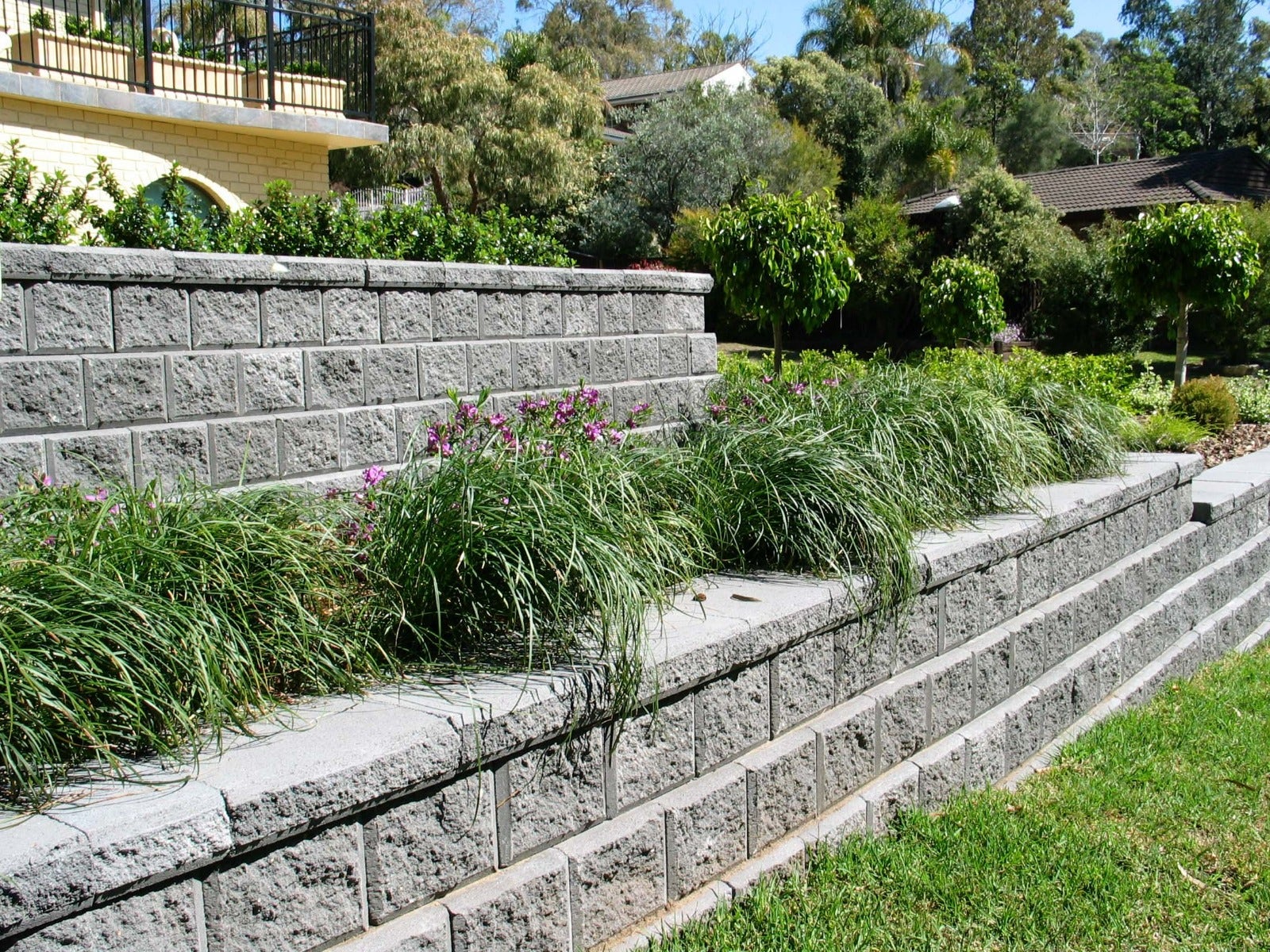 Wall cladding is an addition to your home (both interior and exterior) that can give it that last touch of luxury and rustic appeal that it needs to feel cosy or modern. Using top-quality heard-wearing natural stone found across the world, Amber Maitland tiles can offer you wall cladding that goes above and beyond other suppliers.
WHERE TO FIND US IN MAITLAND
The Amber Maitland tiles store is located just north of the New England Highway just off Turton Street. To find us, drive down Turton Street and turn into our Amber Maitland store before reaching the Chifley Street turning if you're coming up from the South or before you reach the Ultra Tune East Maitland store if you're coming down from the North. For more directions about reaching us in Maitland, call the store or check Google Maps for more details.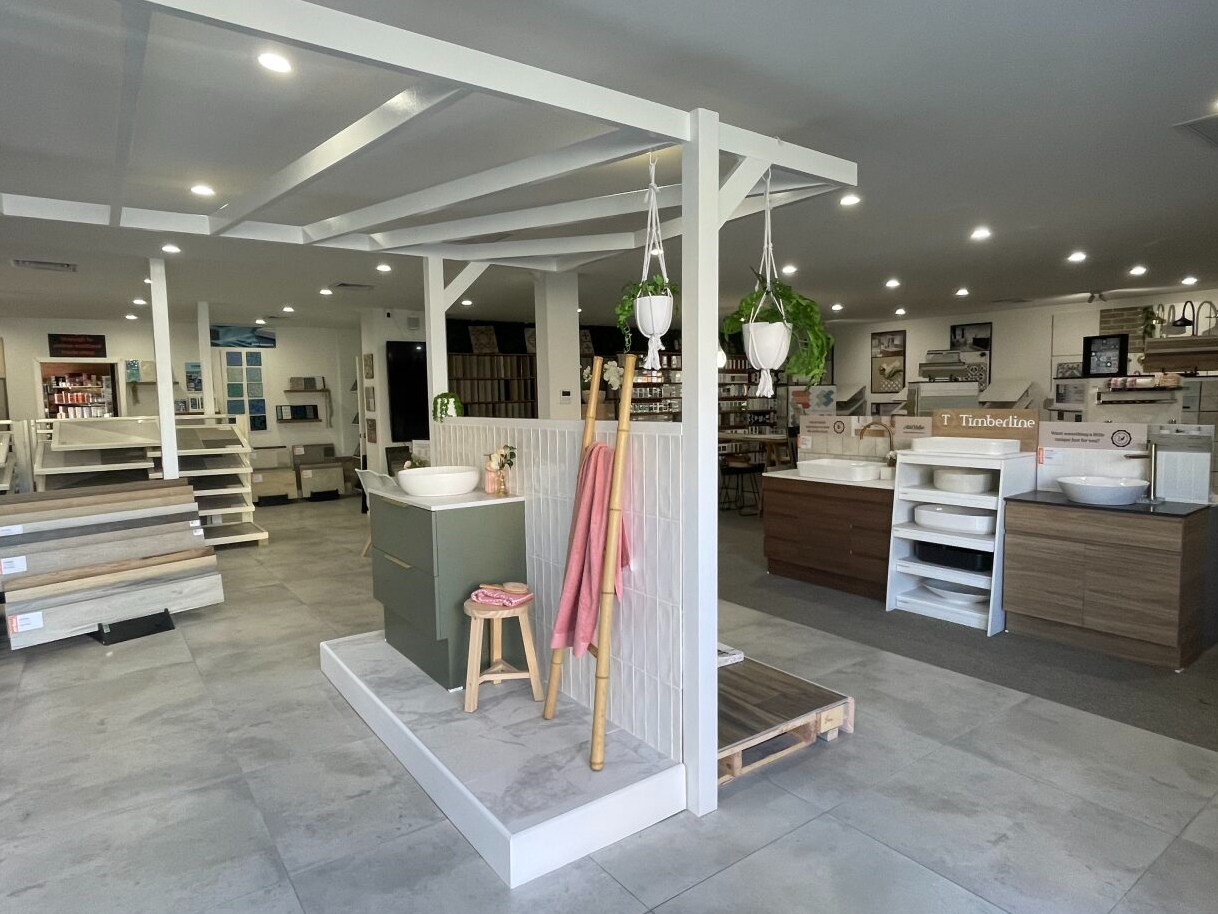 GET IN TOUCH OR SEE YOU IN PERSON
Send an enquiry about what tiles and products we currently have in stock or ask for advice about relevant solutions to your home renovation project. Or, you can visit us in store and browse our tiles range for yourself. Speak to one of our team in-store about your Maitland tile needs.
Design Consultations
Come in and chat
with the experts
Our customised one-hour complimentary in-store landscape design consultation service will ensure you leave with clarity and direction for your project. It's our goal to find a look that highlights and accentuates your property's visual appeal and creates a strong aesthetic that will marry with the internal spaces of your home and your lifestyle.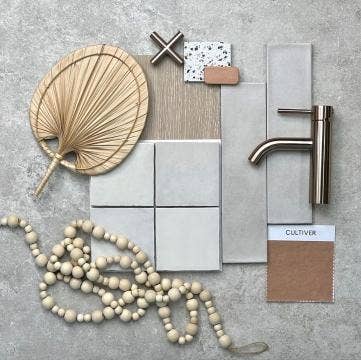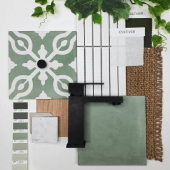 Expert Advise