Amber Armidale
Are you looking for premium tiles alongside all the information and advice you need to make your tiling project a success?
Amber Armidale offers every customer not only a stunning selection of bathroom tiles, kitchen tiles, pavers, travertine slabs, and pool tiles Armidale residents can use for tiling projects of all types, but also an outstanding level of customer care and product knowledge.
Amber Armidale has been around for more than four decades. It's one of the established tile stores Armidale homeowners can visit locally.
To find out more about our fantastic range of tiles, or to discuss your project in more detail with a member of our highly experienced and knowledgeable team, book a FREE, no-obligation consultation, either by phone or through the contact form on our site.
Open six days a week, we are proud to be the home of tiles Armidale customers can't get enough of!
152 Miller St,

2350,

New South Wales,

ARMIDALE

Get Directions

Phone:

(02) 6698 0171

| | | | |
| --- | --- | --- | --- |
| Monday - Friday | | 8:00am - 5:00pm | |
| Saturday | | 9:00am - 12:00pm | |
| Sunday | | CLOSED | |

HOLIDAY TRADING HOURS:

Closed from : 22/12/2023 - 7/1/2024
Send Store Enquiry
Back to all stores
If you have a general enquiry, please enter your details below and one of our consultants will get back to you as soon as possible.
TILES AVAILABLE IN THE ARMIDALE AREA
We stock a wide selection of tiles Armidale, NSW, residents can buy for both indoor and outdoor use.
Our range includes tiles Armidale homeowners may want to use in any room in the home. Available in different materials, patterns, sizes and shapes, if you want high-calibre tiles that will look amazing wherever they're installed, we've got what you're looking for.
A perennial favourite, our bathroom tiles include marble, porcelain and natural stone (including travertine). For a hard-wearing tile that provides an eye-catching feature in any bathroom, have you considered installing glass tiles?
Many of our customers prefer to buy bathroomware at the same time as purchasing their bathroom tiles. We offer a complete solution to your sanitaryware and tiles Armidalte customers can order, pay for and pick up in a single transaction. Remember you can check our stock before you set out, so you'll never have a wasted journey.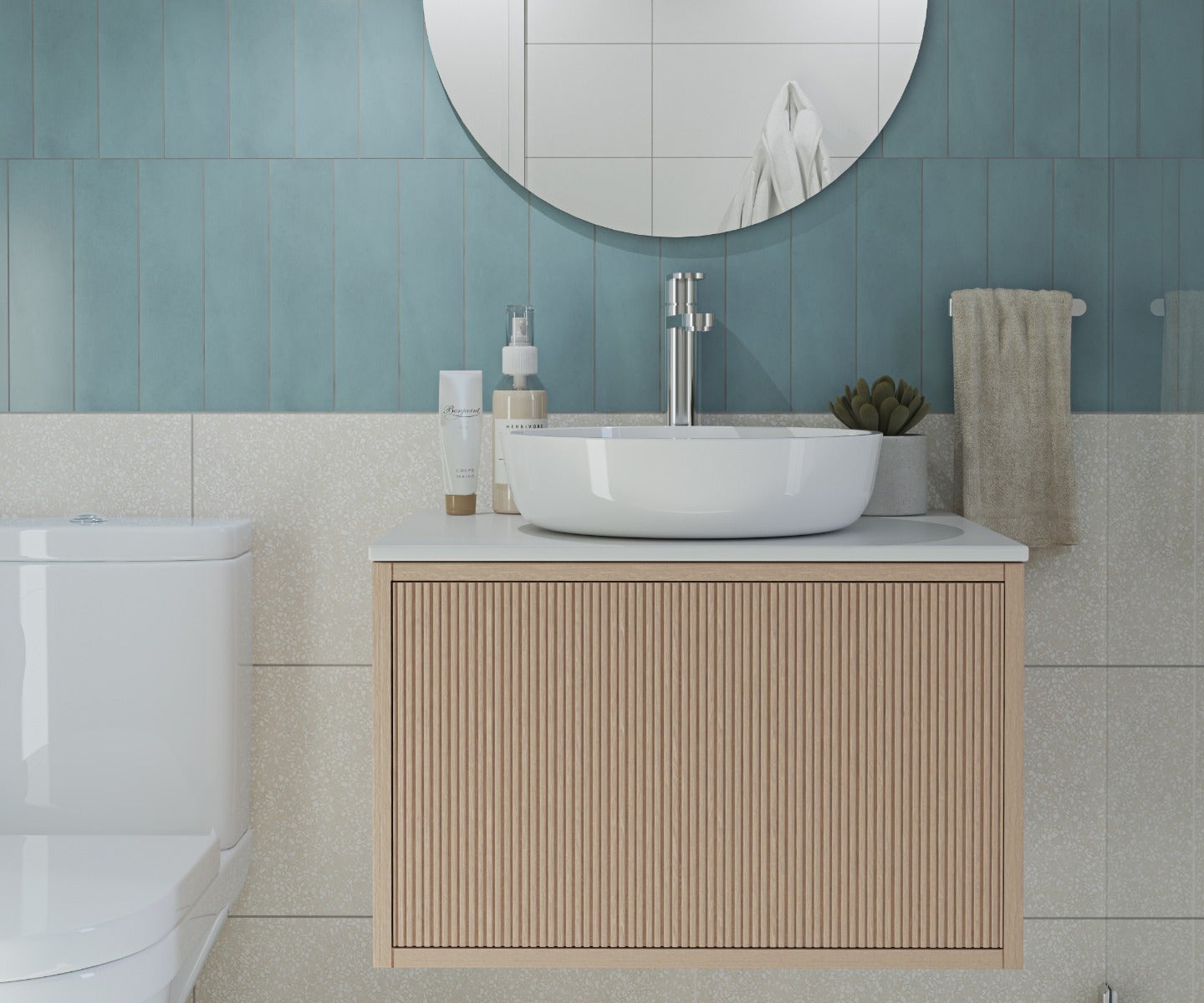 A go-to favourite for bathrooms and kitchens, the floor tiles Armidale customers buy from us can be used in lounges, hallways, studies, conservatories and more. As well as internal floor tiles, we also have pool tiles and tiles that are great for outdoor shower rooms. Our selection includes durable, timeless stone tiles, as well as versatile porcelain tiles.
It's time to take your pool to the next level with a selection of stunning pool tiles Armidale property owners have been choosing to line or surround their pools for decades. Porcelain pool tiles provide a smooth, watertight surface that will last for years. We also have pavers to complete your outdoor pool work, as well as mosaic tiles that are just the thing for a high-end swimming pool.
An outdoor essential that can be easily turned into an attractive feature, our retaining wall tiles are durable and specifically designed for outdoor use. We have a variety of capping and edging tiles, ensuring there's everything necessary to complete your retaining wall properly.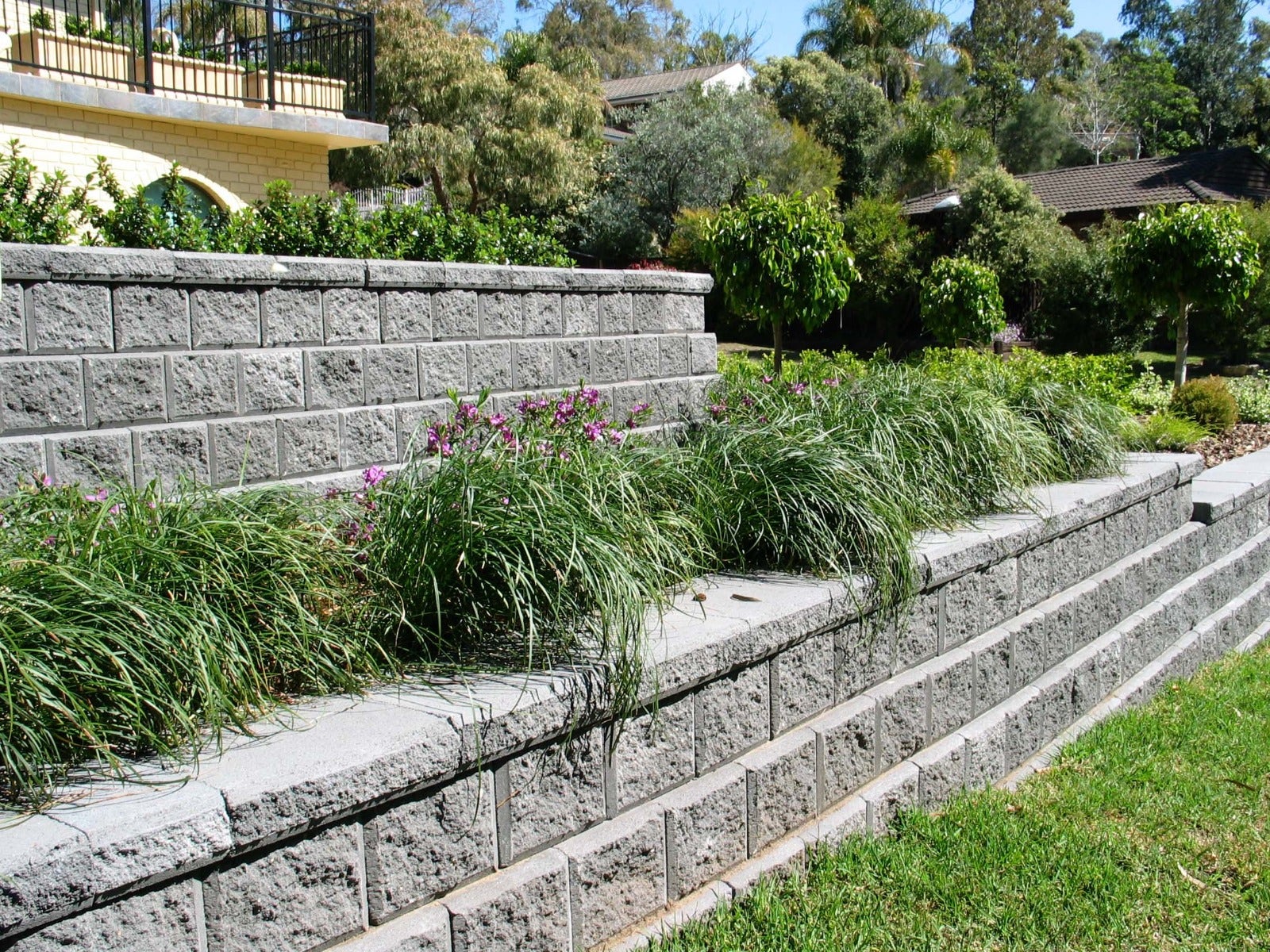 Give your exterior a whole new lease of life with outdoor tiles. Armidale residents use when they want a long-lasting, attractive and weatherproof solution to their outdoor tiling requirements. Choose from beautiful travertine tiles, sandstone, concrete, marble and many other options. If you need any product recommendations for an outdoor tile project, get in touch and our team will be delighted to advise.
From a whole house makeover to redecorating a single room or giving a tired splashback or floor a stunning makeover, at Amber Armidale you can purchase the indoor tiles you need to get the job done properly. Use us for contemporary tiling solutions, or to buy the tiles you need for a traditional look to any room in the home.
Design a stunning interior accent or create an eye-catching feature wall with our cladding tiles. For customers who don't have a lot of experience with cladding and aren't aware of the many possibilities it presents, our gallery has a wealth of different ideas and completed projects to look at.
Perfect for swimming pools, mosaics are a versatile type of tiling that's enormously hardwearing and can be adapted to work well in smaller spaces or to provide an attractive accent, laid as part of a larger project. Amber Armidale stocks both glass and natural stone mosaic tiles in a great choice of colours.
Perfect for the pool, the bathroom or your lounge, travertine is a stunning sandstone that looks great both indoors and outdoors. Resistant to water, heat, fire, UV light and biological contamination, each travertine tile is slightly different, due to natural variations in the stone.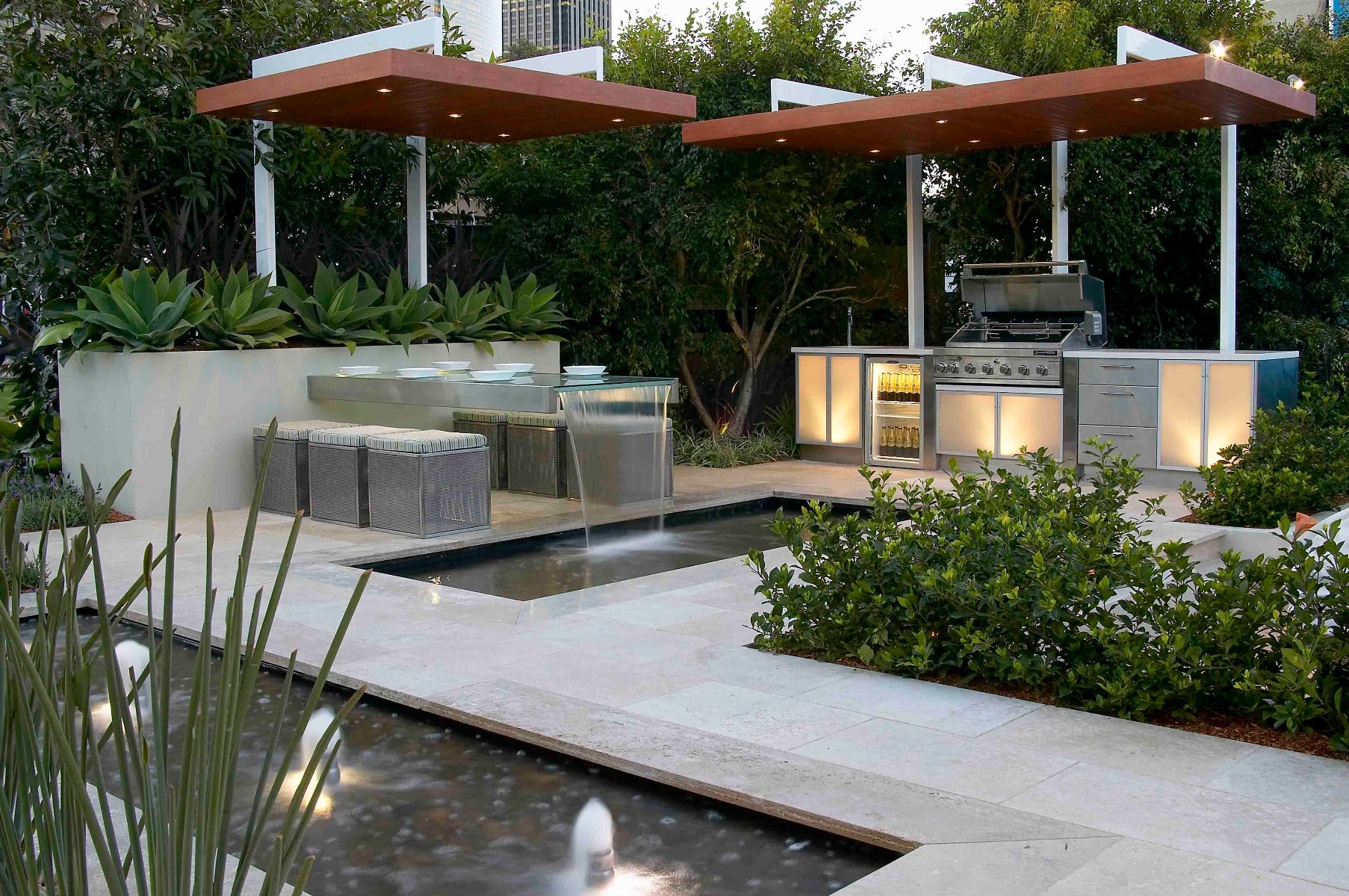 Our selection of fixings ensures you can pick up all the materials you need to complete your tiling job in a single trip. The range includes our own brands of carefully formulated cleaners and sealers, as well as brands such as Spirit and Stain Proof.
WHERE TO FIND US IN ARMIDALE

Find us at 152, Miller St, Armidale, NSW 2350. If you're coming from the B78, turn onto Miller St, which is opposite the end of the Bicentennial Arboretum.
For customers that are using the A15, come off at the Martin St intersection and turn right at the roundabout, which will take you on to Queen Elizabeth Drive.
Continue to the intersection with Niagara St and turn right onto Niagara St.Follow the road down and bare right onto Mclellan St.
Follow the road and turns into Miller St. We are on the right.
GET IN TOUCH OR SEE YOU IN PERSON

We look forward to welcoming you to Amber Armidale.
If you have any queries, please get in touch or use the contact form to book a FREE, no-obligation consultation, where we will be happy to answer any and all questions you might have about our products, services or tiling projects.
Design Consultations
Come in and chat
with the experts
Our customised one-hour complimentary in-store landscape design consultation service will ensure you leave with clarity and direction for your project. It's our goal to find a look that highlights and accentuates your property's visual appeal and creates a strong aesthetic that will marry with the internal spaces of your home and your lifestyle.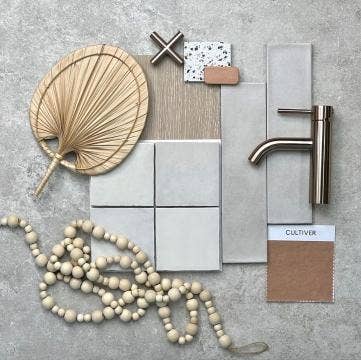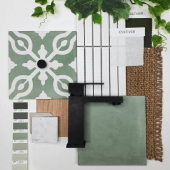 Expert Advise