Pool and Spa Tiles - Mosaic, Waterline & Pool Coping Tile Design Ideas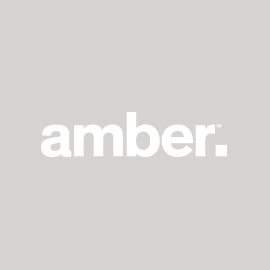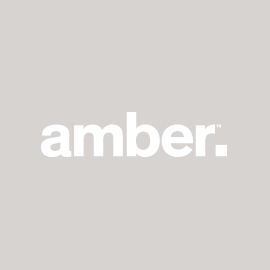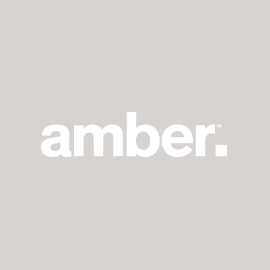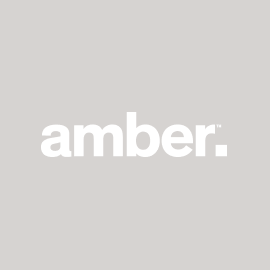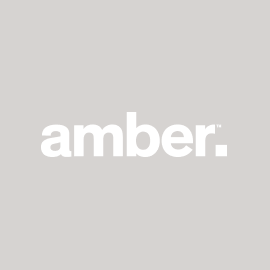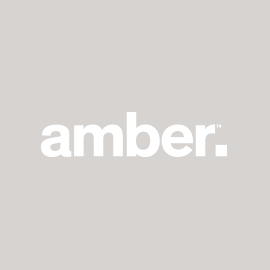 Bring the vacation to you
You may have experienced an amazing pool and spa resort, where you wanted your vacation to go on forever. But wouldn't it be even more amazing if you could create this atmosphere right in your own backyard? Pools and spas are places where you want to chill and relax. They let you take some rest after a long day at work, and spend quality time with your loved ones. Their unique and stylish designs will impress your guests and make your home become even more memorable. Decorating your poolside and spa will let you make the most of your space at home. Garden and fancy daybeds are popular decorations, but tiles and pavers are important as well. Choosing the right pool tiles and spa tiles can get you started as you build a perfect environment to enjoy with your loved ones. At Amber Tiles, we provide you with various types of tiles that will fit nicely with your preferred style. The variety of tile textures means that our product line includes distinctive practical characteristics as well as different visual designs. It is always important to choose an appropriate material for your pool and spa pavement and tiles. The right material should be durable and easy to maintain, to ensure that upkeep is as easy as possible over the years. Also, don't forget that pools and spas are wet places; therefore, materials used for tiling must also be designed to prevent slipping and other accidents.
If you're looking for stylish materials with comfortable and practical textures to keep you safe, you've come to the right place. At Amber Tiles, we provide you with a variety of spa and pool tiles in Australia. To enjoy the comforts of a perfect pool and spa, don't miss our excellent tile catalogue.
| | | | |
| --- | --- | --- | --- |
| Pools | Spas | Outdoor | Entertaining |
Effortless style with urban surface
Sharing from my little black book – Amber tiles urban surface tile is an incredible product I have recently unearthed and have specified in my coastal project where it runs from poolside to pool house. Impervious to salt and water, strong, tactile and versatile – I have layered it with warm timbers, tactile linens and cool checks to create an urban oasis – that will look great in many years to come.