Patio, Ceramic, Patterned, Mosaic and Slate Tiles for Outside Area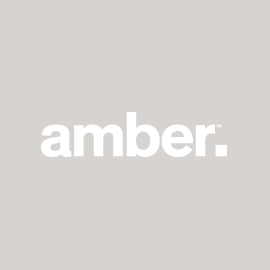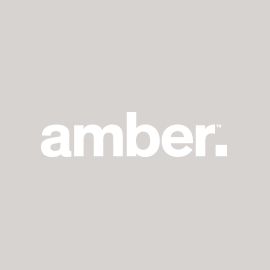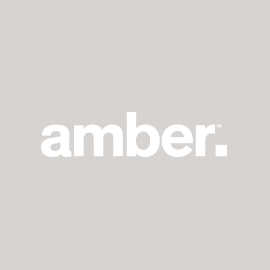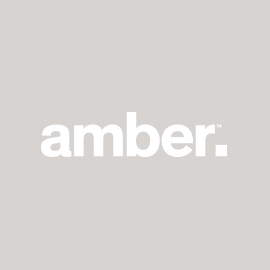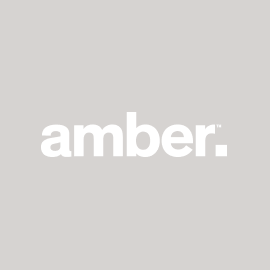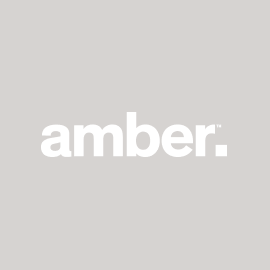 The perfect entertaining space
Guests coming to visit? Love spending your days/nights outdoors? an impressively stylish and functional outdoor area can create the perfect space to wear away your days with friends and family. An outdoor area is like the face of your residence; it defines your taste and personality, just like our choice of clothing when we go out in public. The outdoor areas surrounding a home are ideal for people outside to see how you live, and to begin to get to know you. For these reasons, it is essential to get the design of your outdoor areas right. Whether you need a peaceful garden, chic poolside, or beautiful lawn, we can help you put together anything you want to make the most of your external space. With a bit of foresight and investment, you'll be able to make your neighbor jealous thanks to a breathtaking outdoor area that is inspirational and well-designed. They will be impressed every time they walk, pass, or drive by your house to see a fresh and modern look across your outdoor areas. Amber Tiles can conjure up virtually any renovation design for your outdoor area, and the magic begins when you select any tiles from our collection to match with your chosen style. When you're ready to renovate your outdoor areas, let Amber Tiles be your choice.
| | | | |
| --- | --- | --- | --- |
| Outdoor areas | Retaining walls | Natural stone | Alfresco |
Outdoor Style with Sandstone porcelain flooring solution
A bright white painted home exterior paired with a hit of eucalyptus green in architectural detail, and timeless black and white striped upholstery, deck chairs or outdoor umbrellas paired with Urban Surface pavers in sand colour, voila! Magic entertaining, relaxing and memory making awaits. Amber's Urban Surface paver has the sandy stone rock-pool vibe covered, it looks like stone but is made of, and has the benefits of porcelain.