Our Vision
Amber makes it easy to create
inspirational living spaces.
While we're always on the pulse of what's going on in the design world - in fact our full-time product team searches the globe to bring you the latest trends - we live by some old-fashioned beliefs.
Firstly, that life should be easier. That's why we place the largest possible range of indoor and outdoor tiles, pavers and stone all together in the one place. It allows you look at products for the entirety of your home, match your indoor/outdoor solutions, co-ordinate colours, style and quality with ease. Whether it's on our website or in our stores, 7 days a week, it's all there for you.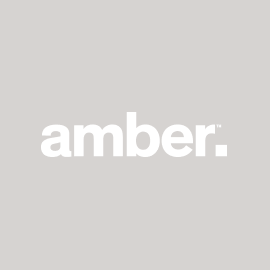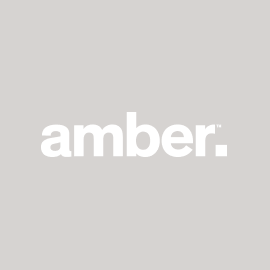 Secondly, nothing makes things easier than great service. Most Amber store owners have over a decade of experience, and some close to 30 years. They not only have the answer, they know the ins and outs of every situation - even the ones you haven't even thought of.
Lastly, in this disposable age, you should be able to rely on some things that last, and people that will be there for the long term. There's a lot of choice out there, and all too tempting to try and save a few bucks now, but often end up paying dearly down the track. That's why we're proud of the fact that Amber's scale allows us to provide competitive prices for customers, without compromising on the quality of our products.