Sales & Promotions
We strive to offer the best possible products at the best possible prices year round. However, from time to time we're able to offer even better pricing on a range of products to make it even easier to achieve the look you crave without breaking the bank. Visit our Sales & Promotions page regularly to see what promotions we're running, but be quick, these offers are strictly limited and we wouldn't want you to miss out. You can also subscribe to our eNews to stay upto date and be the first to hear about new product and sales.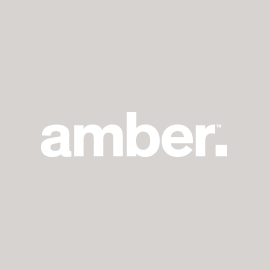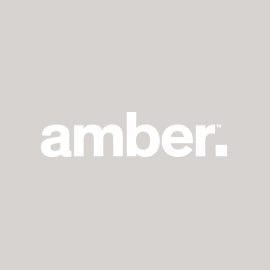 Brochures
Our team works hard to bring you the most upto date styles and trends, as well as the latest tips and tricks to acheive the best result for your renovation. These are condensed into easy to digest bi-annual additions of The Answer and product specific brochures.
Clearance
From time-to-time our much loved ranges run their course and aren't as popular as they once were. When this happens we discontinue the range and offer great prices on our run out lines. Rest assured you are still getting a great quality product backed by the famous Amber brand for a fraction of the price. These are great options for those bargain hunters out there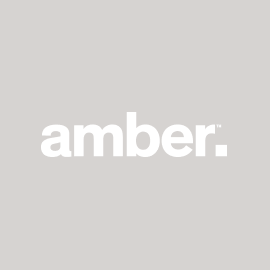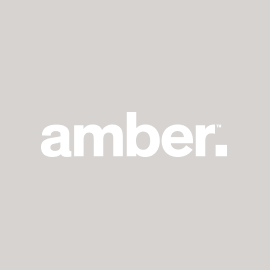 Finance Option
Amber and ZIP make it easy for you to own your products now never pay interest again. Simply pay off your purchase before the interest-free period ends, and you get to enjoy your renovation, while paying it off over a convenient payment period. Interest free. Easy as.