Your Personal Advisor on Our Product Installation
"Amber has the answer" – it's not just a slogan, it's our philosophy.
It's the reason we stock products for both indoors and outdoors, from natural stone to concrete pavers, porcelain tiles to pool mosaics.
It's the reason our experienced staff receive ongoing training and the reason we have dedicated product specialists.
It's the reason we visit the quarries from which we source our natural stone tiles and stone pavers; we know our products inside and out, and can confidently guarantee their quality.
Amber Advice
Amber can provide advice on the design of every room of your home, along with pool areas, bathroomrenovations and driveways. Informed by a thorough understanding of how our products perform once installed, our staff work with you to ensure you find the best option.
We can provide advice on the best products for young families, commercial buildings, high traffic areas, and cost-effective solutions. Whatever your question, we can find an answer.
We can also provide guidance on :
How to install your floor tiles
Which surface and products to use on driveways
How to maintain your

natural stone tiles

and natural

stone pavers

The most secure way to adhere pool mosaics
How to build your

retaining wall

And much more!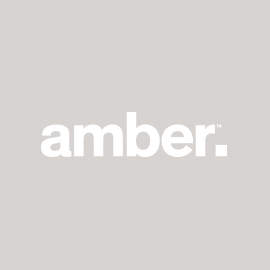 Now you can have a lush, green lawn no matter what season it is without having to spend those extra ...
DIY Cladding - Veneerstone Ledgestone
To see what product range are avilable for veneerstone, click here. Download PDF ...
DIY - Installation guide for Freestone ECO Retaining Wall system
Introducing Amber Freestone ECO Retaining Wall System, a sustainable DIY vertical retaining wall whi...